So since Kat covered the eyes a few days ago (And believe me I love Rob's eyes) I thought I'd do a little picspam of my second favourite thing, his smile. I have had such fun making this, I've spent WAY to much time playing with these photos and it's been so hard to pick just a few. So here are some of my favourite smilie Rob pics! Hope you like them.

I couldn't resist this when I saw Ireland on it LOL
Obviously we want Rob Alive !!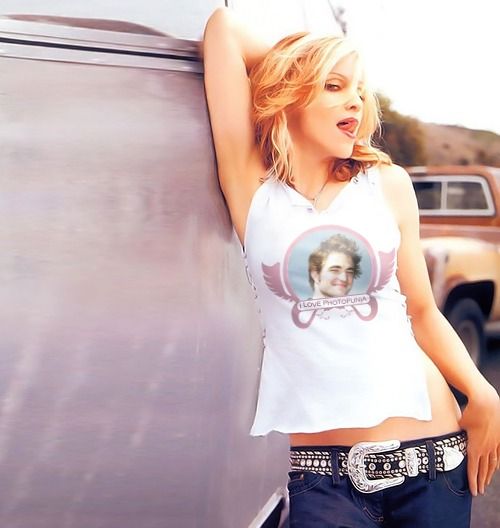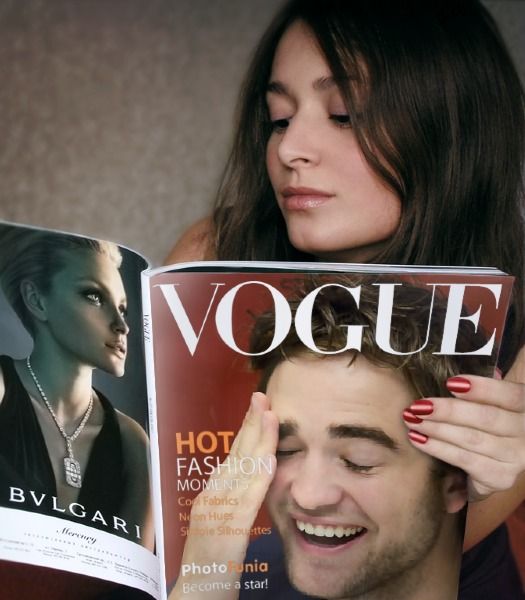 That was just me playing with the photos. Here are the originals in case you want them for your collection.