So our lovely friend Kat was over in the UK and got this free Boots magazine with her purchases and look who was staring back at her! Considering it's a UK mag too you would have thought that they would have got his age right LOL
Oh and for those that don't know Boots is a big chain of chemists in the UK !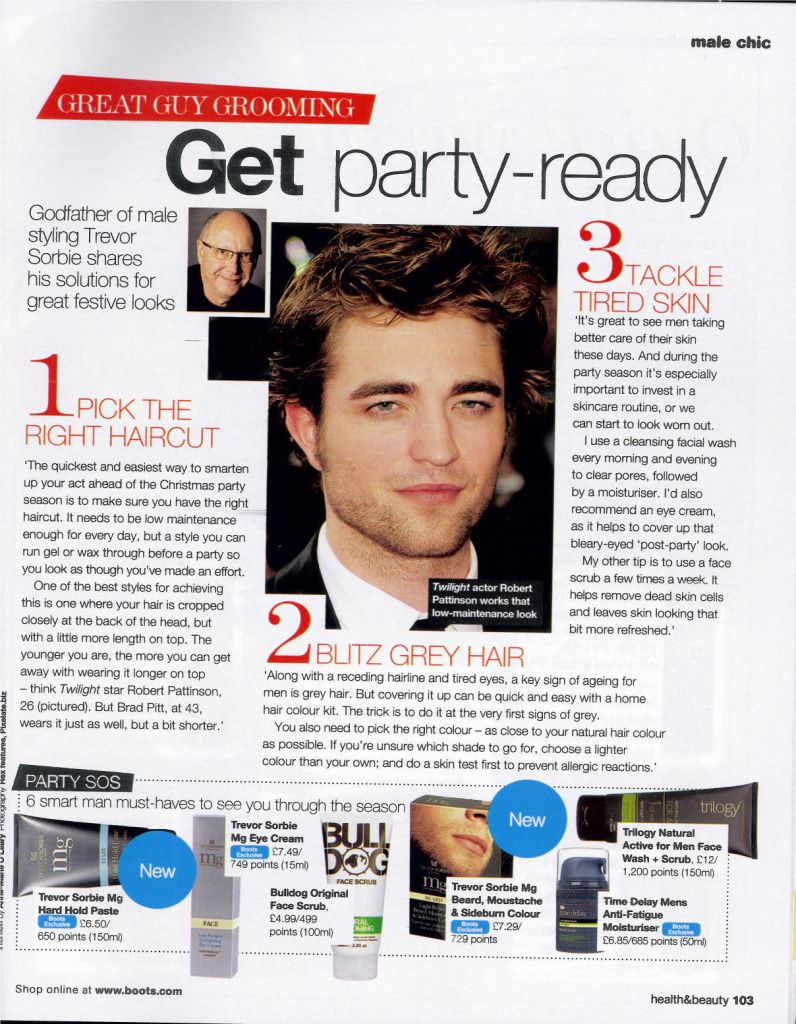 Thanks to Kat for the scan.