There's something about Robert Pattinson's eyes (and eyebrows) that is so expressive and honest.
As his eyes are one of my favourite things I thought I'd share this little holiday gift with you all.
Enjoy and
Merry Christmas!
Let's start with the seductive look, the one that can impregnate…
The surprised look!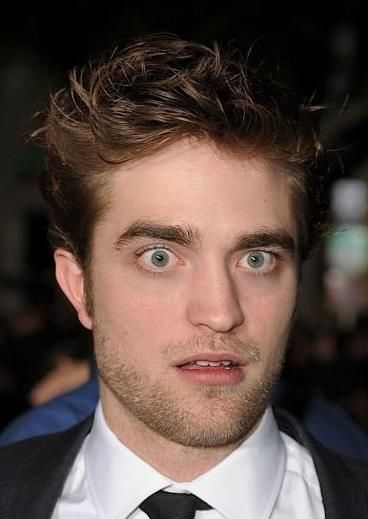 Thoughtful… what ya thinking about Rob?

How about the cheeky mischievous look?

Awww, look at those sleepy peepers…

Cheeky + Seduction = Lusty!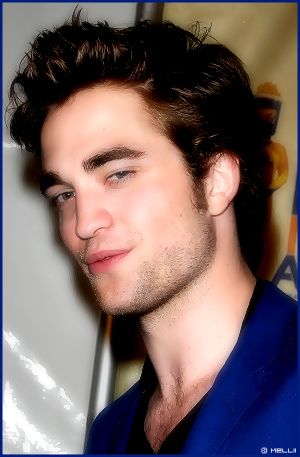 Our little picspam wouldn't be complete without some Edward eyes!

And the best way to complete your gift… Silly Rob!