It's here........ After so many requests to do a jawporn picspam well we just had to listen to you didn't we? Now there was a little problem with this, there was SO many pictures to choose from that I think I'll have to do it in 2 parts that's if you want a part 2. Let me know!
Are you ready? Can you handle it? Let's go.................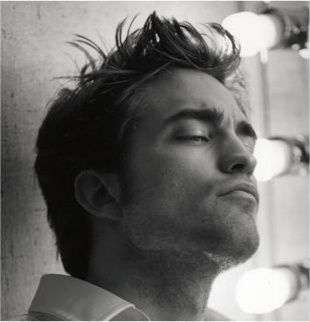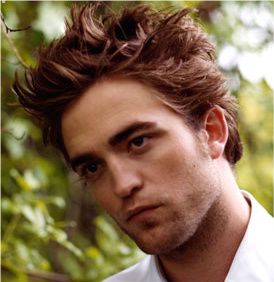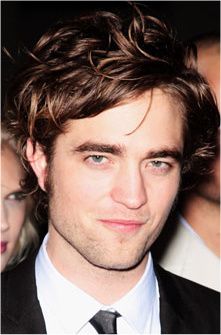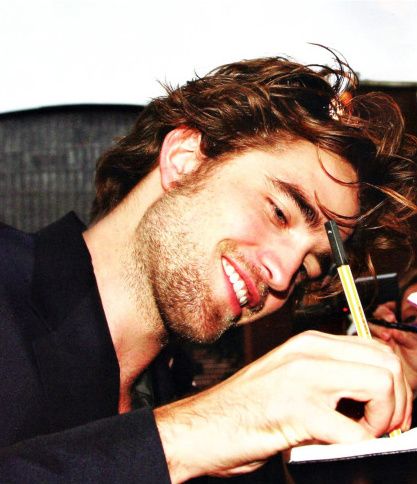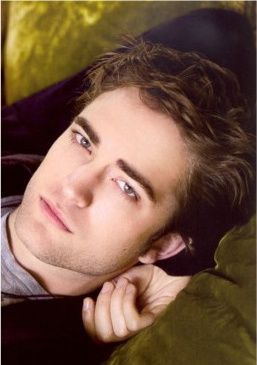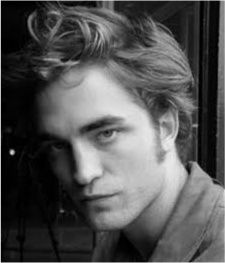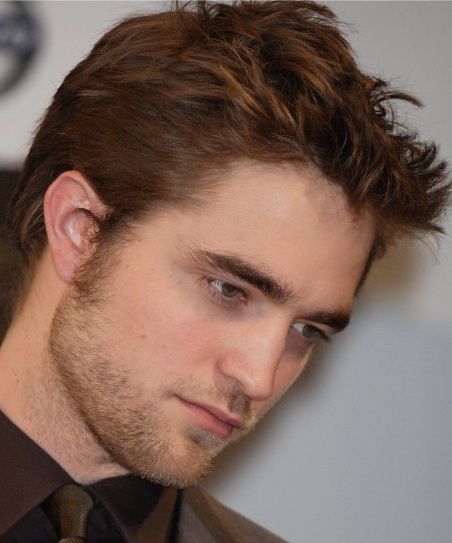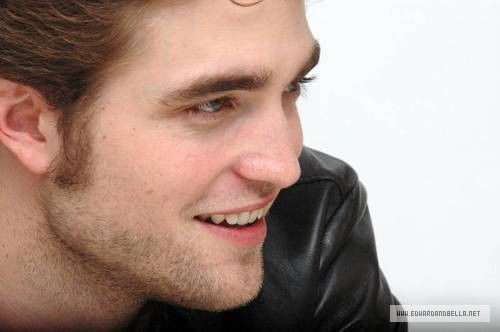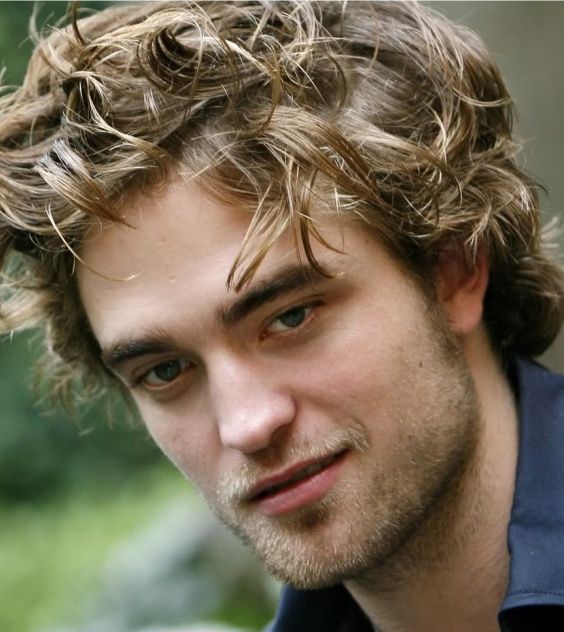 Now I don't know about you but Rome Rob one of my favourites and there was some fantastic jawporn on display in Rome!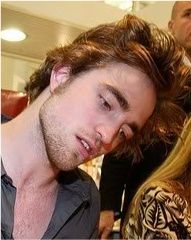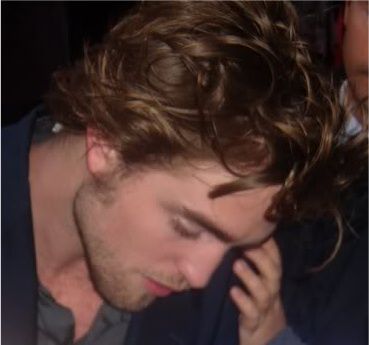 I hope you have survived because this is the mother of all jawporn, it's my absolute favourite. You have been warned!!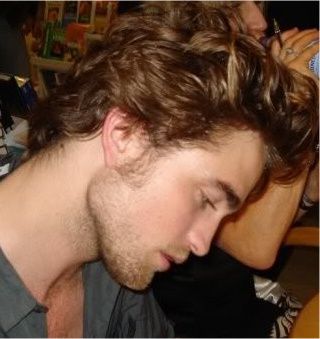 So what did you think? Did you like it? Do you want a part 2? DO you need me to send Rob over to give you CPR? Can someone please send him over here 'cause I'm about ready to pass out after doing this picspam.