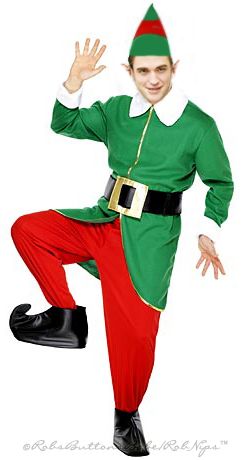 *thanks to RobNipulations for the manip :)
Here's the eighth round of
ROBsessed
Holiday
Video
Challenge
!
Since there is still a couple of hours left for round 7 voting, I can't announce the winner of that round :)
Keep voting for Round 7!
Round 6 was another neck to neck round and
Video #4
won the round!
Here's the next batch! Watch and vote for your favorite! You have to post a comment with the number of the video, like: "my vote goes to Video 1/2/3/4/5".
Please post your vote as the 1st line
then comment. Please do not vote more than once, I don't count the multiple votes by the same person.
The final rounds are coming up! Video submissions are closed. One person will win $75 from us and one will win $50 :)
Good luck, thanks for voting thanks for participating :)
Video 1:
Direct Link to Video 1:
http://www.youtube.com/watch?v=oWZ-EsM8idU

Video 2:
Direct Link to Video 2:
http://www.youtube.com/watch?v=noNlZ267ixc
Video 3:
Direct Link to Video 3:
http://www.youtube.com/watch?v=SLKRVLDDnsI
Video 4:
Direct Link to Video 4:
http://www.youtube.com/watch?v=FdXnl79oR7E
Video 5:
Direct Link to Video 5:
http://www.youtube.com/watch?v=y0eIqB52eZ8