Latest Info About The Release Date For Robert Pattinson's "Bel Ami"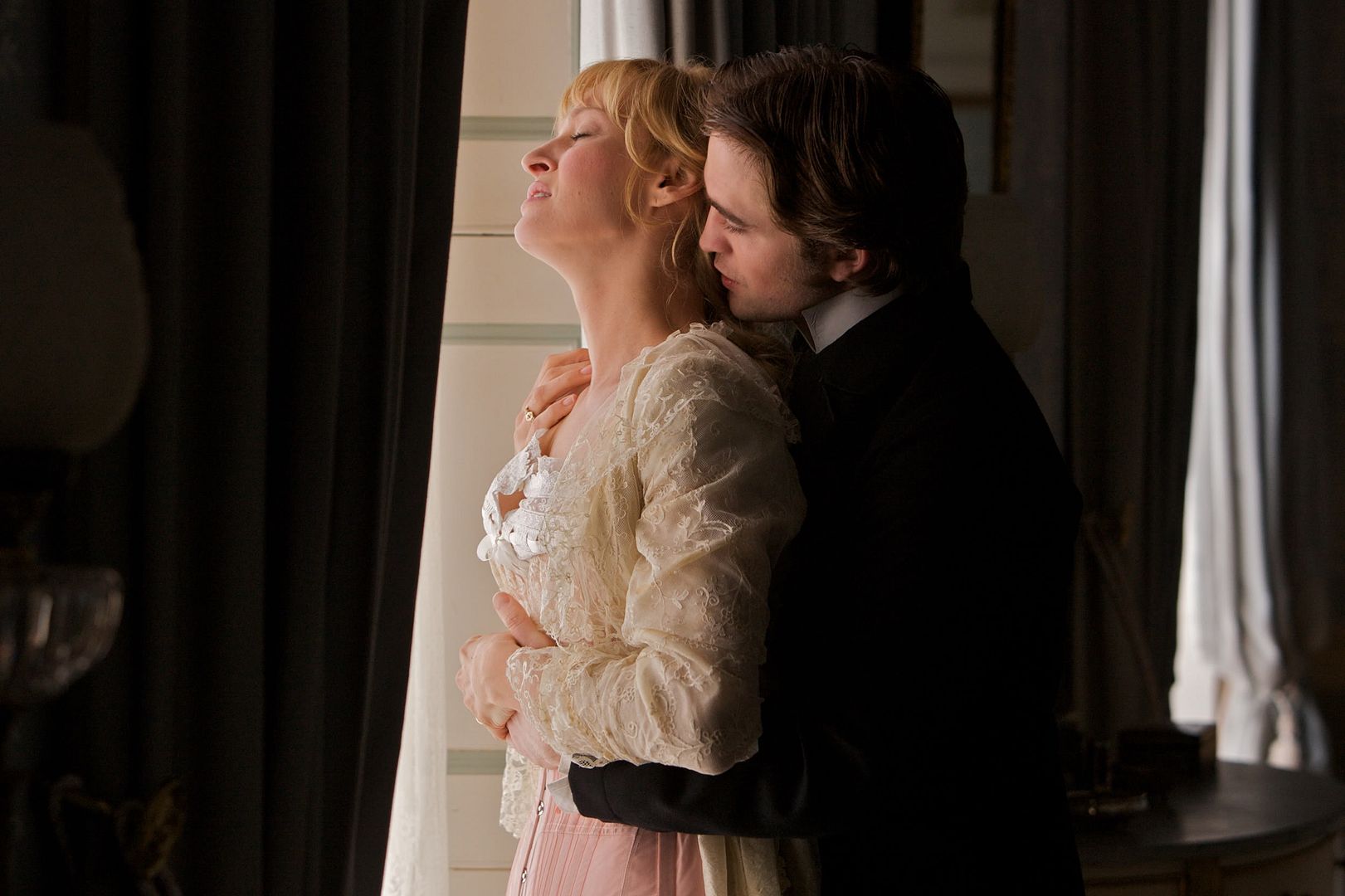 After reading
the articles from Total Film magazine yesterday,
there was a lot of confusion about the YEAR of the "in theatres" date for
Bel Ami
.
BelAmiFilm.com
contacted Protagonist Pictures again to try and clear up the static.
And unfortunately the news wasn't great :-(
Here's the reply that they got from Protagonist Pictures:
There's no distributor attached to the film in the US as yet so therefore no release date. No confirmation on the UK yet either I'm afraid – we'll post this info on our website as soon as there is a definite date. I think the ETA on Total Film is purely speculative at this stage.
Thanks to
BelAmiFilm
I guess that means that I'll have to stay looking at this a bit longer while I wait for the real thing!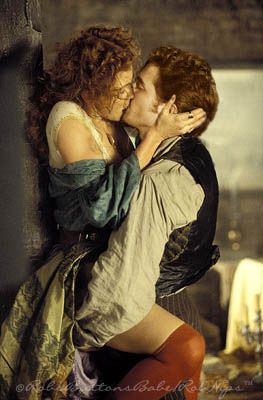 Yes I know I had it up yesterday and yes this is a manip but this time it's the colour version!
Thanks to the fabulous
Robsbuttonbabes
for making it.
It "might" help get me through the wait for "Bel Ami".