Robert Pattinson - Flashback to 2008
While browsing around I came across these pics of Rob at the Apple Store in NY in Nov 2008. We had them before but and I remembered how adorable and adorkable he was in them and couldn't help but post them again.
All I want to do is tuck those stray curls into the beanie and don't get me started on the way he's holding the microphone.


Click and Click Again for Larger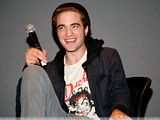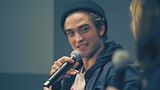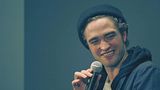 Thanks to Everglow and Fanpop



And there's some vids after the break