Robert Pattinson shops at Kitson?
Naw...but a lucky fan got a chance to give him a gift in a Kitson bag. Now look who's advertising for the Los Angeles based store.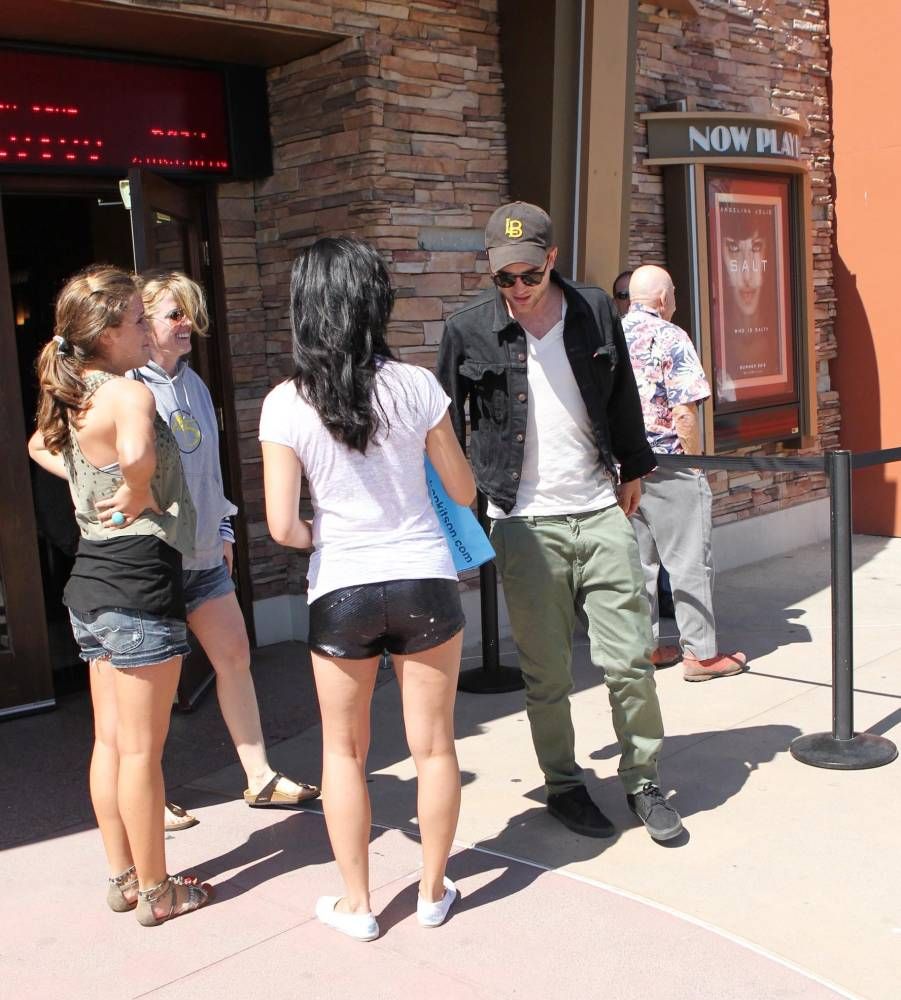 Rob: "Kitson is that right? Does it look like I shop at Kitson? Do you see my jacket? I bought this at the Salvation Army. And I've had these shoes since 2009 BC"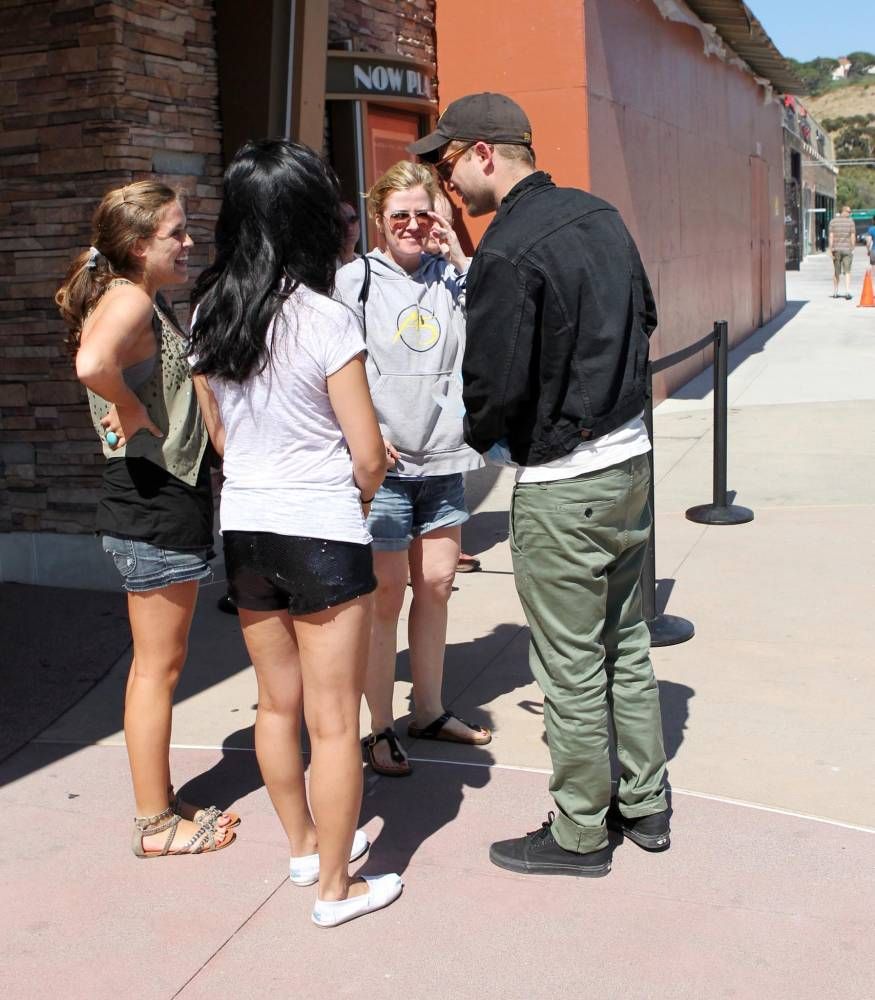 So you see? Hobolicious Rob wouldn't shop there. I bet the farm on it. But they sure got lucky with an unsuspected sponsor ;)
***the KitsonGate dialogue was a dramatization. No Kitson bags were harmed in the retelling of this story.
Source
via
Spunk_Ransom
Thanks
RPsource
for the pics showing the bag exchange :)