Robert Pattinson Voted World's Sexiest Man By Glamour Magazine
Well there's a surprise!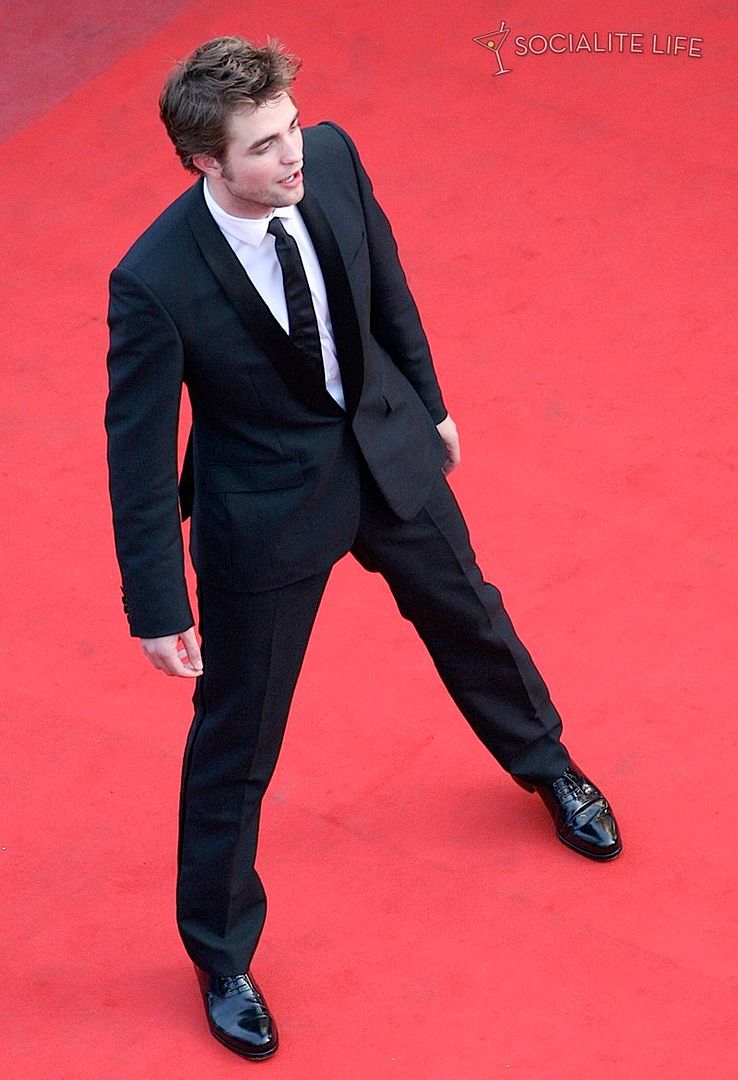 Robert Pattinson has topped the list of world's sexiest men by beating the likes of Brad Pitt and George Clooney.
In fact, the top five in the Glamour.com poll are stars from the Twilight films and TV series The Vampire Diaries.
British actor Pattinson, 24, who plays Edward Cullen in the Twilight franchise, retains his place at the top of the list.
At the second place is Pattinson's co-star Taylor Lautner, while Ian Somerhalder from The Vampire Diaries stood at the third spot.
And Twilight stars Xavier Samuel and Kellan Lutz rounded up the fourth and fifth place in the list.
The top 10 is completed by singer Justin Bieber
(Kate: Emmm this is a sexiest MAN list, I don't think he qualifies as a man yet)
Scottish actor Gerard Butler, Hayden Christensen, who played Anakin Skywalker in the Star Wars films, and Dear John star Channing Tatum.
On the other hand, Johnny Depp has fallen from second to sixth place, David Beckham from fourth to 21st, Pitt from fifth to 33rd and Clooney from seventh to 35th.
"Women are attracted to vampires because of the element of danger that comes with them. They are the ultimate bad boy - and women want to tame the beast within," the Telegraph quoted Charlotte Duck, Glamour.com acting editor, as saying.
(Kate: Nope I'm just attracted to Rob and I don't wanna tame any beast the beast can run wild! )
Glamour.com sexiest men are:
1. Robert Pattinson
2. Taylor Lautner
3. Ian Somerhalder
4. Xavier Samuel
5. Kellan Lutz
6. Johnny Depp
7. Justin Bieber
8. Gerard Butler
9. Hayden Christensen
10. Channing Tatum
To see the full list go to
Glamour.com
Source
Thanks to Crystal for the tip!