New/Old picture of Robert Pattinson in a tuxedo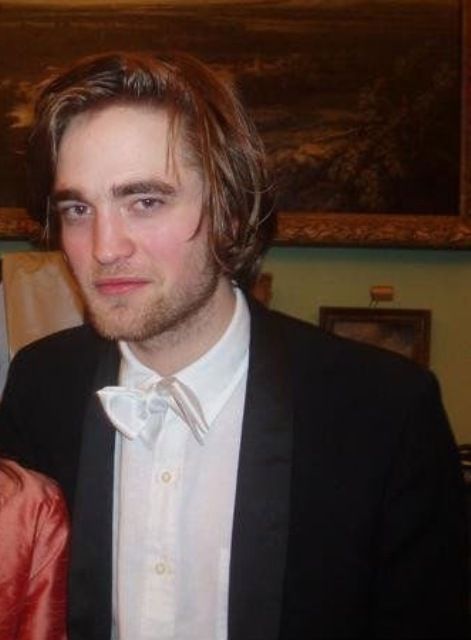 It's the date placement guessing game. My personal belief is 2007. Early 2007. I'm basing this on the following:
Hair length and color (How To Be)
Body weight (not fully bloated yet like summer 2007 when he was out of work and ruled out 2006)
Tux style (not from a stylist therefore making it pre-Twi paychecks)
Facial hair (ruled out 2006)
Flush level (cheeks resemble the consistent hue he displays during time period)
I did not come to this conclusion haphazardly but I am open to other theories. ;)
This post has been stamp ROBSESSED.
Source
Crop via
Robstenation