Robert Pattinson was at Johnny Flynn's concert last night in Toronto and was rocking the beanie!
Upclose & Personal
Thanks to Tink and her cropping skills ;-)
*THUD* I'm dead!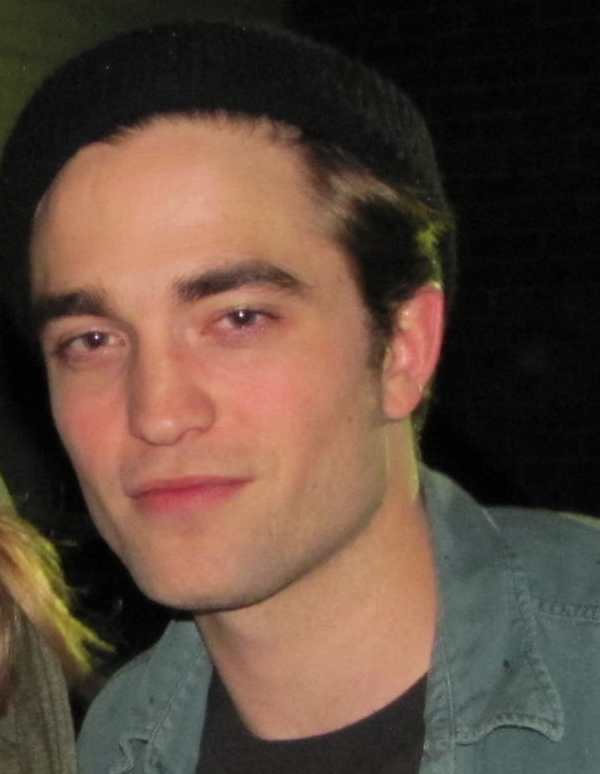 Click & Click Again For Larger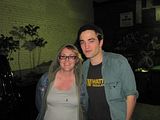 Source
Flinstones1973
Fan Encounter from
@Late2thePartee
Tweets From Last Night After The Cut!
Caitlin Rose
supported Johnny Flynn at last nights gig.
LOL at this!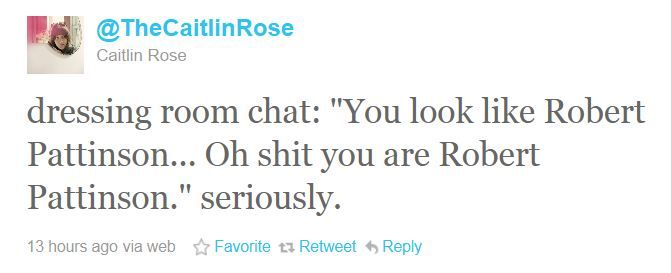 Jeremy Fetzer
plays guitar for the band
And
Donna
met Rob at the concert last night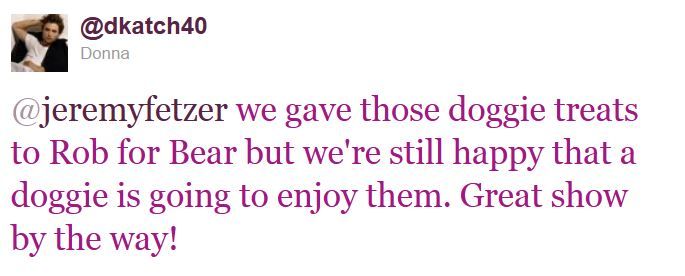 Tink asked Donna if she told Rob that he was a hit (talking about the cosmopolis still that was released yesterday)and this is what she said.
Awwwww