Astrid officially wants me to jump off a cliff because I don't live in Belgium.
This post is for the luckiest ladies in the world that get to see Robert Pattinson play Georges Duroy in the first public viewing of
Bel Ami
.
As for the rest of us?
Astrid received her
Ladies at the Movies
newsletter and if you were still skeptical before, you shouldn't be now.
Translation:
Belgium gets to DuRob and you don't, bitches!
REAL translation:
Robert Pattinson goes after a few more mature women in "Bel Ami". This drama, based on the book by Guy de Maupassant, is about a young man who manipulates one of the most powerful men in Paris. Robert Pattinson seduces Uma Thurman & Christina Ricci!

(Astrid: The part above "Geschenktips: info & tickets" there is a small advert about a book you can buy at the cinema)

(Astrid: In the dark purple box it says): "Georges Duroy is a young, poor Casanova. At the end of the 19th centruy he travels to Paris to try to make his way up the social ladder. Once he's there he falls into a world where sex is power and obsession & power go hand in hand"

(Astrid: Below that it says that the official release is March 2nd.)
Jan. 31st was mentioned as the release date for Belgium
before so not sure if that's changed. What
hasn't
changed is Belgium get's to see
Bel Ami
January 3rd and 4th.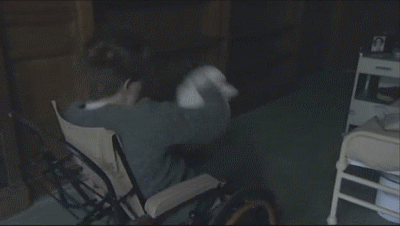 Click
HERE
to view our post with theater information.
Tickets are
still
available at some of the theaters. Why? I don't know.