Robert Pattinson Polling Results (E!Online & Popsugar) + and a few more polls
UPDATE
: E!online says the vote will count even if the voting box doesn't say "Thank you for voting". Click
HERE
! It's the semi-finals.
E!Online is still chugging along but luckily the Best Leading man of 2011 portion is over!
Rob won!!!
*starts celebrating but Rob interrupts*
He still needs your vote! Best Leading man only moved him into the Best Celeb finals. The winner for E!Online's Best Celeb of the Year will get
$25,000 donated to the charity of their choice
. We want Rob to have that honor. :)
Click HERE to VOTE FOR ROB!
Next Movie/MTV still have some races going on. TIGHT races. They end tonight I believe sooooooo
Click HERE to vote for Rob & Kristen as Best Onscreen Couple (LOSING! tight race...)
Click HERE to vote for Rob as Hottest Dude (WINNING!)
Click HERE to vote for Rob in Best Movie of 2011 (LOSING!)
Voting is still going on for British GQ's Best Dressed.
Click HERE to vote!
Popsugar ended their polling. Did Rob win??
OF COURSE!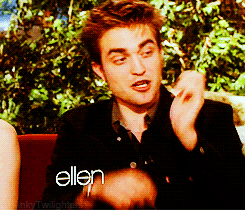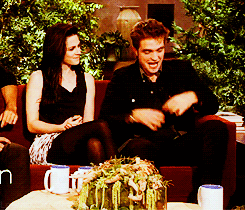 Sexiest Guy
54% of the vote,
Shirtless Star
65% of the vote,
Favorite Celeb PDA
63% of the vote and
Favorite Male Celeb
56% of the vote :)
Are you ready for our Robsessed Awards
where there can only be one true winner? ;))