1st Annual Robsessed Awards ~ Celebrating Robert Pattinson's Awesomeness in 2011
UPDATE: The results are in!
See you next year!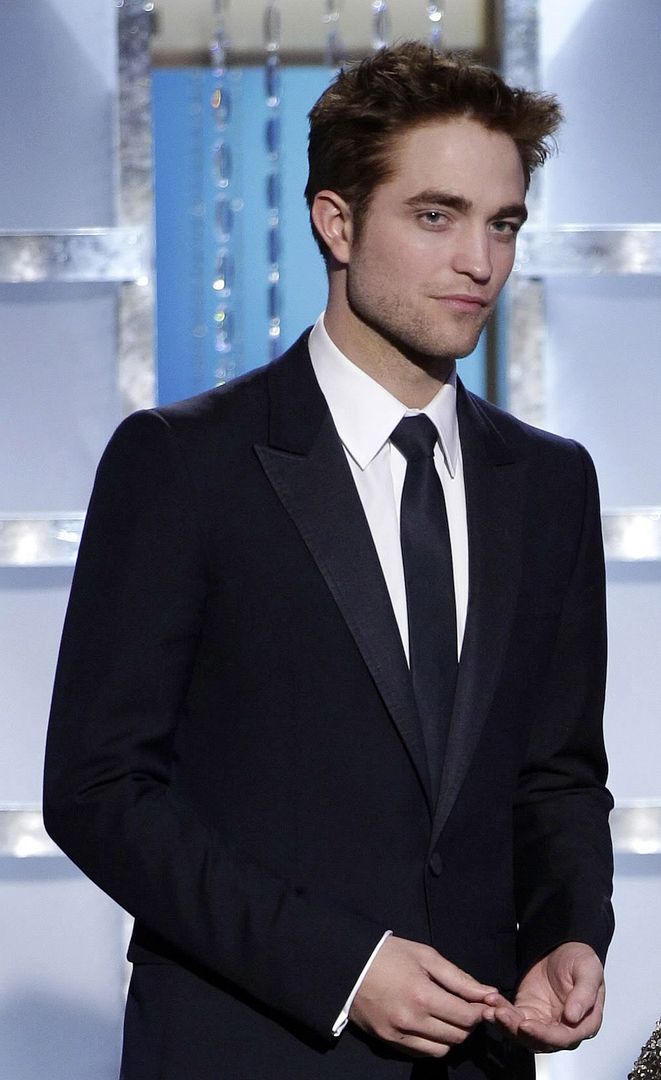 With all the crazy, end-of-the-year polling going on, Kate & I decided to take Rob by the horns
and ride him
. What?? Sorry about that. Dark recess thought seeped into the post. What I was trying to say is we thought it would be fun to host our
own
polls where Rob could be the
only
winner. ;)
Stressing over these things is for the birds so in a twist for Torture Tuesday, we're announcing the categories and nominees for the...
1st Annual Robsessed Awards!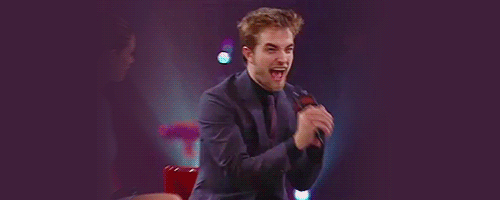 Rules
: Every hour on the hour starting tomorrow at 8:00 am ET, we'll post a new category with the nominees. This year we have 8 categories for you guys. You'll only be allowed to vote
once
and results will be revealed on New Years Eve. After the categories and nominees are revealed, we'll add all the links for the polls in this post in case you need to refer back to them. You might need to ponder your vote. So bookmark this page! The polls will close Friday at 11:59 ET.
Missed any of the categories? Still can't decide? Click the links to go to the polls!