Robsessed Awards - Robert Pattinson's Best Performance of 2011
This was a tough one. I grappled with doing a Best Kiss category. Then a Best Sex Scene category. Best Thrust...Best Emo-Scene...it's too much!
His poured his performance all over us in 2011!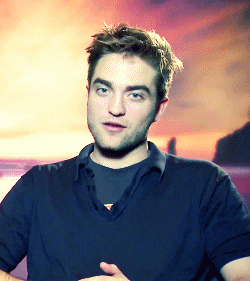 I couldn't pluck just one scene or one moment. He was also on fire during the MTV
Robert Pattinson
Movie Awards. So much so, that it was a performance in its own right. Therefore, we have the 3 nominees for Best
Overall
Performance:
Robert Pattinson as Edward Cullen
(
Breaking Dawn Part 1
)
Robert Pattinson as Jacob Jankowski
(
Water for Elephants
)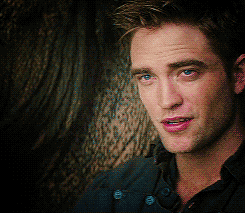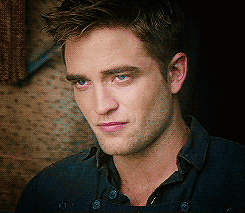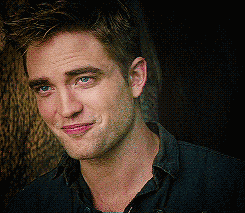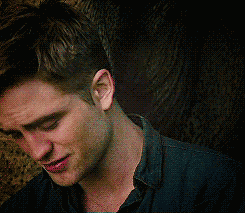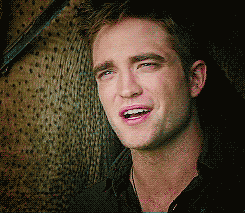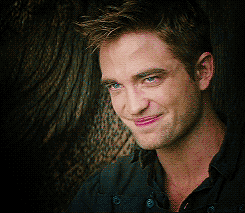 Robert Pattinson as Robert Pattinson
(
MTV Movie Awards
)
Since MTV videos suck for people not stateside, here's a sample of Best Performance nominee, Robert Pattinson, accepting his award for Best Performance as Edward Cullen, a fellow nominee for Best Performance.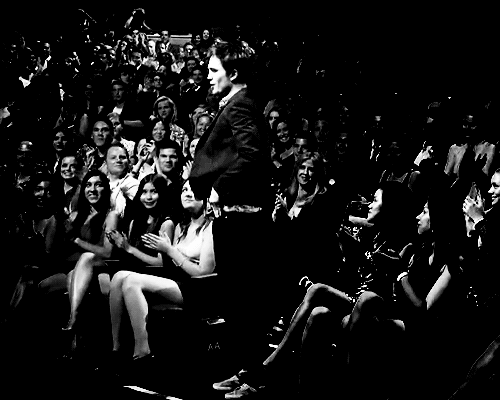 Are you just as confused by that as Rob? Just watch the vid. I'm confusing myself. ;)
How excited are you about all the preformances we'll see in 2012?? ;)
This is the final category! You can find all the links for voting HERE. The polls close Friday, Dec. 30, 2011 at 11:59pm ET. Winners announced Dec. 31st!