Robert Pattinson wallpapers: Making You The DuRob Love vol. 27
Eeeeep!
Marina
saw the
new Bel Ami stills
and just had to DuRob. I mean she had to wallpaper DuRob.
Over 40% of you are looking forward to this movie
over many other Rob goodies in the new year. That's where my vote went too. ;) Now you can enjoy DuRob on your small screen while we await his big screen debut!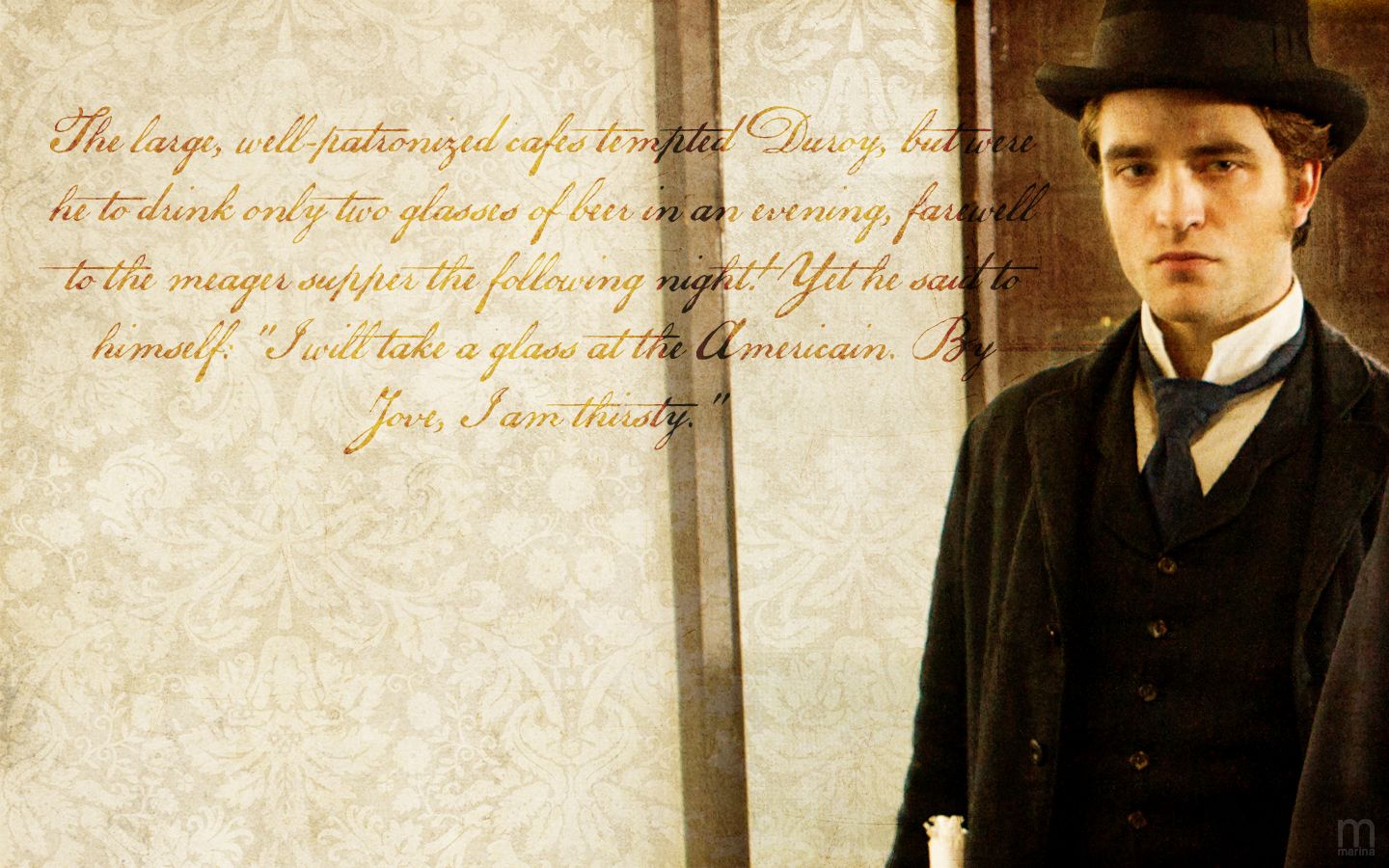 I seriously can not handle how awesome these are.
Lick and save for HQs!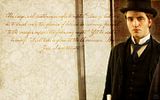 Thanks Marina :)