Torture Tuesday with Robert Pattinson
2012 is an exciting year for Rob.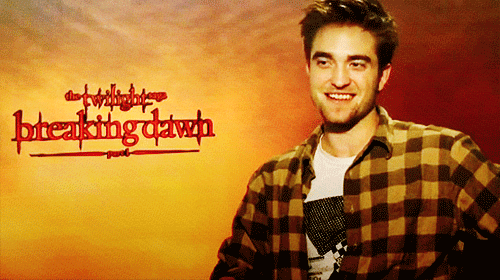 We have much to look forward to but I'm picking 5 things that I see floating around in conversations the most...
We can't wait to see various footage from the three, yes
THREE
, Rob films out in 2012.
The most OnscreenRob we've ever had in one year!

There's also the likelihood of a new photoshoot
without alligators
.
Finally, Rob!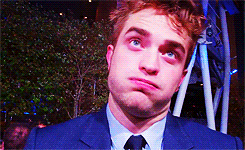 And let's not forget that we'll know what Rob has in the works career-wise.
He managed to keep it quiet through an extensive promotional period.
Why so cryptic, Rob?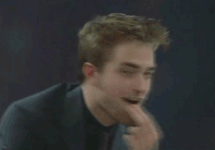 Where's the torture, you ask? I'm asking you this....
Side note:
We're pausing the daily alliteration posts again because we have fun stuff planned for the next 12 days....that was a hint ;) They will be back after Christmas!