Robert Pattinson wallpapers: Making You The Breaking Dawn Promo Love in Brussels vol. 28
With Belgium being THE place to be right about now
, I wanted to continue the wallpaper suites that
Marina
made for
Breaking Dawn
promo.
Let's head to Brussels, baby! Land of amazing live streams,
Bel Ami
, and HOT ROB! Hot Rob is pretty global though...
I digress...BRUSSELS BABY!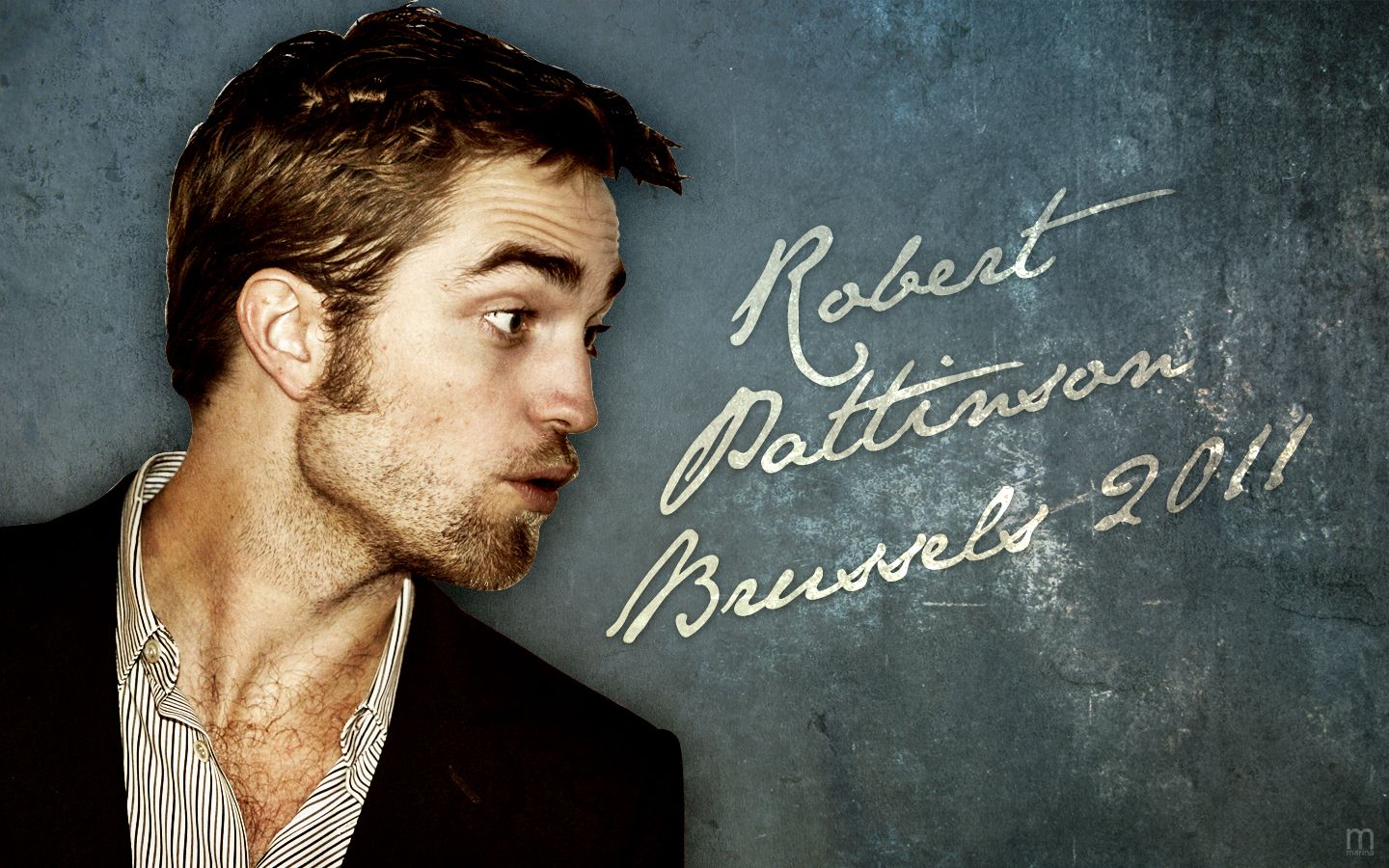 Good
GOD
!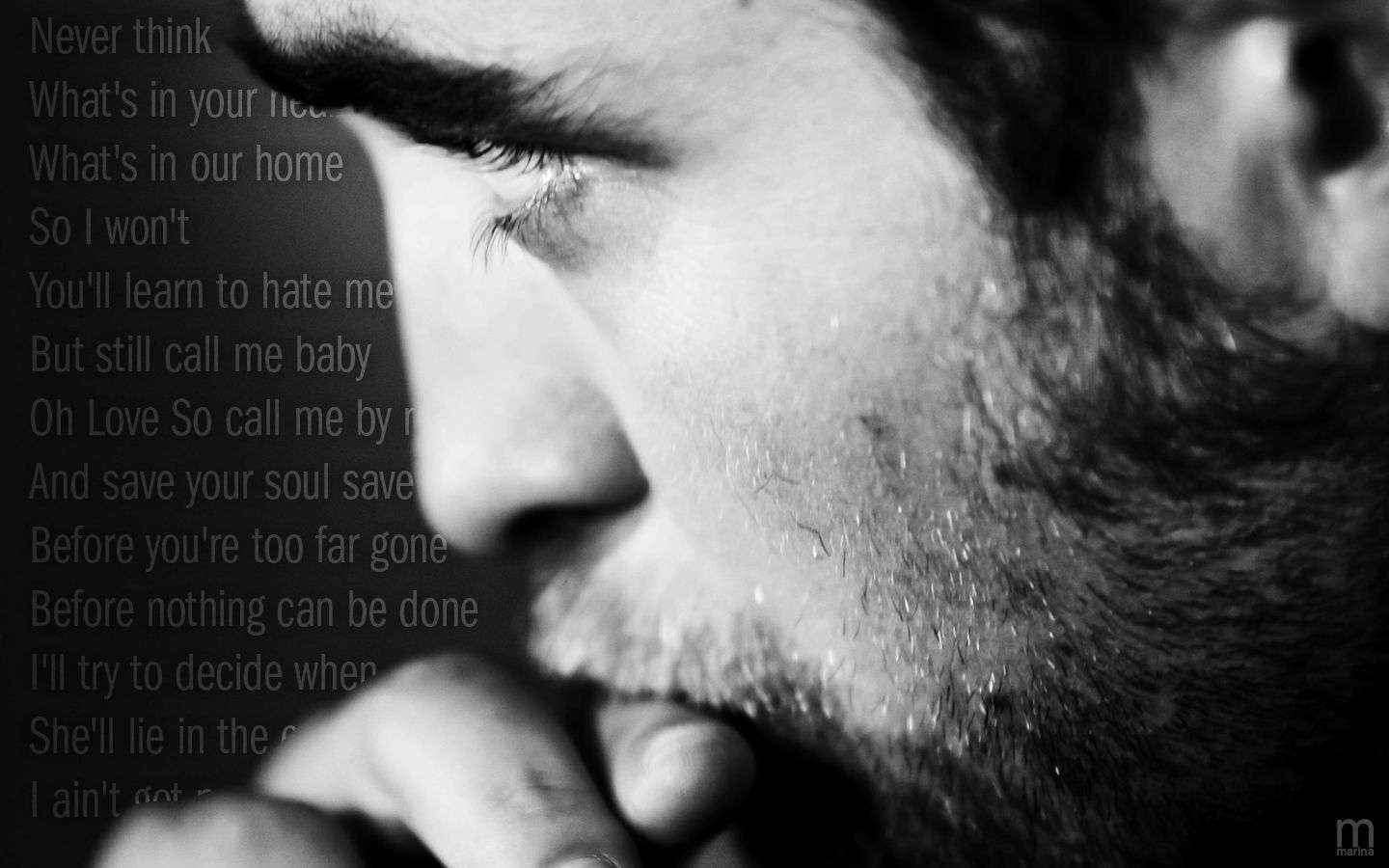 GAAAAAAAH!!! I've gone fetal already.
*weeping in the dark recesses* so beautiful...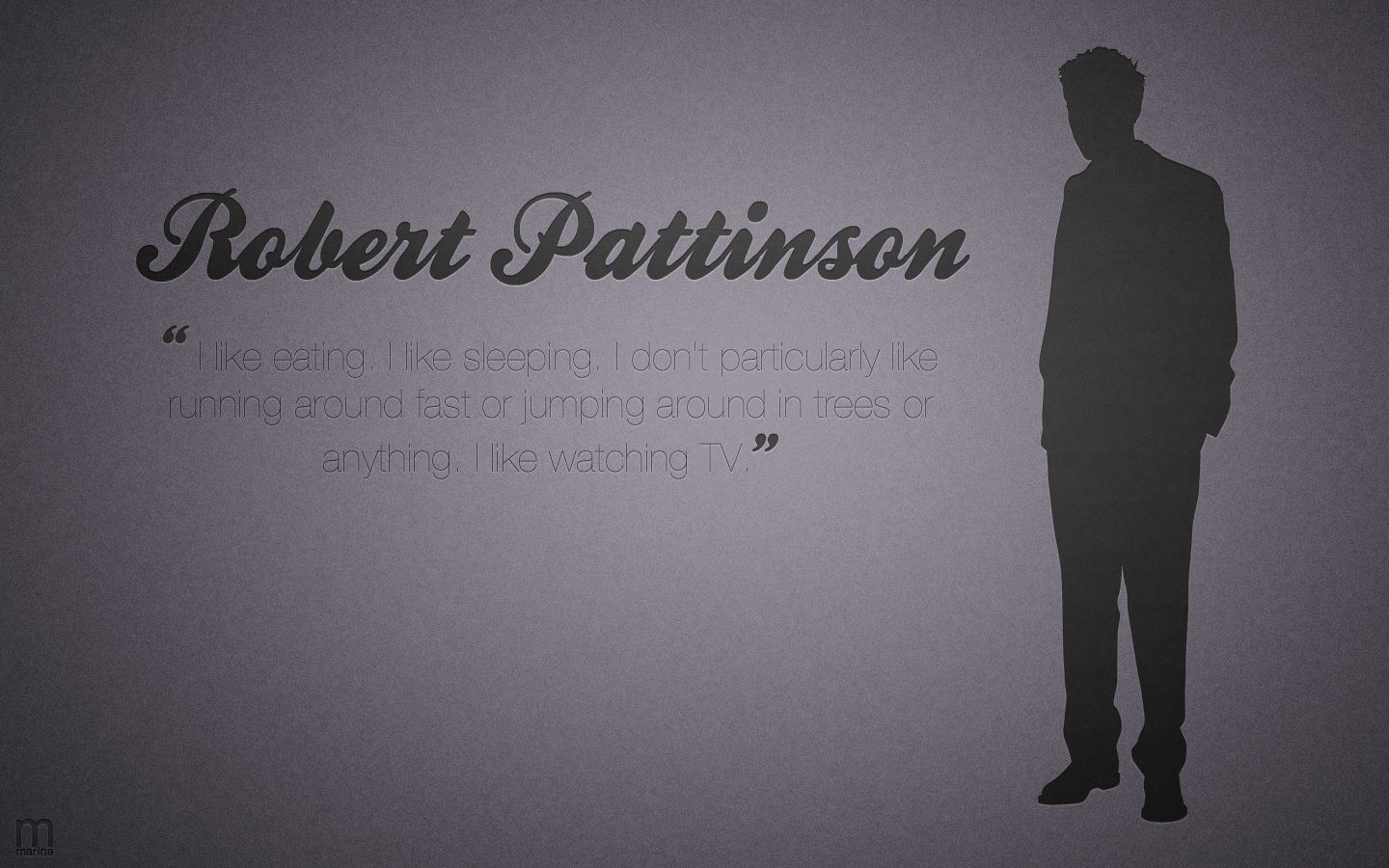 Wonder what he likes watching...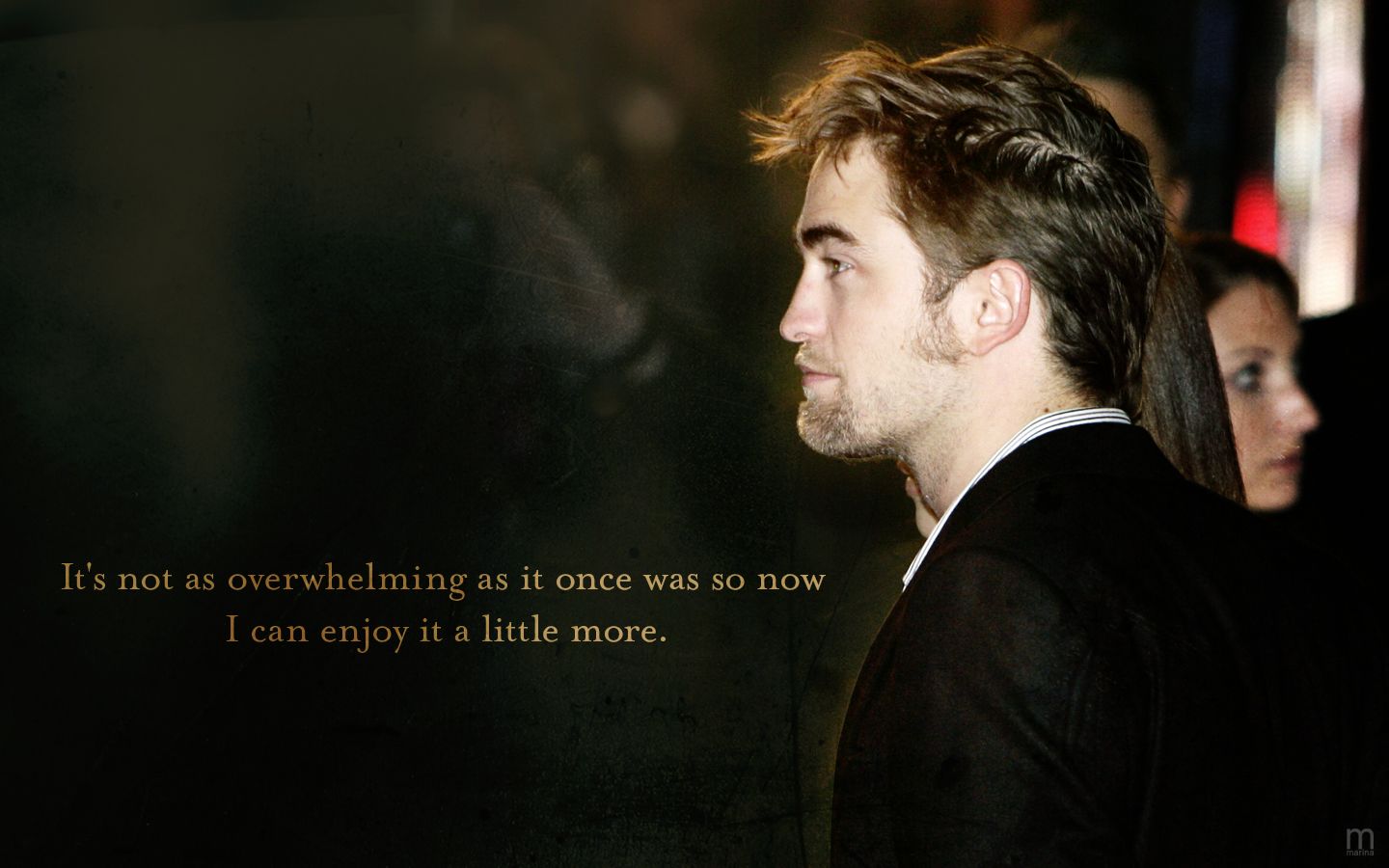 Oh sweet man...enjoy this ride. Enjoy :')
Lick and save for HQ BelgiumRob!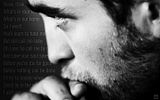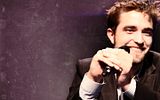 Thanks again, Marina!
Click HERE to take a trip back to BDParis! Next stop? Stockholm!