More HQ pics of Robert Pattinson at Elle's Women In Hollywood Gala
UPDATE4
: Couple more pics added...HQ thumbnails after the cut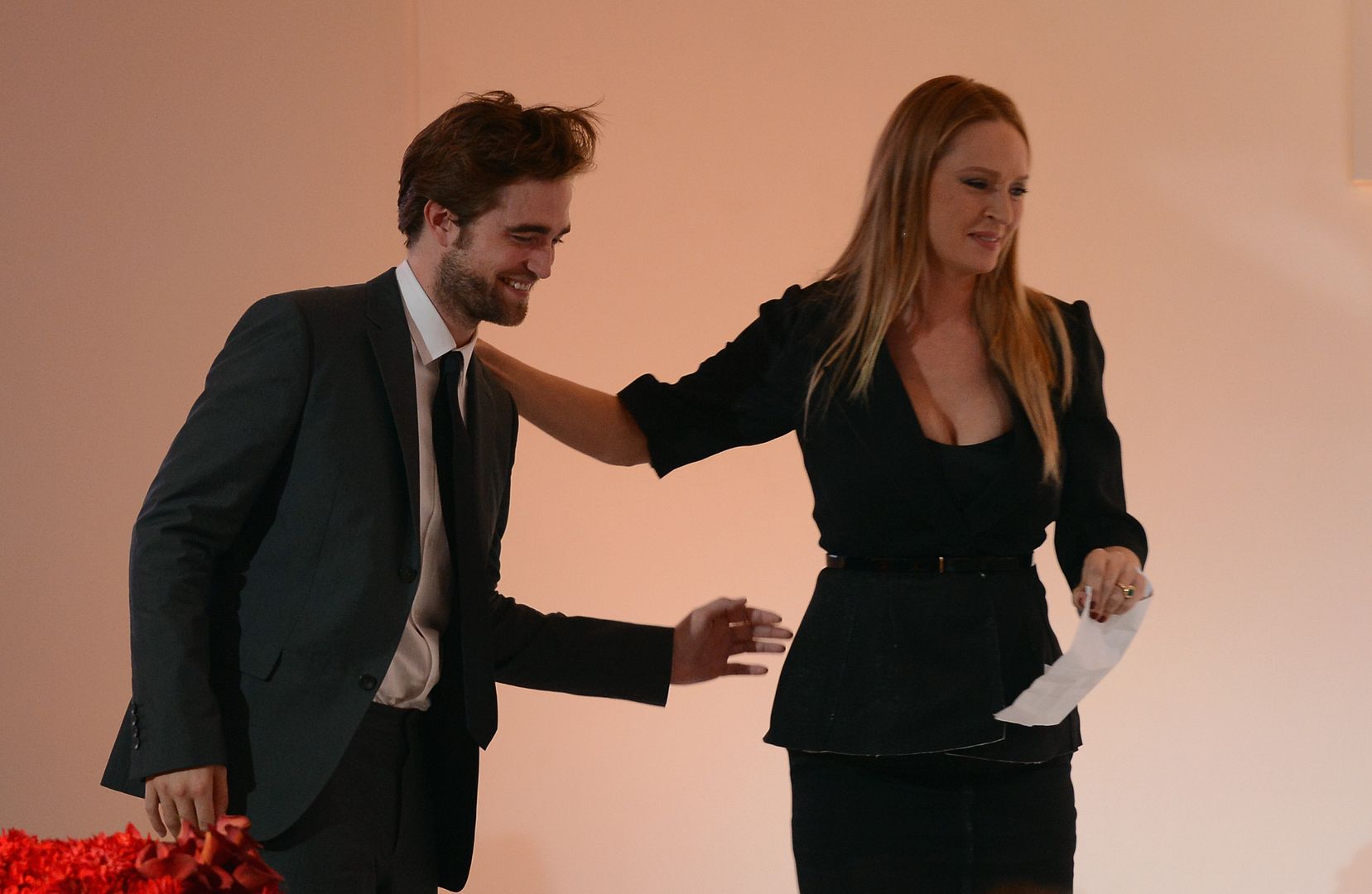 LOL Captions this ;)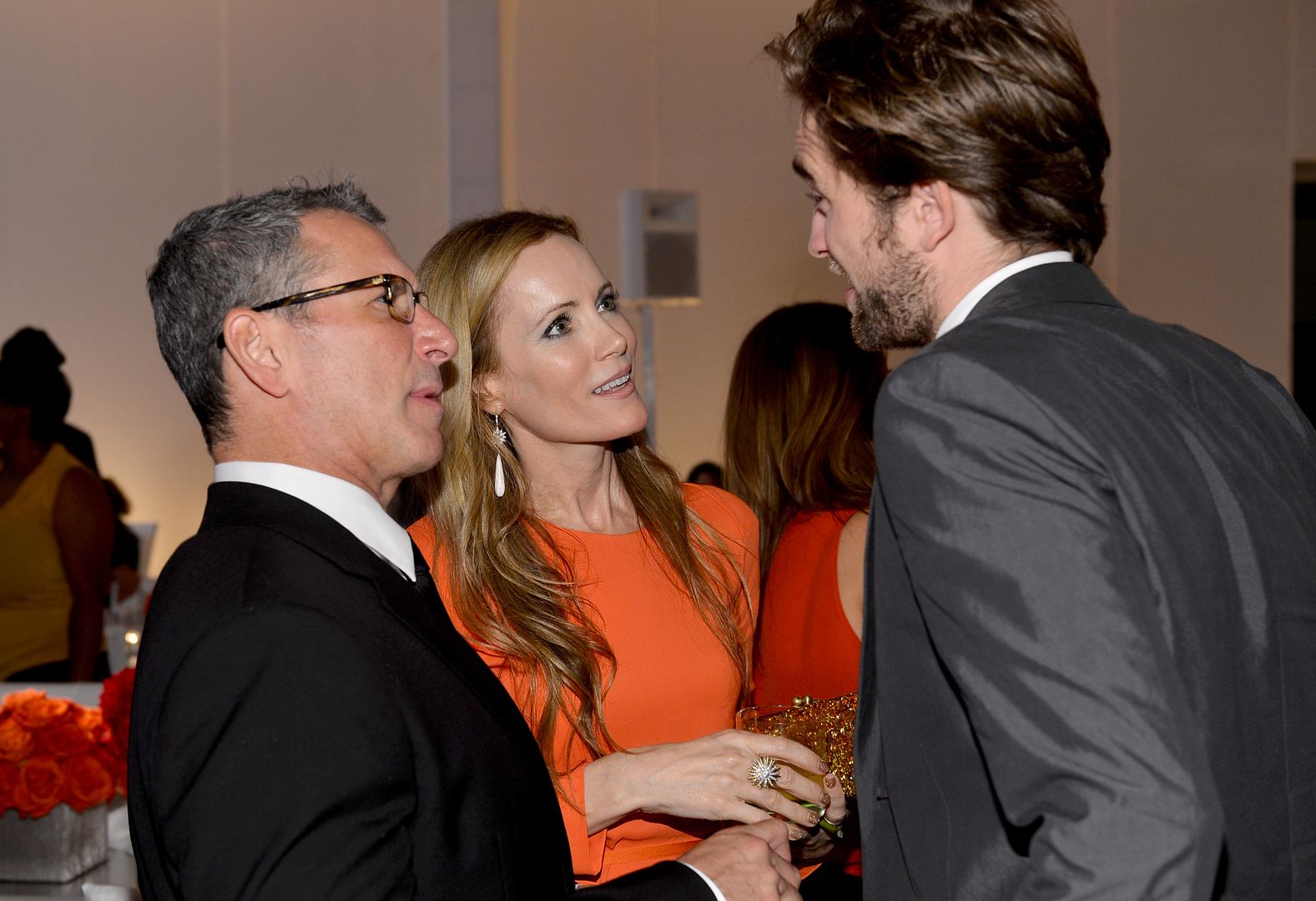 UPDATE3
: MORE HQs....I love him longtime...can we have video of his speech please??
How big, Rob?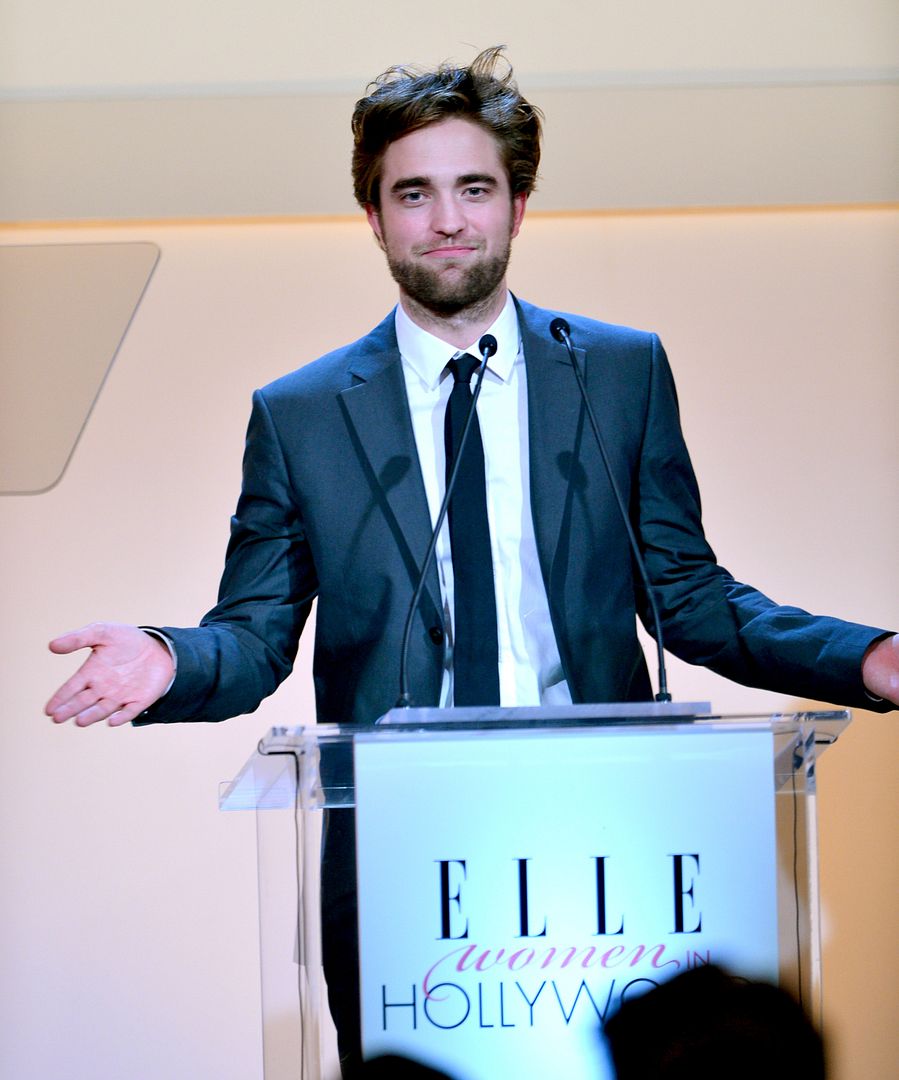 Don't give us that look, you know how big...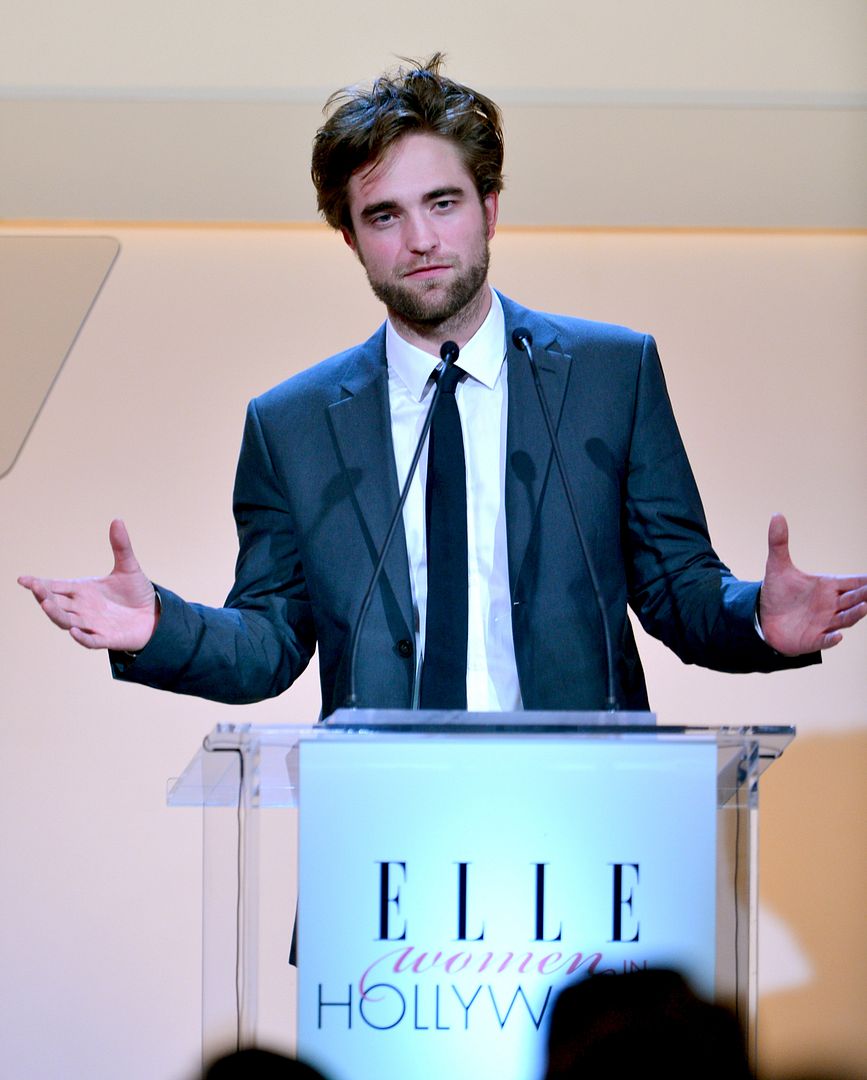 That's what I thought. ;)
UPDATE2
: WHY SO CUTE ROBERT???
WHOA.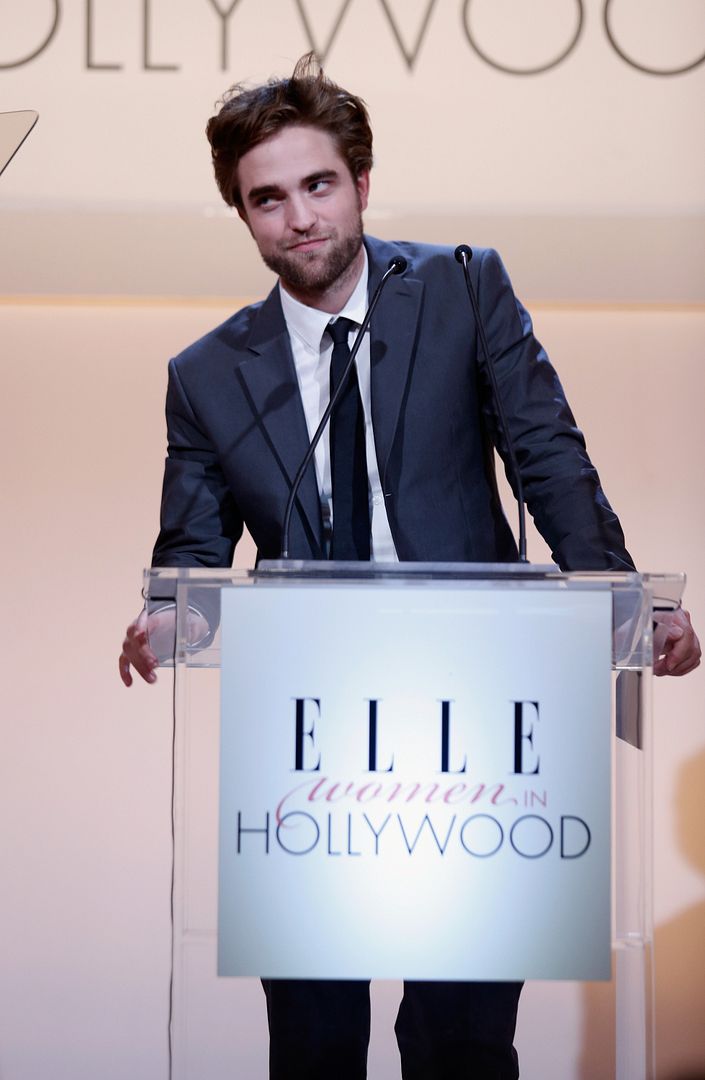 Over 35 HQs after the cut + what was Rob wearing?
*giggles*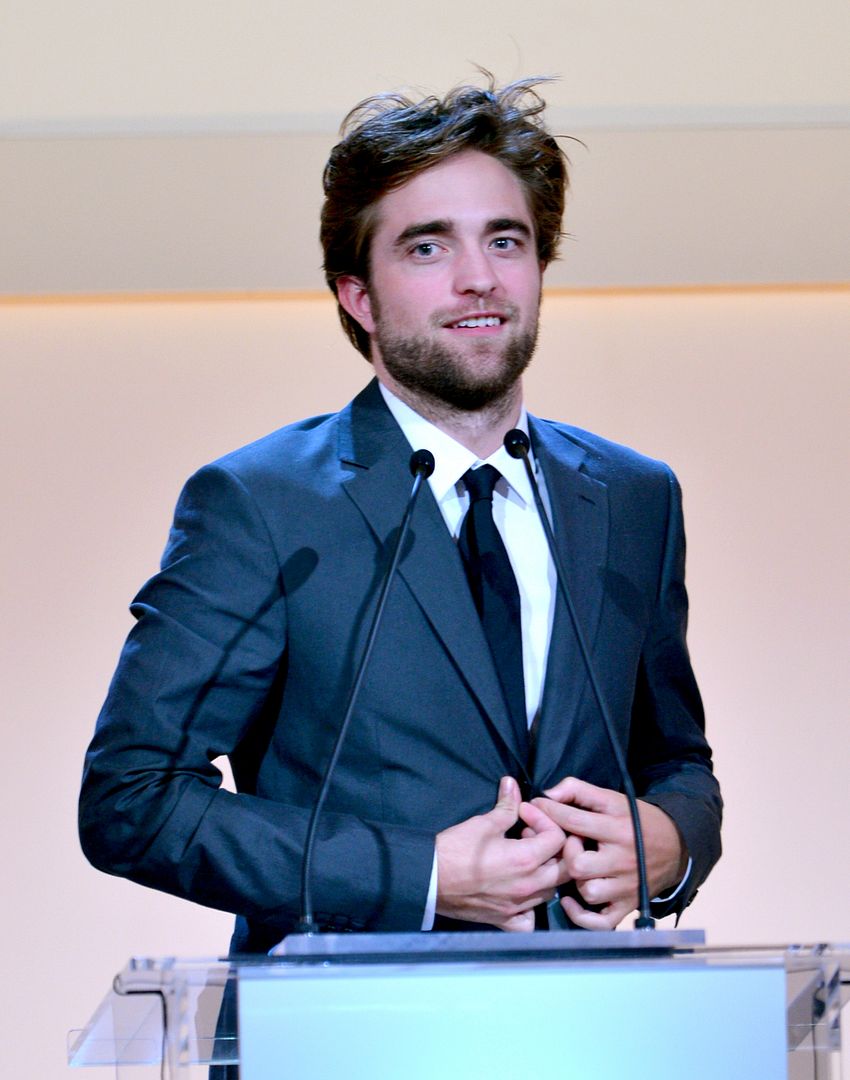 Sunshine in a smile...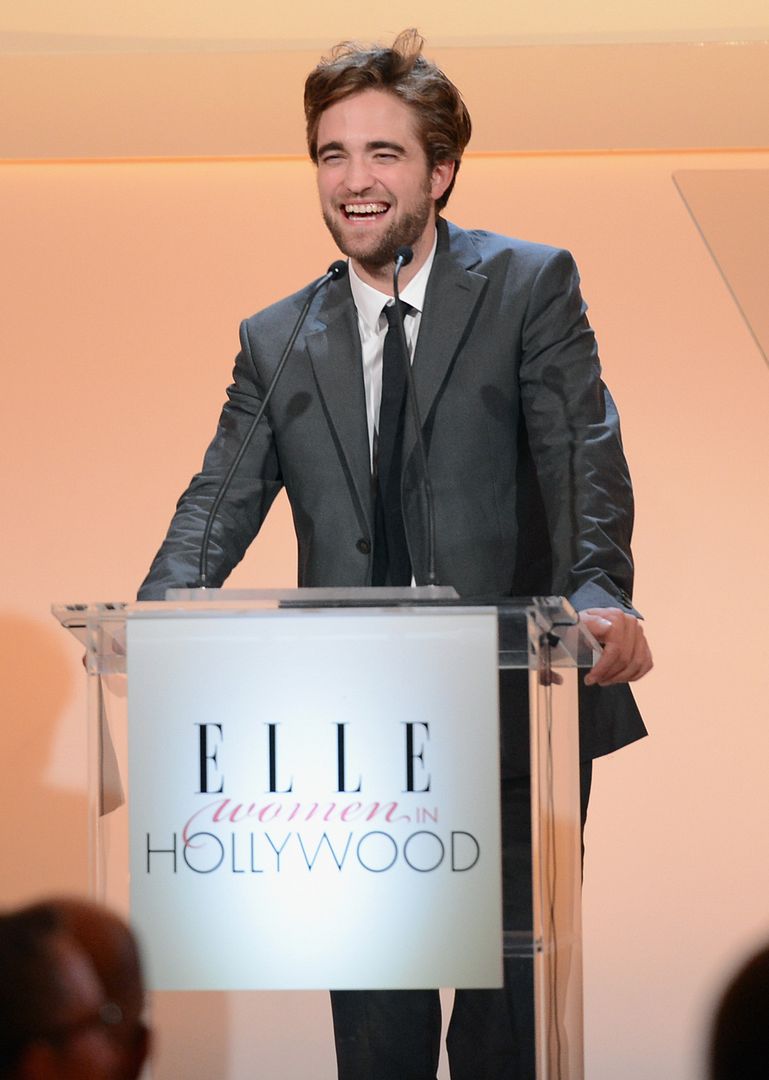 I wanna eat him with a spoon.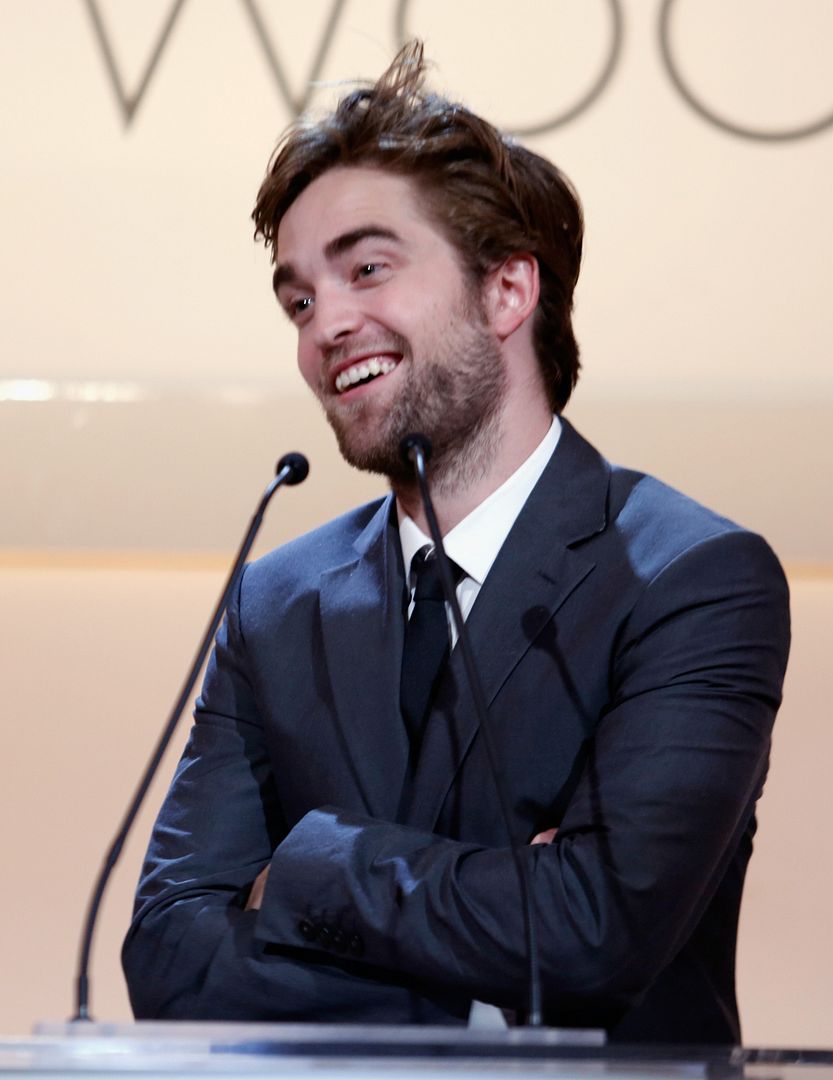 Mr. Smirky Pants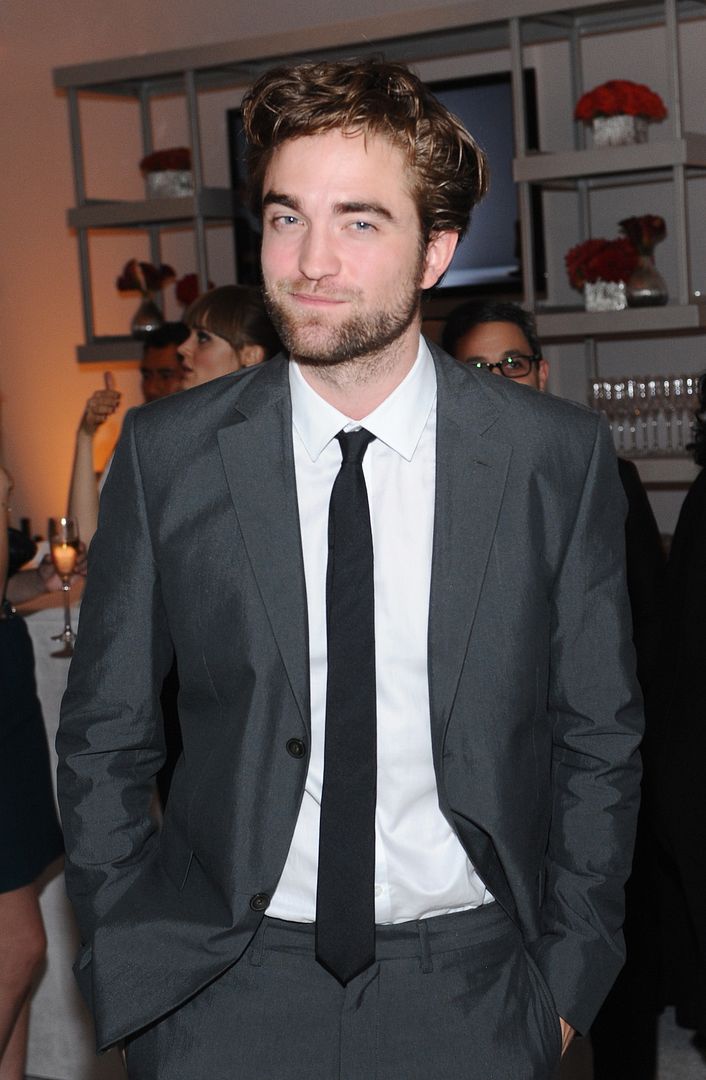 We'll update with Rob's suit designer as soon as CJ tackles him. ;)
UPDATE
: CJ posted on
TheFashionCourt
about Rob's spiffy duds:
The new Mr. Grey? Nah, the original.
Robert Pattinson supported his "Bel Ami" costar Uma Thurman when he attended ELLE's 19th annual Women in Hollywood celebration in Beverly Hills tonight to present her with an award during the ceremony.
Whose idea was it to stick him in a room filled with women? Because the 26-year-old devilishly handsome English actor was looking oh-so-dashing in his shiny dark grey Kenzo suit. Rob wore a two-button peak lapel jacket and matching trousers, which he partnered with a white dress shirt and a skinny black tie.
Click HERE to read more!
Click and save for HQ!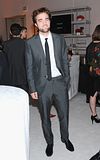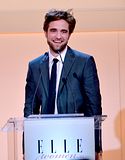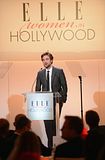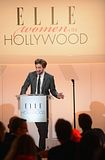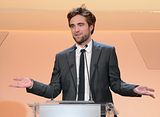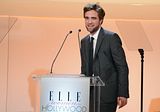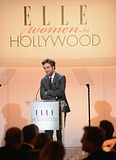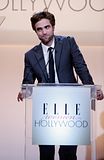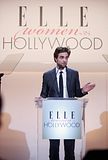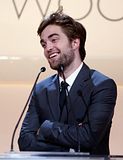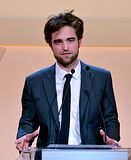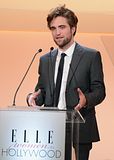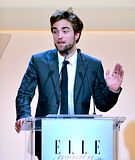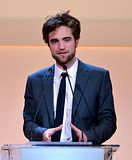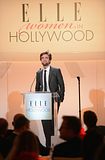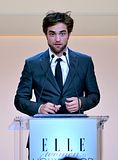 Missed anything else from Rob at the Gala?
Photos:
Source