UPDATE: 2 more pics added
*NEW* Pics Of Robert Pattinson With Fans In New York Today (20th Dec 2012)
WOAH Lucky Fans
Rob is looking SO good. Look at that smirk!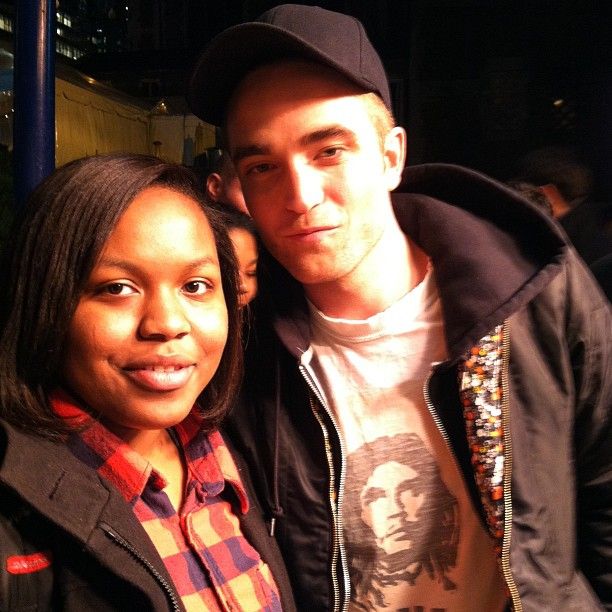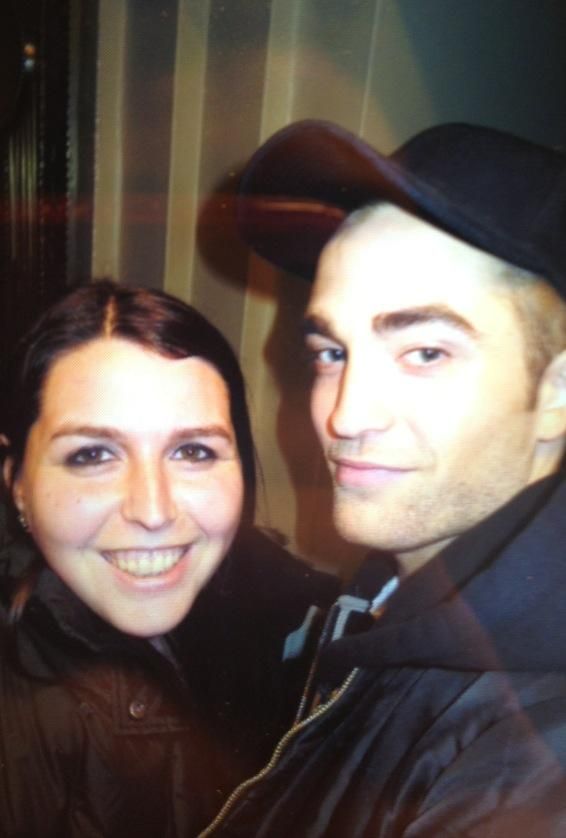 Tweets about meeting Rob From
@AlliHeathe
(pic above)
-
He was filming a commercial today around the block from where I work!
-
Lol at Rob signing my picture upside down
- Rob laughing at me as I jumped up & down out of excitement was the best AND he went to me first!! & then he came back & handed me my sharpie
- I'm pretty sure meeting Rob has given me the most retweets & comments from fans lol! LOVE IT! He's perfect!!!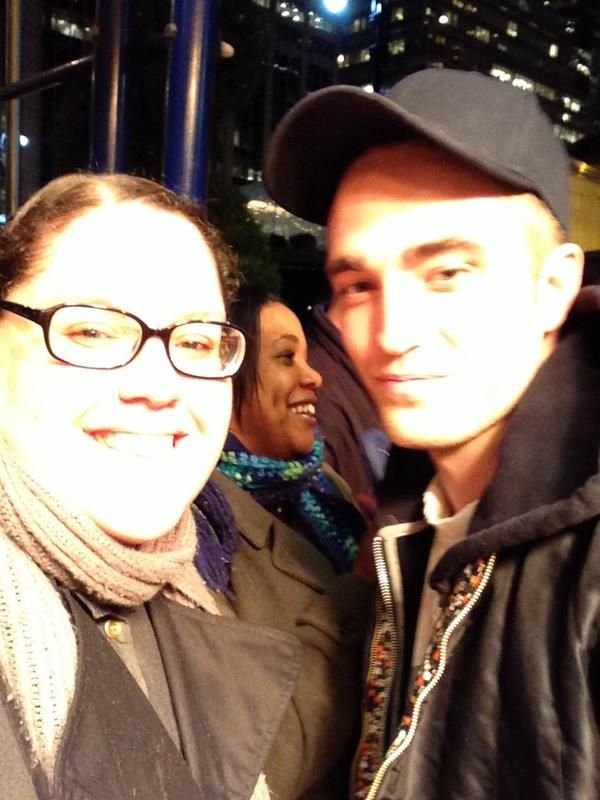 Source
,
Source
&
Source
via
Source
&
Source