365 Days of Robert Pattinson: March 12 ~ Fave Robporn Of The Day
First of all forgive me for the post being so late today ;-}
This week is starting off very hot! More porn on the menu for you today. Go on you know you love it!
Tink
"Sternocleidomastoidporn. I love when Rob's lickable one is displayed and it's been drawing my attention today like a bullseye."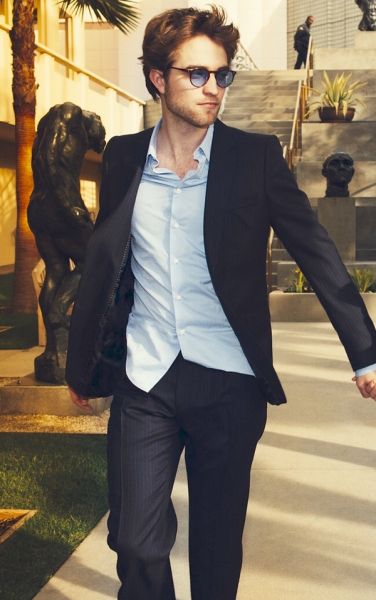 Kate
"I love Robporn day & I love this pic..... that's all"
Kat
"Fave Robporn of the Day has to include TDP, but throw in some wild hair, stubble, chestporn, jawporn and that stare and I'm goo."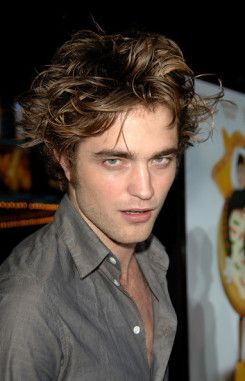 Click the thumbnail if you need to review the March calendar. If you missed the whole year, there's a link on the sidebar :)