365 Days of Robert Pattinson: March 30 ~ Pic Of Rob In A Beanie
As much as I love seeing Rob's glorious hair I do love beanie Rob so I was really looking forward to choosing a pic for today. I DID NOT realise I would have such a hard time deciding which one to use but the trip down memory lane was so great!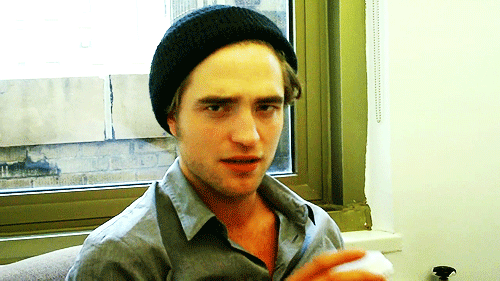 Tink
"RAWR doesn't cut it. i seriously can't process this look. it's over 4 years old and it still scrambles my brain how utterly gorgeous he is."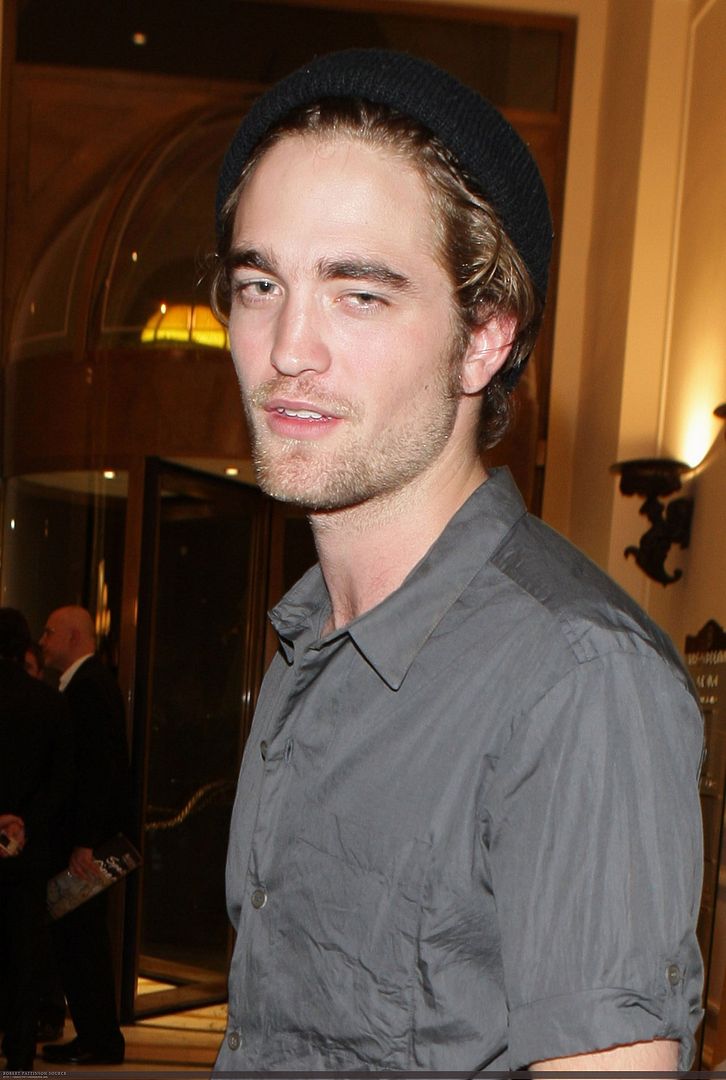 Kate
Bit of a cheat today from me. I saw a pic (similar to this one) tweeted earlier for 365 and when I went searching for a pic to use I COULD NOT get this one out of my head and it kept popping up everywhere so I just went with it. This is why I try to not look at other peoples choice before I pick my own! I'm so easily swayed LOL But hey I don't mind. Beanie, sexpenders, biceps, peek of his chest, what more could I want?!
Kat
"So many to choose from, but this has always been a favorite. I miss the beanie days"
If you post your 365DoR links in the comments, give us time to approve them so the DR can see :)
Click below to preview what's in store for us

for April