New photo from behind the scenes of the 2009 Vanity Fair shoot... Robert Pattinson with the stylist on the shoot, Deborah Watson.
Oldie but good, #RPatz first time in MTK #myfavevampire#vanityfair
debwatson
via
And because it's always a pleasure to remind ourselves of that 2009 Vanity Fair shoot... here we go.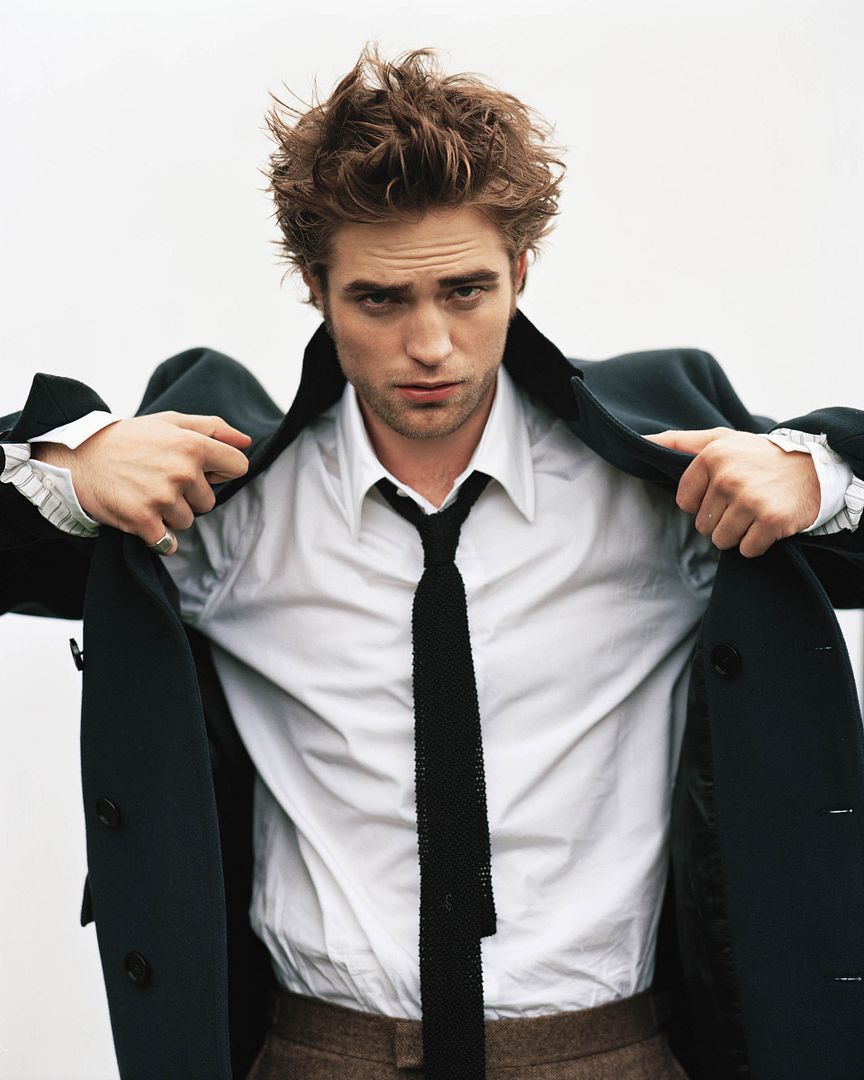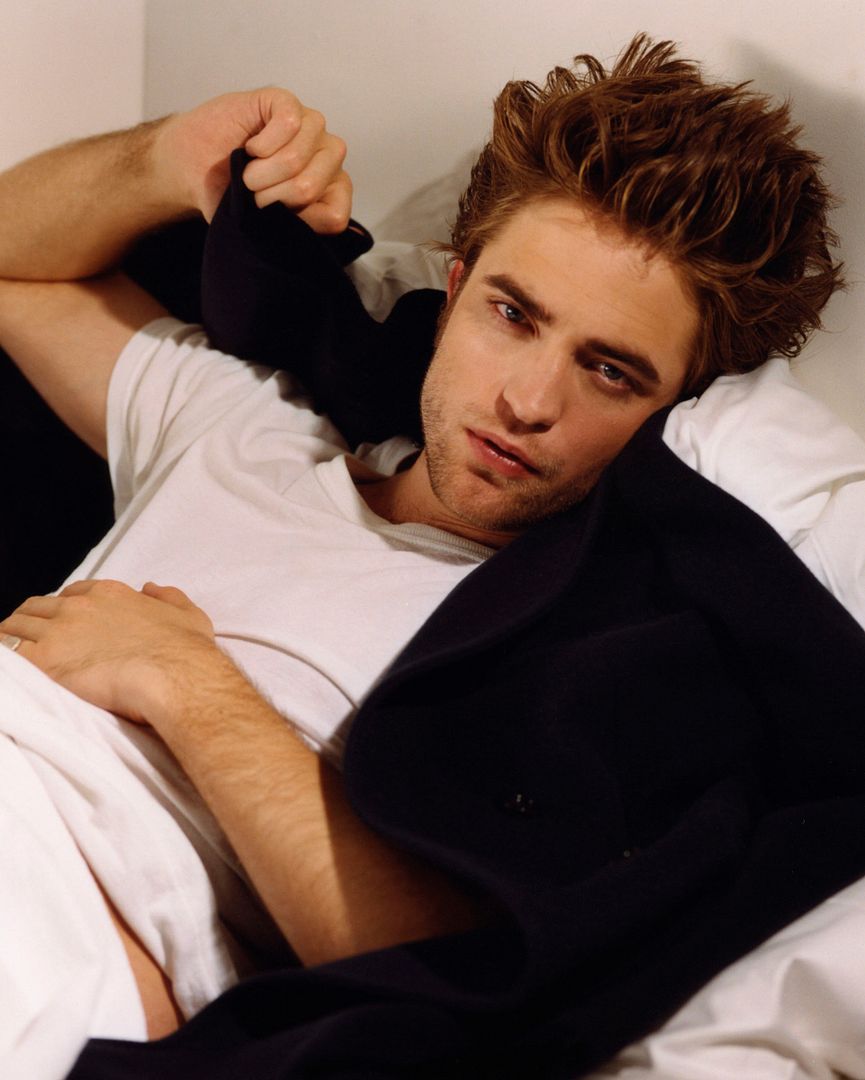 Aaaaaaand many more HERE and HERE and HERE, oh wait... and HERE!