365 Days of Robert Pattinson: May 10th ~ Cosmopolis Still
It's that time of the day ........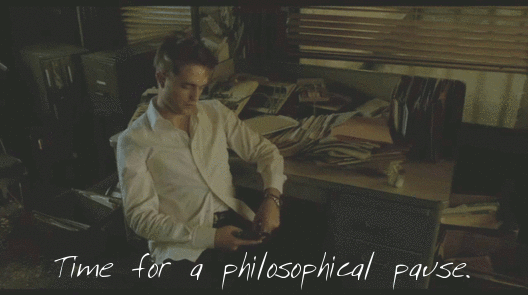 And today we want you to pick a "Cosmopolis" still.
Not that easy huh? But you know, we still want what we want.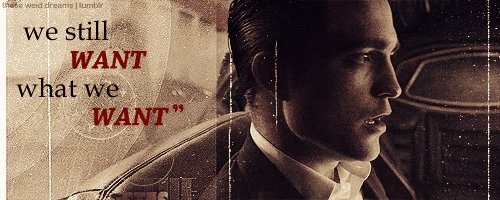 I feel the need to watch Cosmopolis again tonight ;-}
Here are OUR choices for Cosmopolis still.
Tink
"oh man. this has great memories. it blew our minds to have a still so quickly after production started. it was almost 2 years ago and we all freaked OUT at the unexpected treat. Hello Eric Packer!"
Kate
"I loved this scene. Rob played emotional Eric SO perfectly. So today I'm picking this as my "Cosmopolis" still. It makes me want to give him a big hug."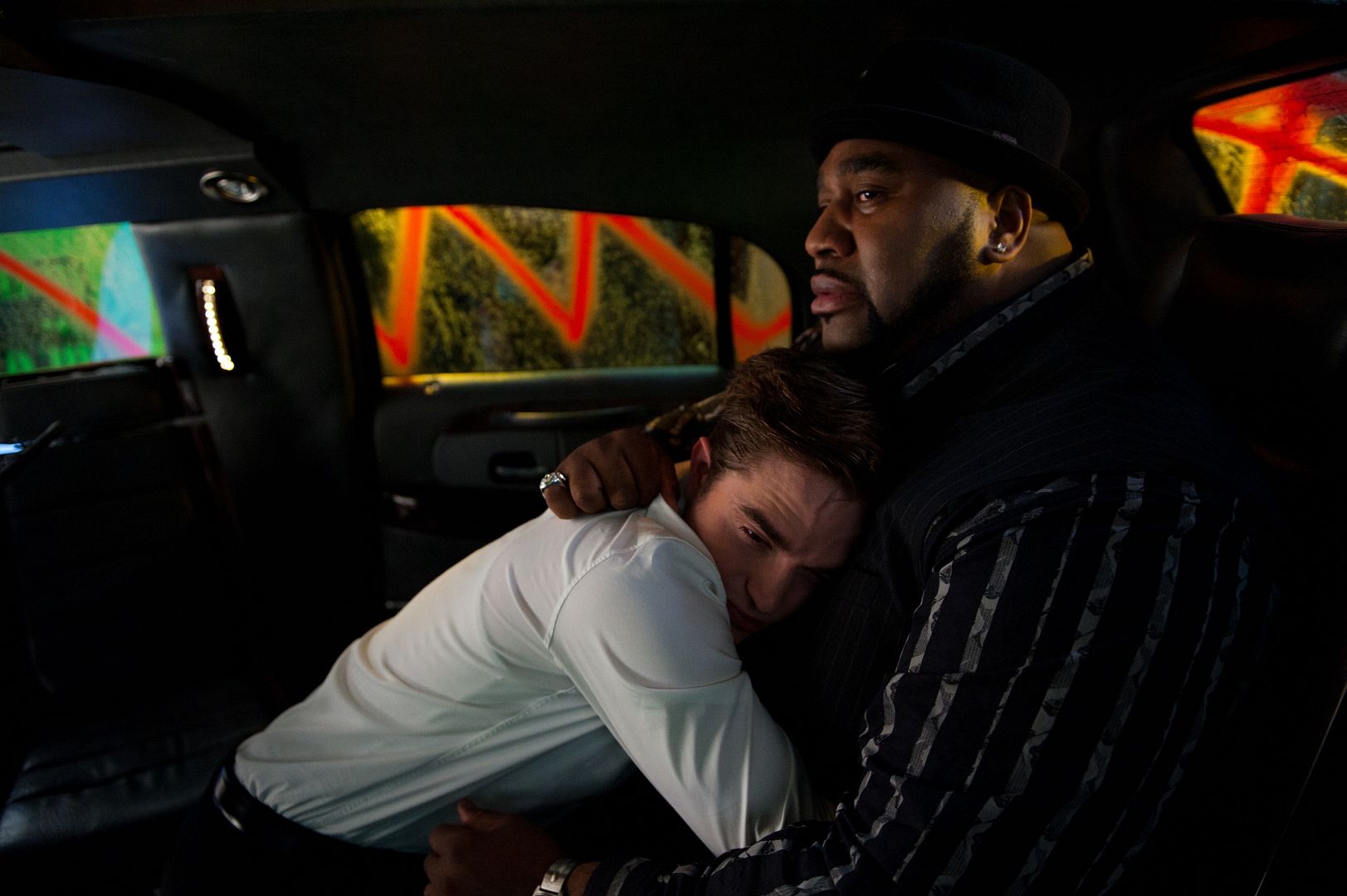 Kat
" I see this one and I can see the strut. Love the strut."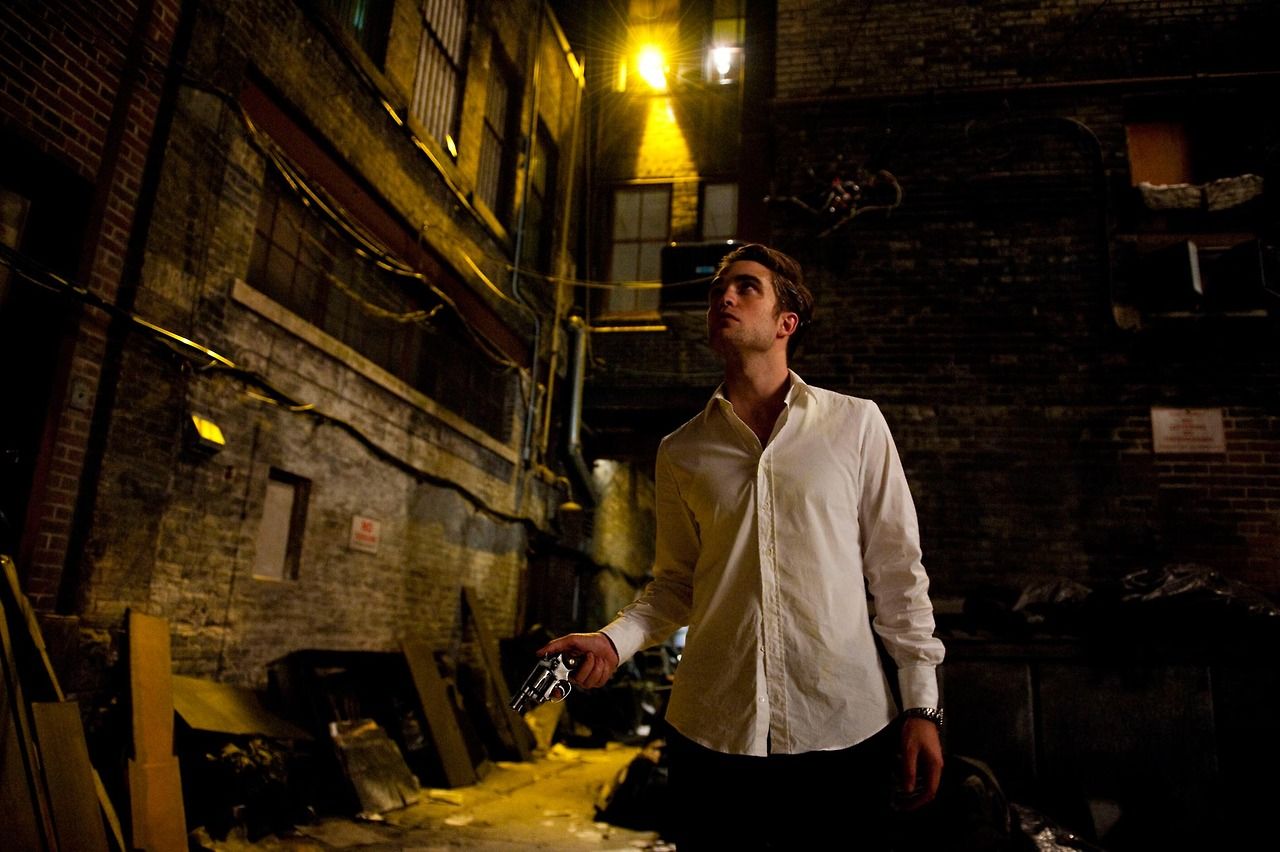 Click the thumbnail if you need to review the

May

calendar. If you missed the whole year, there's a link on the sidebar :)
If you post your 365DoR links in the comments, give us time to approve them so the DR can see :)