365 Days of Robert Pattinson: May 11: Fave Robporn of the Day
It's RobPorn day!
Are you all ready?
(and there's a few extras in mine! ;)))
Tink
"oh yeah baby. really somuchporn in this but im on the short lived toothpickporn today. and just look at that neck! the length, the apple, down to the chest hair. GAWD. *cries* he's so-ooo sexy."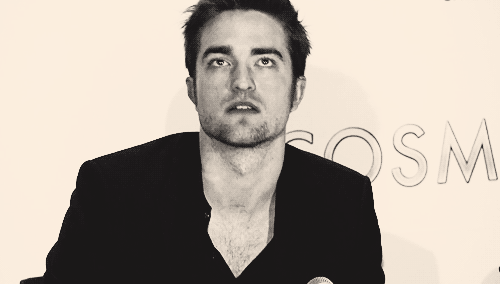 Kate
"So I decided for today's 365 I would go on my tumblr and go with whatever Robporn that was on the top of my dashboard and THIS is it!! Yummy Eyebrow Porn! I'm happy with that ;-))"
Kat
I'll update with Kat's when she posts
Click the thumbnail if you need to review the

May

calendar. If you missed the whole year, there's a link on the sidebar :)
If you post your 365DoR links in the comments, give us time to approve them so the DR can see :)