365 Days of Robert Pattinson: May 12 ~ Pic Of Rob With A Family Member
It's Mother's Day in the US & Canada so quite fitting that today's topic is Rob with a family member.
First of all Happy Mother's Day to the Mum's out there. Big Hugs to you all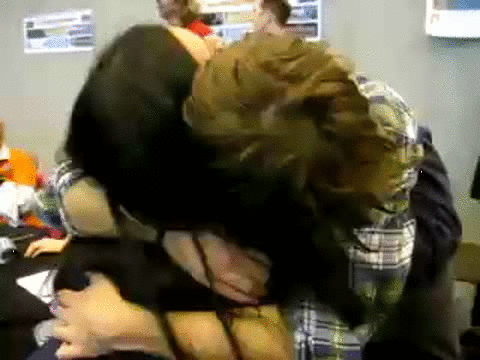 And now onto our choices for today
Tink
it's mother's day in the states so i couldn't get mama clare off my mind. i loved this set of pics. so much win. a mother and her son. LOVE.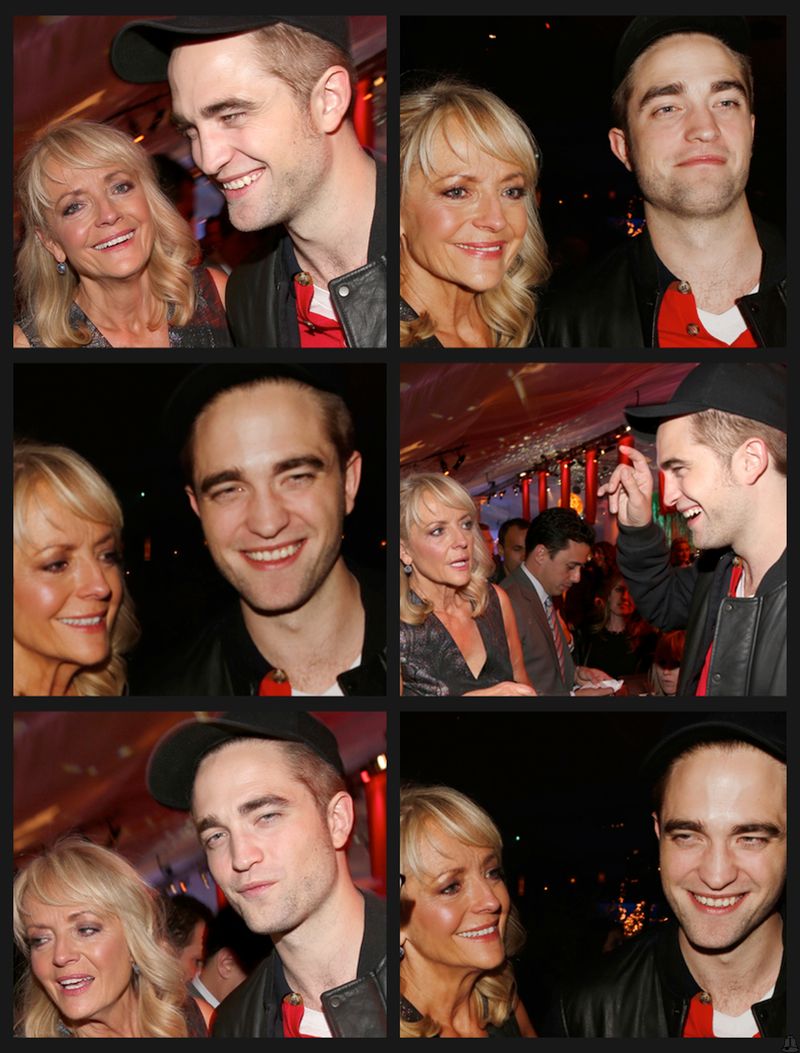 Kate
"Ok I'm kinda cheating coz there's more than one family member ;-} What a gorgeous family!"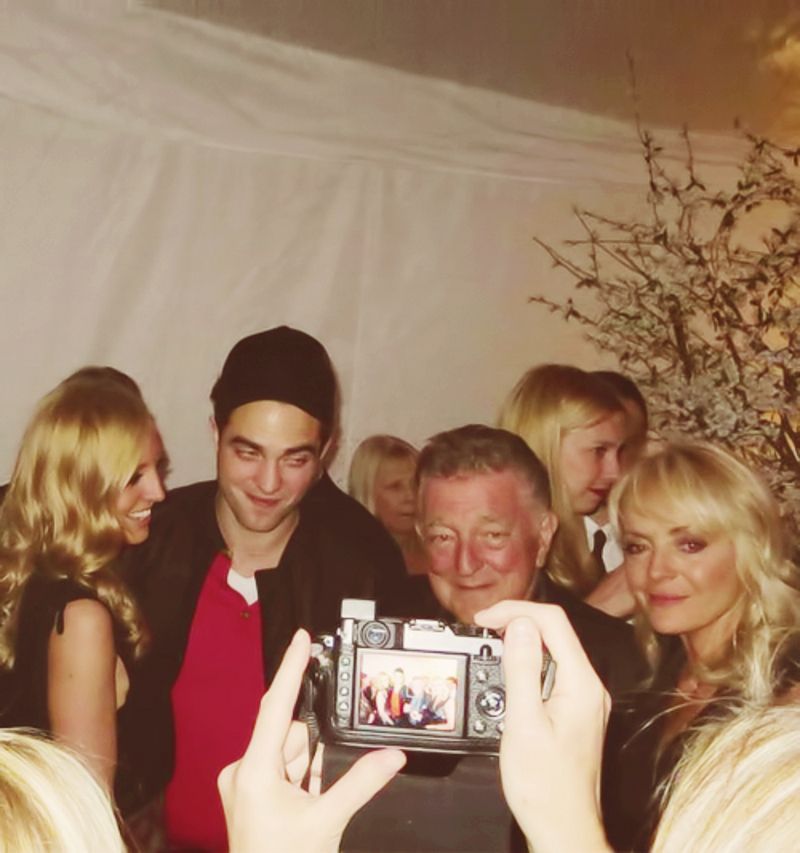 Kat
I'll update with Kat's when she posts
Click the thumbnail if you need to review the

May

calendar. If you missed the whole year, there's a link on the sidebar :)
If you post your 365DoR links in the comments, give us time to approve them so the DR can see :)