365 Days of Robert Pattinson: May 14 - Pic of Rob's puckered lips
Oh oh....it's another day just for Rob's lips???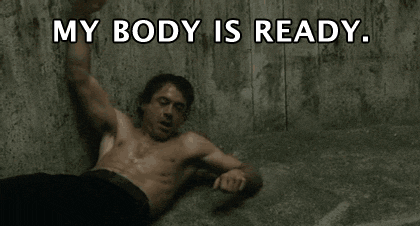 Kate:
"Oh ya his lips are puckered alright (and so are mine *wink wink*) ;-p"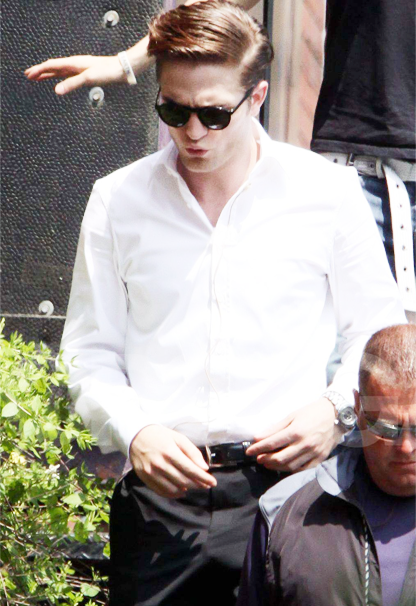 Tink:
"OH YES. *cries* he has the best mouth. the best everything. i can't say the rest of what i want to say. *keening*"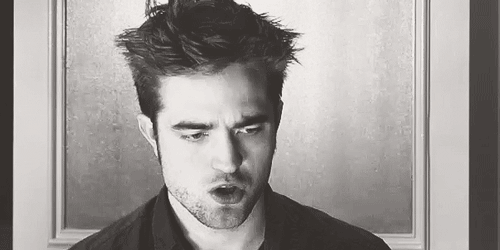 If you post your 365DoR links in the comments, give us time to approve them so the DR can see :)