365 Days of Robert Pattinson: May 15 - Pic of CannesRob 2009 Photocall
CannesRob can't be in Cannes this year because he's going to be here on the blog! Day 1 of our CannesRob fest starts with that charming man in the striped polo dazzling us all. Kate and I (AND Kat!) clearly had something in common...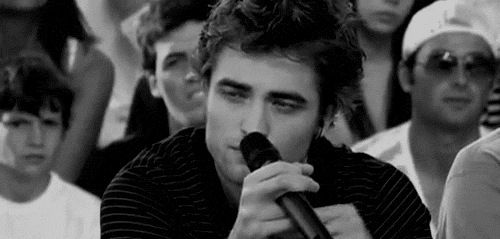 Kate:
"I feel like a kid in a candy store today. Every pic I look at is better than the next and I've changed my choice 3 times already LOL. Cannes Rob 2009 was a sight to behold. Do you remember the madness of the photographers shouting at him? And through it all he stayed smiling and posing like the pro that he is. I love this photoshoot so like I said really hard to choose a pic. In the end I just closed my eyes and randomly chose one. I ended up with this one and I love it ;-)"
Tink:
"that sparkling, easy smile. i feel like i need sunscreen looking at this pic."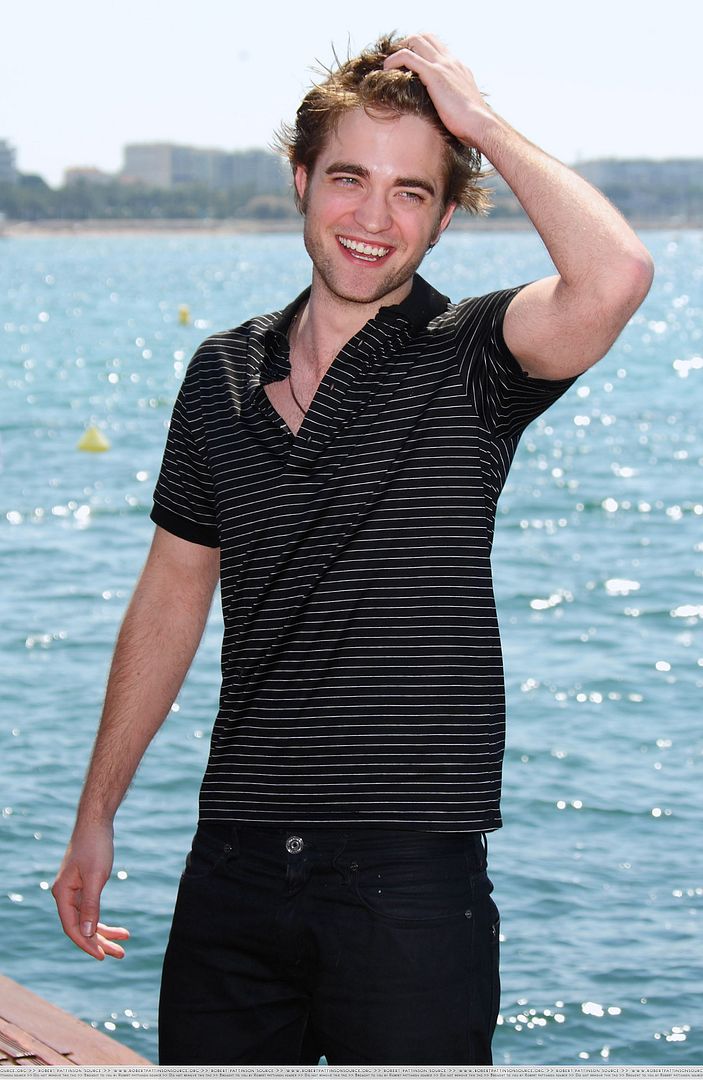 Kat:
"I'll admit, I was not a fan of the striped polo… but it's contents. Yup, I'm a fan. Nomolicious."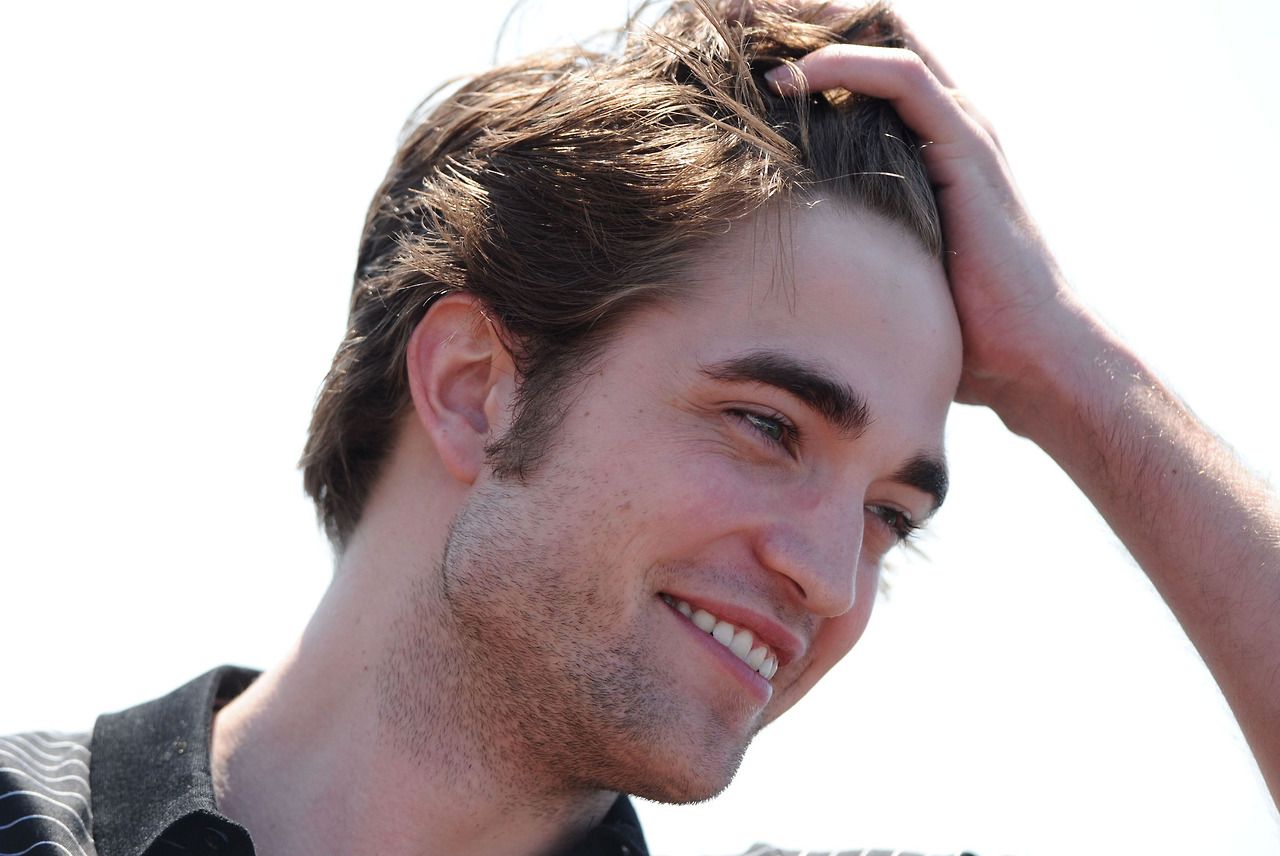 Click for HQ!
If you post your 365DoR links in the comments, give us time to approve them so the DR can see :)