365 Days of Robert Pattinson: May 2 - Rob Pic/Gif the reflects your mood
Ahhhhh fun day! When Joey and everyone else here is wondering....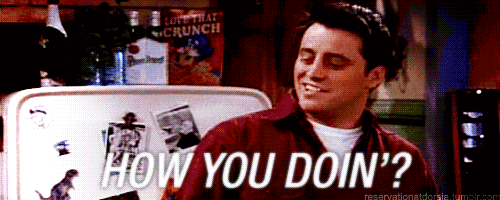 Kate:
"I'm annoyed. I really need a haircut but I forgot that it's a bank holiday weekend this weekend so waiting till today to try and book an appointment was not a good idea."
Tink:
"yeah. lol"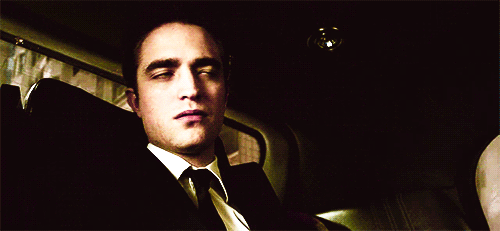 Kat:
"I am ALL kinds of sleepy today, my brains not working. Need more coffee but I've technically had too much already."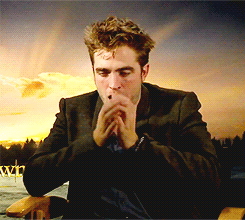 Click for HQ!
If you post your 365DoR links in the comments, give us time to approve them so the DR can see :)