365 Days of Robert Pattinson: May 21st ~ Pic of Rob During NYC Cosmopolis Promo
I feel like
Miranda
& Jennifer can tell you better than I can how today's pics make me feel!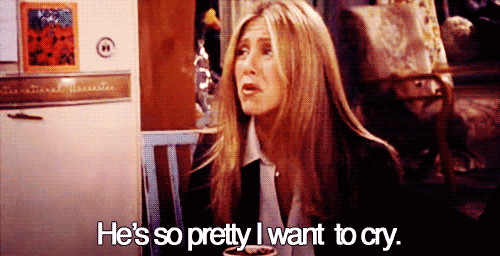 Kat
" I have a friend who works at the NYSE and I told her he was going to be there. She works one day a week from home… that week she didn't :-) What a treat to find at your workplace. Yes please."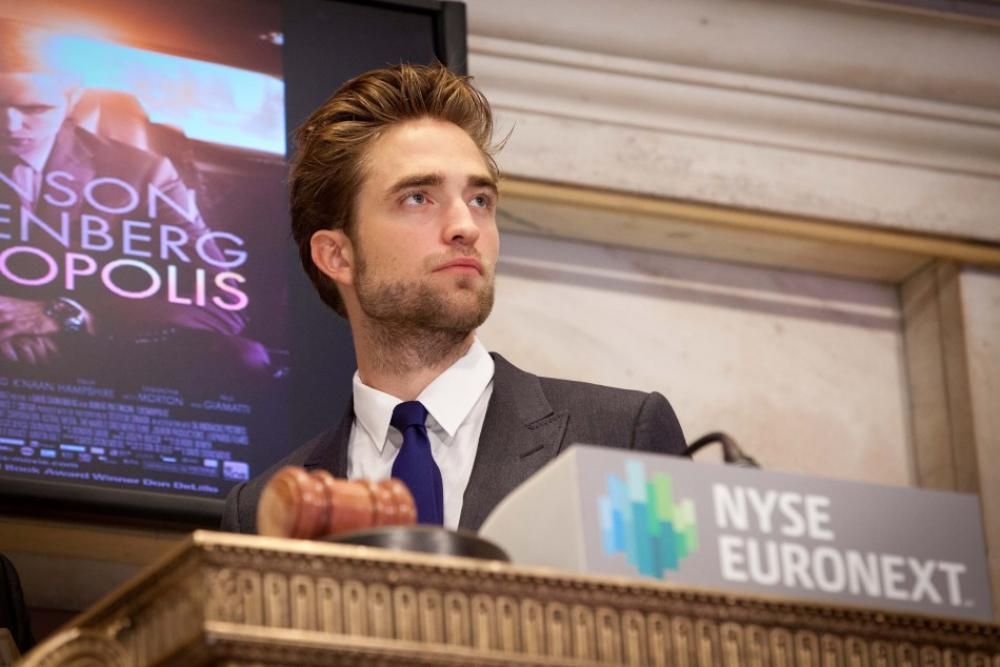 Tink
"ugh. the love i have for NYC CosmoRob. it's an impossible day so I'm defaulting to my first view of NYC CosmoRob. i was in the audience and this was the first time Rob was seen after 3 weeks. my my my…..he certainly knows how to make an entrance. took my breath away with how sensational he looked from head to toe. im adding a pic too because i can't help myself! this is my favorite RedCarpetRob! GAH. im getting out of this post before i add more. *stares*"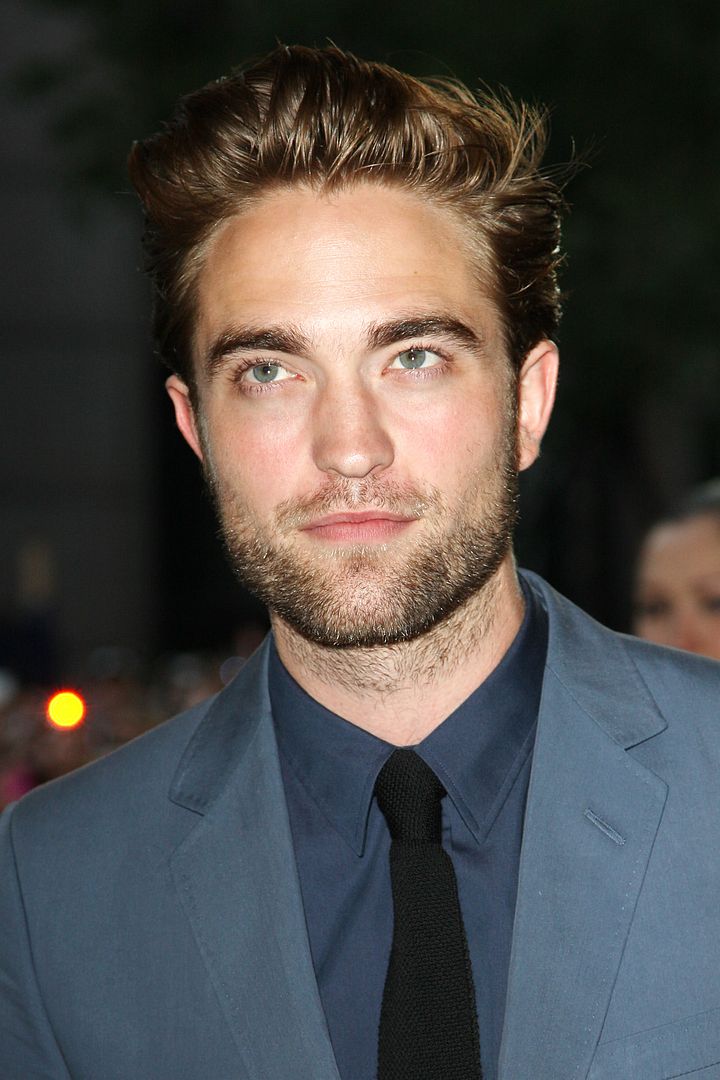 Kate
"Hello Beautiful"
Click the thumbnail if you need to review the

May

calendar. If you missed the whole year, there's a link on the sidebar :)
If you post your 365DoR links in the comments, give us time to approve them so the DR can see :)