365 Days of Robert Pattinson: May 24 ~ Fave Pic Edit Of The Day
Well what can I say about today's pic.........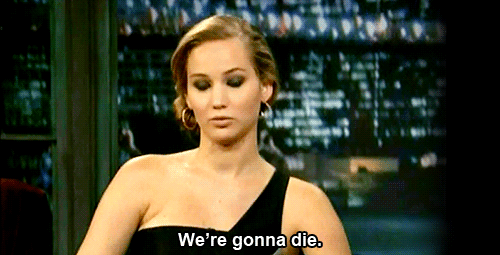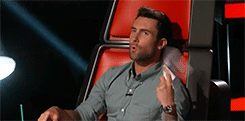 Good Luck
Tink
"Oooooooooo GAWD. I just…I can't…what…how….*cries* (note: sadly I don't know the source of this edit so I can throw a rose at their feet)"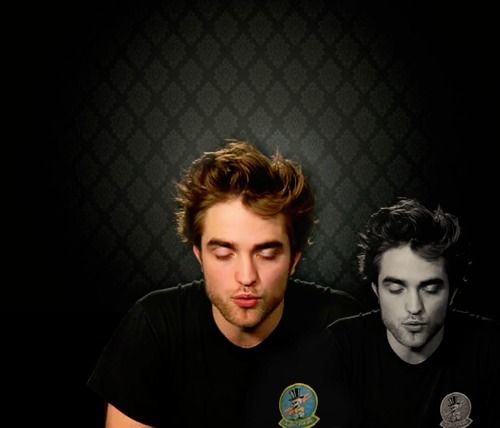 Kate
"I said for today I would just open tumblr and see what was on the top of my dashboard.
Look at this beauty I found waiting for me! LOVE it"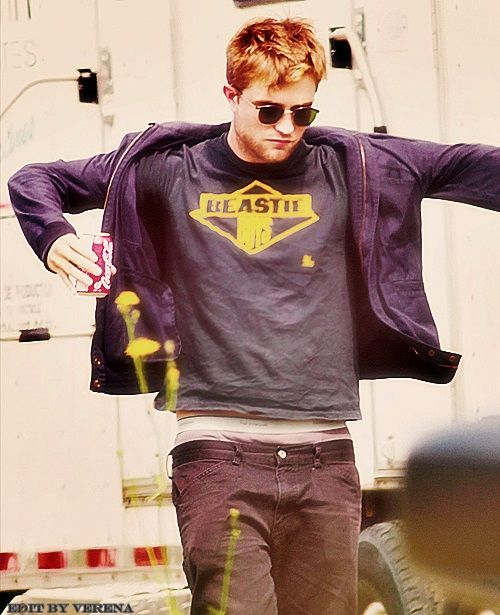 Kat
"Keeping in with the Cosmopolis themed month, I'm gonna go with this one. Clever edit, I love it."
Click the thumbnail if you need to review the

May

calendar. If you missed the whole year, there's a link on the sidebar :)
If you post your 365DoR links in the comments, give us time to approve them so the DR can see :)