365 Days of Robert Pattinson: May 25 ~ Pic Of Rob's Thighs
Prepare yourself, today's topic is......... ROB'S THIGHS!!
Kat
"Don't mind if I do… I immediately thought of this one. Look at the way he fills out those jeans!"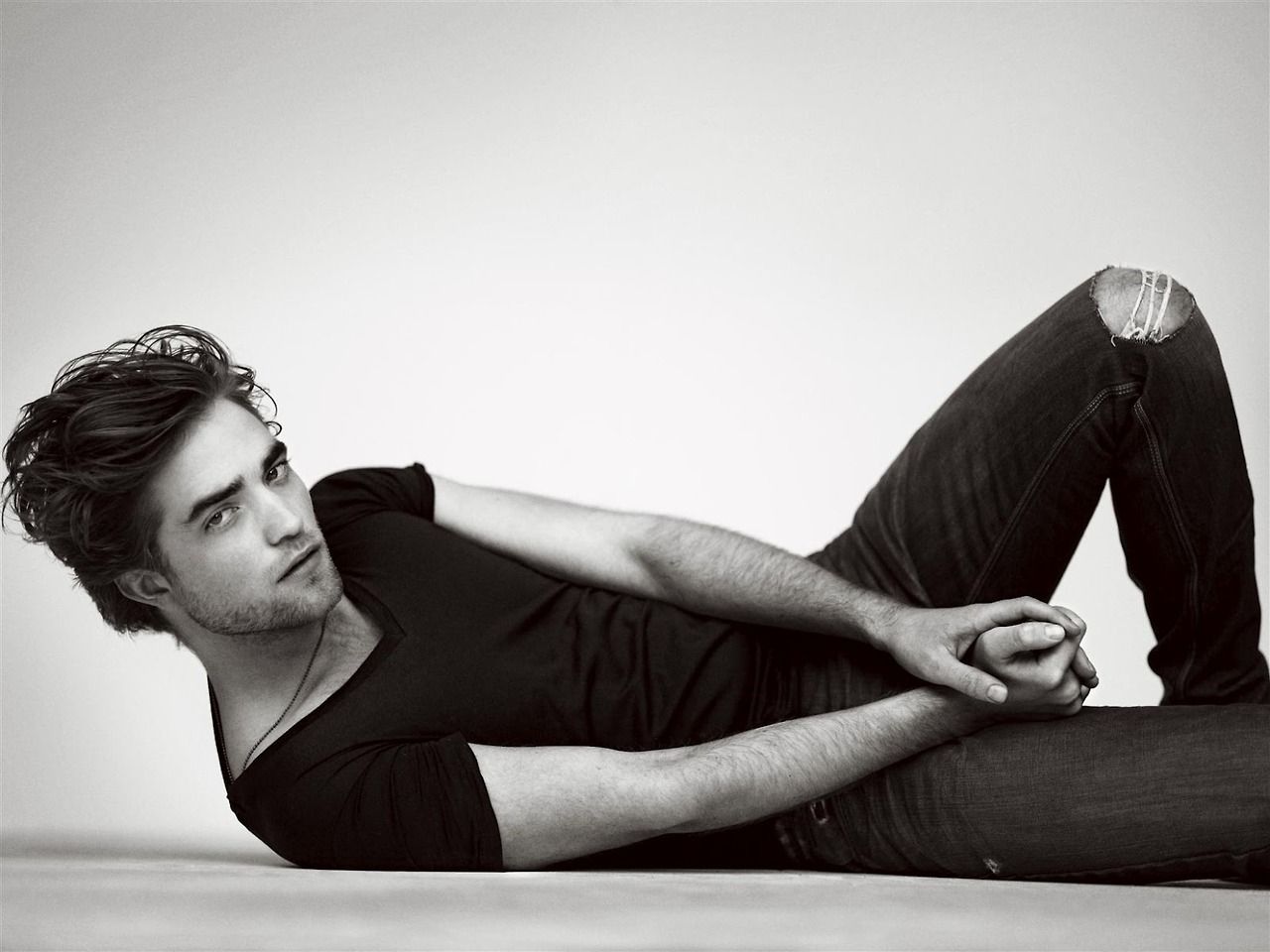 Tink
"For a naturally slim guy, he's got some meaty thighs. RAWR *chews a chicken leg like a crazy savage*"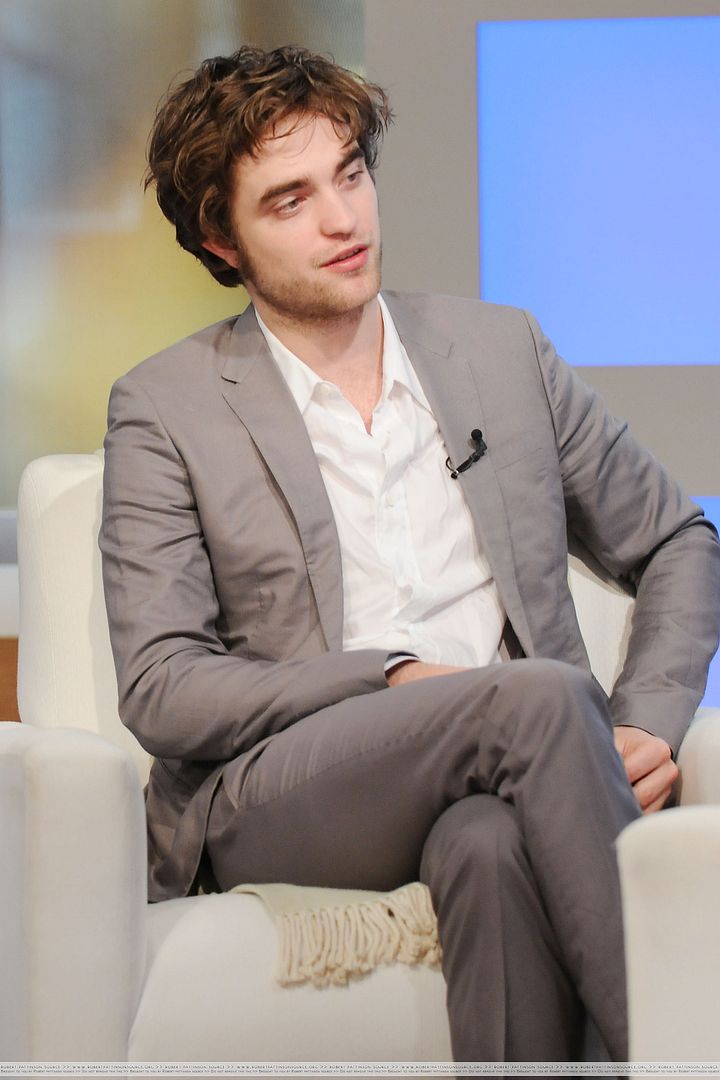 Kate
"This pic came into my head straight away when I saw today's topic but for some reason I thought you could see MORE of Rob's thighs in it. *shrugs* I dunno, must have been my imagination. Nevertheless I'm going to use it ;-}"
After I posted my 365 I saw someone else had posted this gif of this scene from "The Haunted Airman" so I thought I'd include it here ;-}
Click the thumbnail if you need to review the

May

calendar. If you missed the whole year, there's a link on the sidebar :)
If you post your 365DoR links in the comments, give us time to approve them so the DR can see :)