365 Days of Robert Pattinson: May 27 ~ 1st pic of Rob you saw today
Hot Rob pics make me crazy. They make me wanna gobble him up like I'm some kind of savage. Is that just me? Because it's crazy to associate hotness with literal devouring, right? Like....if Rob were a sandwich....
Or a cookie....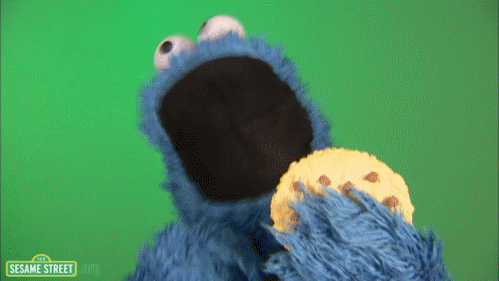 Or cake....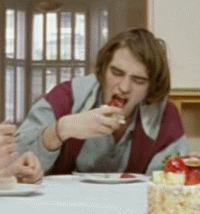 The pics today? He's the sandwich, the cookie AND the cake. NOM NOM NOM NOM-ing away....
Kate:
"I saw it on tumblr the other day and immediately grabbed it and made it my new phone wallpaper. It took me a few mins to recover from seeing it on my phone this morning when I woke up!"
Tink:
"My cell wallpaper and reason for long bouts of staring."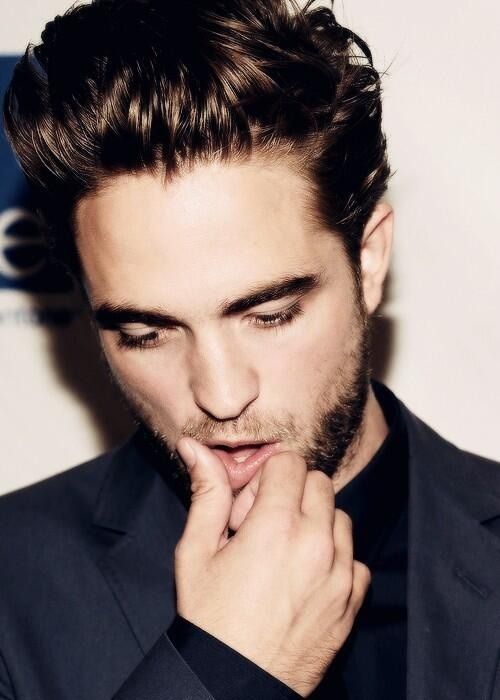 If you post your 365DoR links in the comments, give us time to approve them so the DR can see :)