365 Days of Robert Pattinson: May 29 ~ Pic with Juliette Binoche
I love it. We're providing bonus gifs this time with our pics. I think you'll love it too, yes? Yes.
Kate:
"I want to know what she said because his face is priceless! Thanks to Mel for the gif"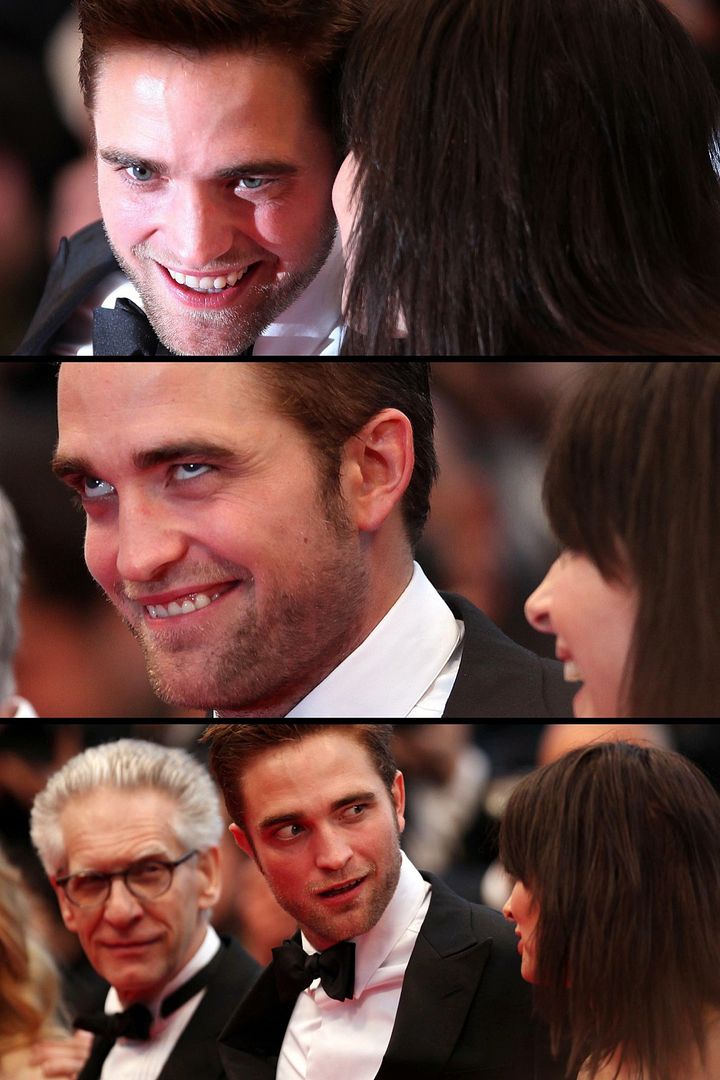 Tink:
"what."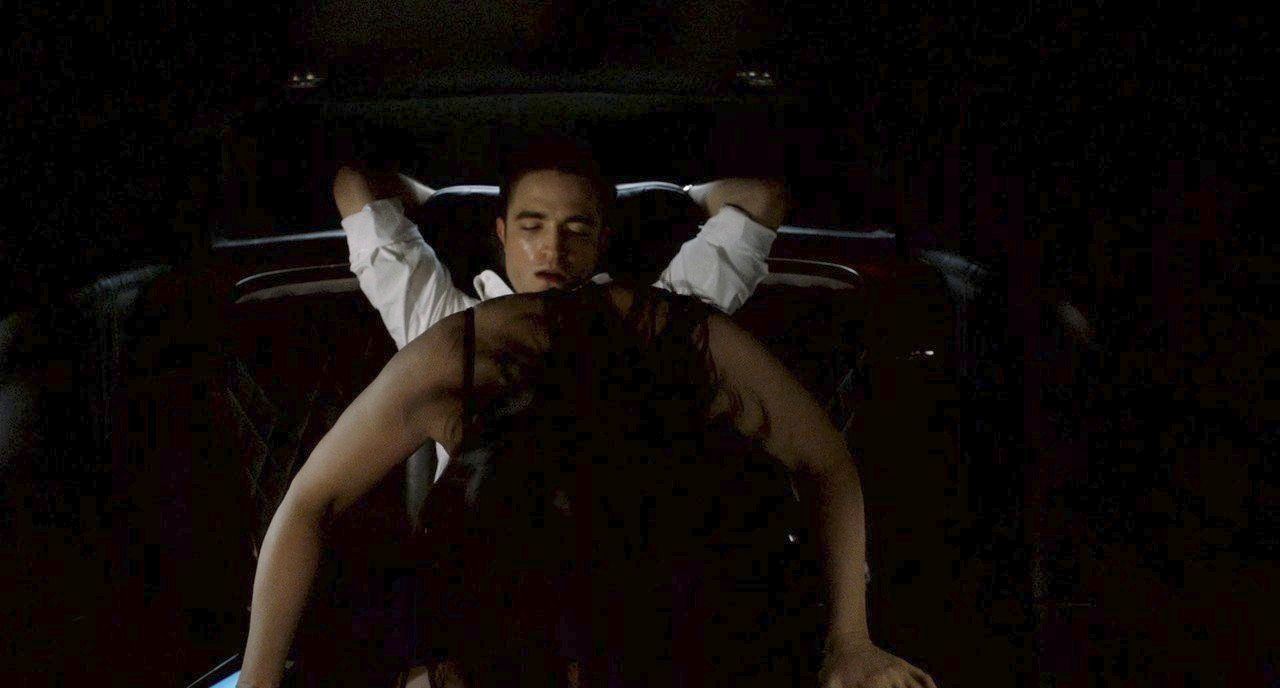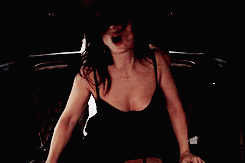 Kat:
"I love this one, a) because it's TuxRob, b) because of the about of RobP0rn and c) because I want to know what they're saying to each other and guessing is all part of the fun!"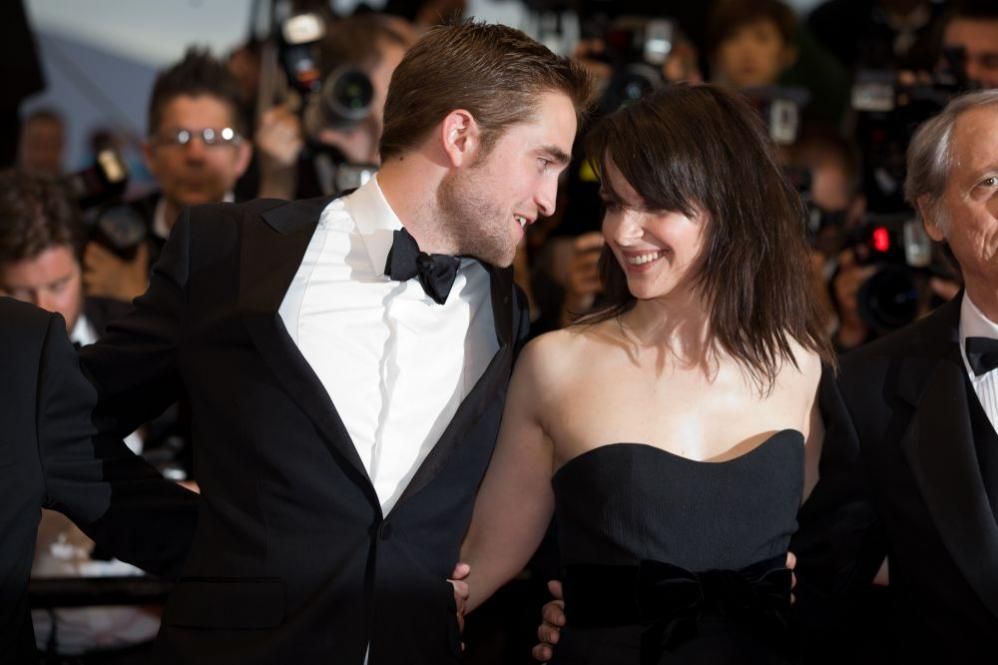 Click for HQ!
If you post your 365DoR links in the comments, give us time to approve them so the DR can see :)