365 Days of Robert Pattinson: May 31 ~ Pic of Rob from Toronto Cosmopolis Promo
Guys! It's our last day for
Cosmopolis
month!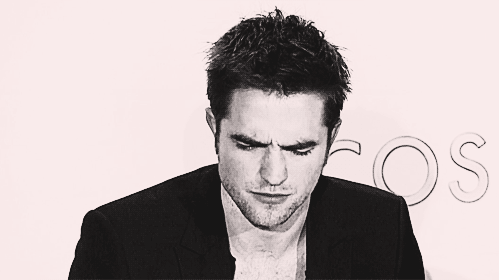 I know, I know. BUT how exciting that
Maps To The Stars
is filming in a little over a month and we'll have more Robenberg!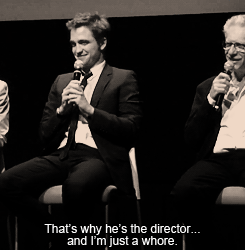 Also, our giveaway is being posted soon so stay tuned you guys!
Now on to Toronto
Cosmopolis
PromoRob....he was oh so cute and sexy....like always!
Kate:
"I'm going with this one from the Press Conference because Dear God LOOK at him!!! Mr Sexy with his toothpick, his VNeck tee with chest hair peeking out and the forehead vein! Of course he's all smiles while listening to David but he KNOWS what he's doing to us! GAHHHHHHHHH"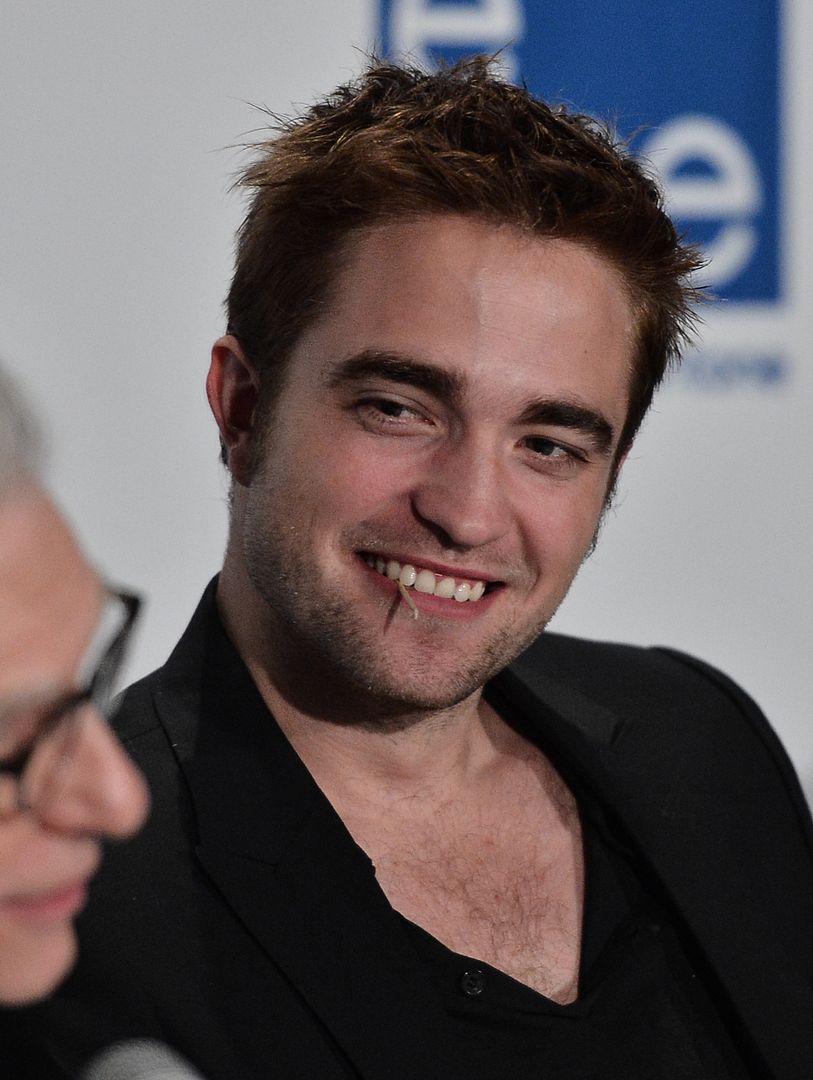 Tink:
"i love you for sentimental reasons"