365 Days of Robert Pattinson: May 5 ~ SexyMexiRob
SexyMexiRob! Oh man....Rob's only been to Mexico once but when he went, he made sure to leave an impression. Kate supplied some deeeeeee-licious gifs for us as well to celebrate the rare MexiRob.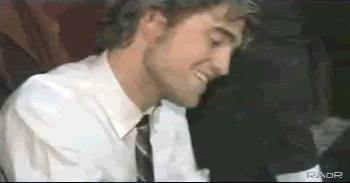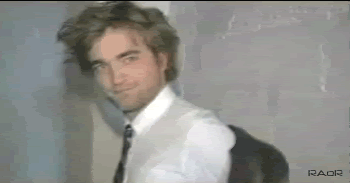 Kate:
"Mexico Rob is all kinds of gorgeous and totally one of my favourites."
Click for the wallpaper download!
Tink:
"RAWR. so much hairporn going on. sexhair, chesthair, scruffalicious, forearmhair and lets throw in the brows and sideburns for good measure. i also wanna eat his lips and shred his shirt. this pic makes me an animal. i gave warning with my initial RAWR. "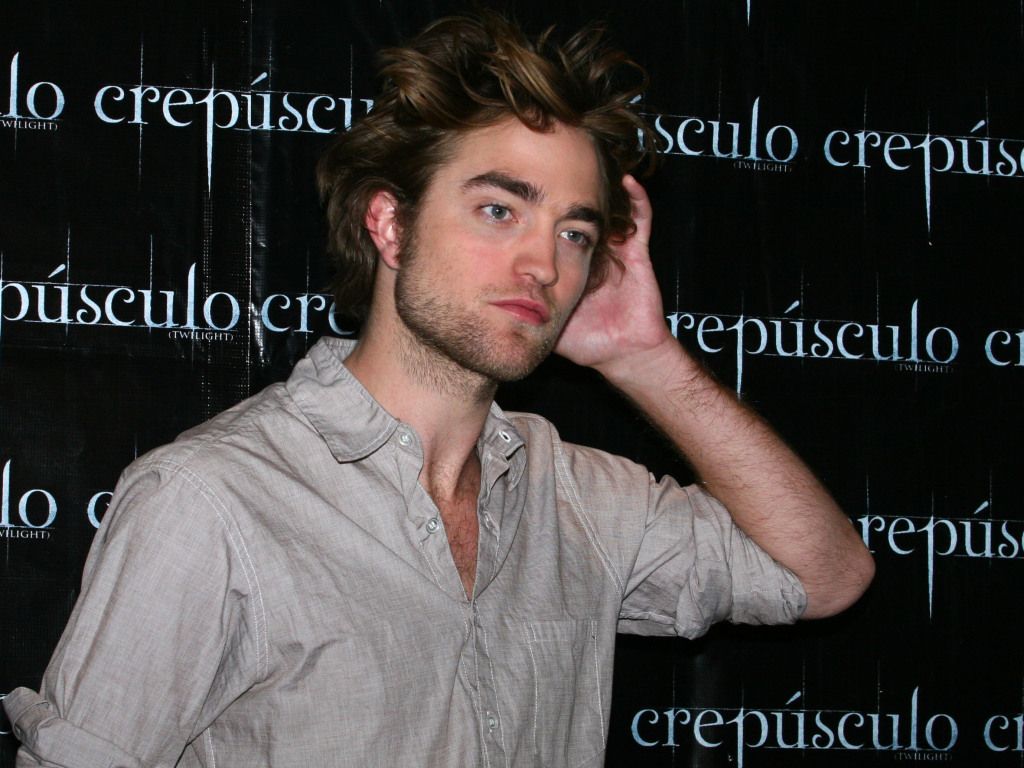 Kat:
"Something happened on the way to Mexico and the Rob porn amplified on the way (didn't think that was possible!). Plus the endless hours of entertainment that the megaphone provided… ahhhh, memories."
Click for HQ!
If you post your 365DoR links in the comments, give us time to approve them so the DR can see :)