365 Days of Robert Pattinson: May 6 ~ 1st pic of Rob you saw today
Kate:
"First pic I saw this morning was my Phone wallpaper....YUM ;-))"
Tink:
"to sit down and do this post, i get to look at my Rob calendar gifted to my by Kate. *LE SIGH* the May month wants to murder me. 31 days to kill me dead. it only took day 1 and this is actually my ghost typing. GQRob is a GOD."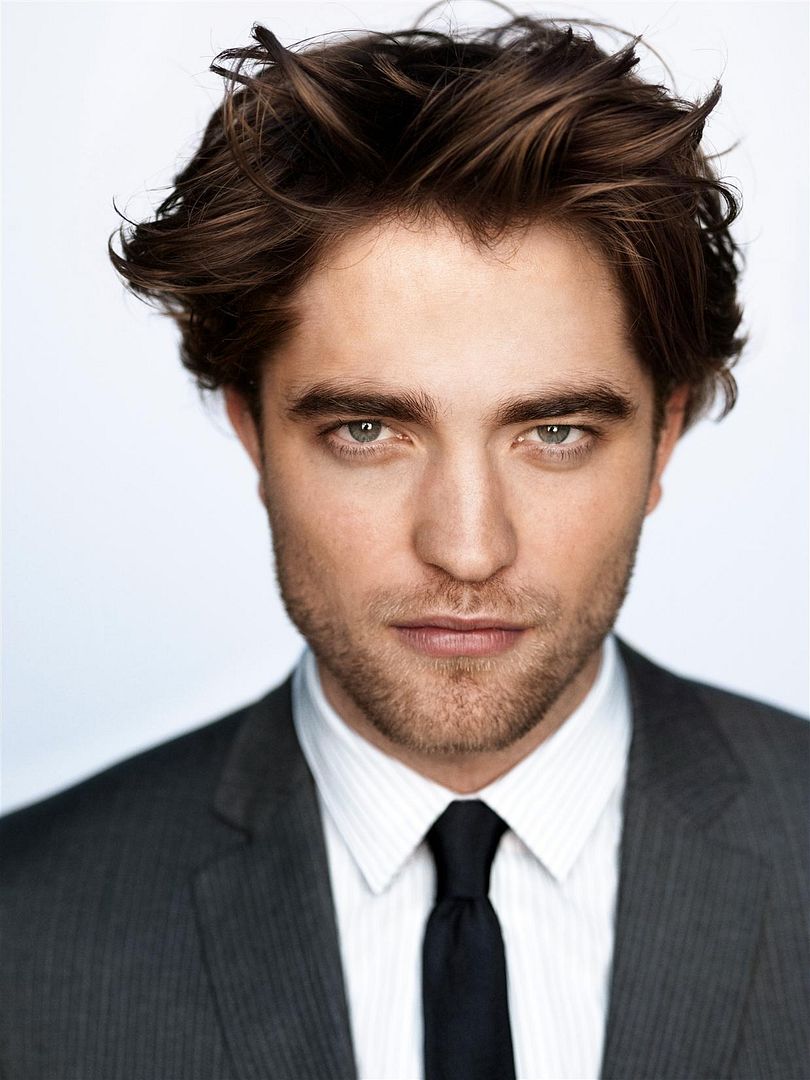 If you post your 365DoR links in the comments, give us time to approve them so the DR can see :)