365 Days of Robert Pattinson: May 7th ~ BTS Filming Pic/GIF From Cosmopolis
There are always some classic Pics & Gifs when you look at Rob behind the scenes and the Comsopolis BTS was no different. Here are some of our favourites!
Tink
"i loved the Citizens of Cosmopolis documentary. so many gems. i went with this one because that smile! also, love the mini body horror going on with his blown out palm. i thought the whole gun shot was CGI'd but clearly they gave Rob a little gore to work with too. "
Kate
Gotta love this one ;-}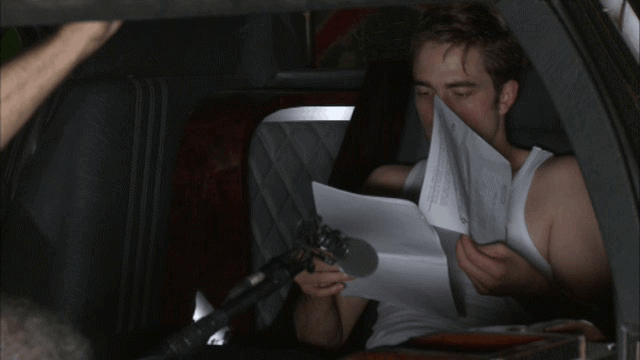 Kat
" The look on Rob's face makes me laugh on this one; "You want me to do what?""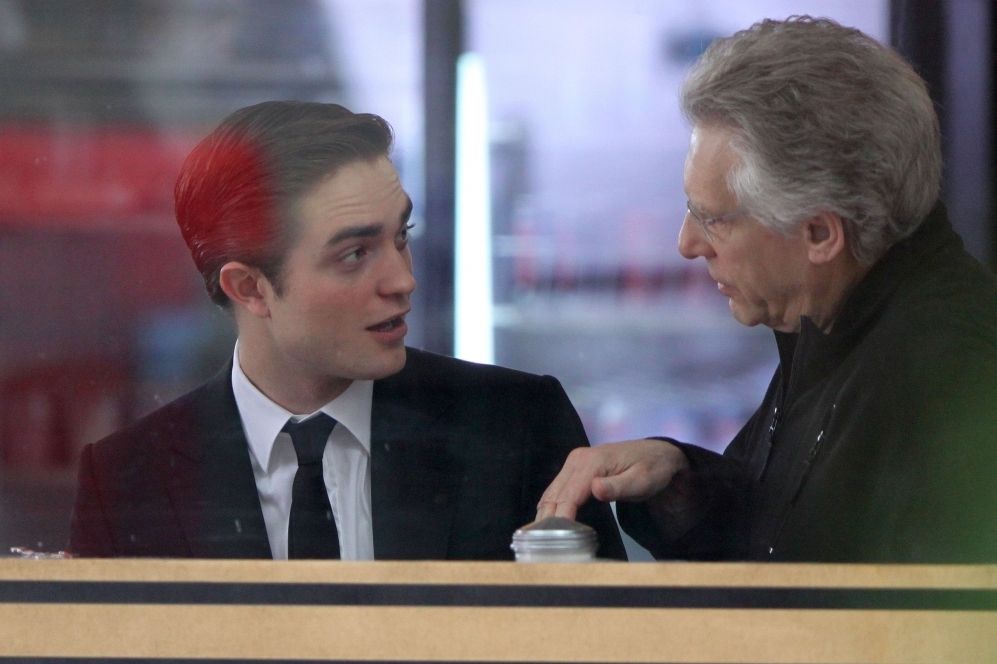 Click the thumbnail if you need to review the

May

calendar. If you missed the whole year, there's a link on the sidebar :)
If you post your 365DoR links in the comments, give us time to approve them so the DR can see :)