365 Days of Robert Pattinson: May 9: Rob Pic/Gif That Reflects Your Mood
It's Thursday and you all know what that means!
We want to know..........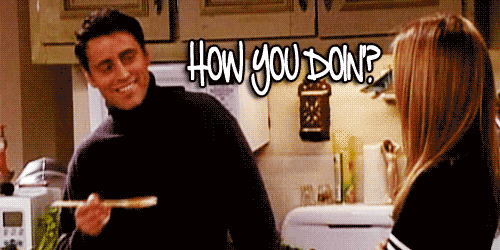 Tink
"Drinking tea and imagining this sexy man when i blow to cool it down."
Kat
" I am a Mum filled with pride today. I sat nervously watching as my six year old danced at her talent show dress rehearsal last night. She rocked it! Pretty sure this was the exact dancey cheer I gave her :-) … just not as sexy, or I may have had the urge to dry hump my own leg and sexy is totally inappropriate for elementary school talent shows!!"
Kate
"Busy Day, so kinda all over the place ;-)"
Click the thumbnail if you need to review the

May

calendar. If you missed the whole year, there's a link on the sidebar :)
If you post your 365DoR links in the comments, give us time to approve them so the DR can see :)