Dear ROBsessors,
Today we celebrate the birthday of our Kate, the heart of ROBsessed.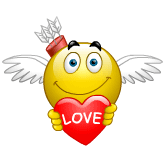 She joined our blog in 2009 as a guest blogger and has been putting smiles on the faces of ROBsessors all around the world since then :)
We don't know what we would do without her awesomeness, her gentle heart and her passion for perfection...
Kate, You missed HIM at the London premiere but we have a feeling this is the year you'll get "lucky".
We love you!
Gözde, Kat and TINK.
You can read my welcome post for Kate HERE and Kate's first post on the blog HERE.
Birthday picspam and HQ wallpaper after the cut :)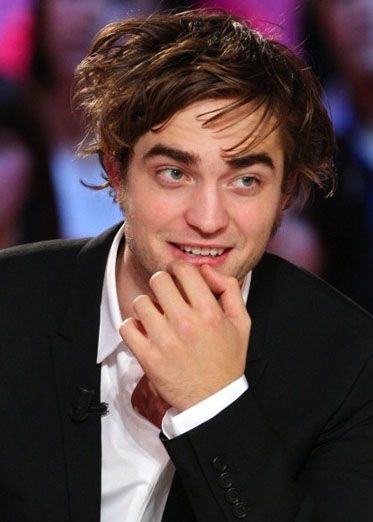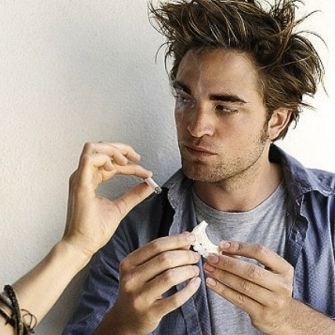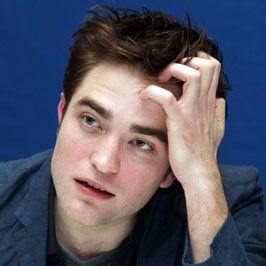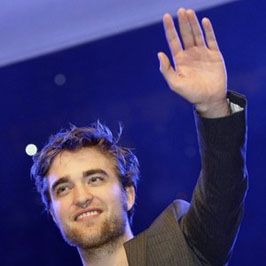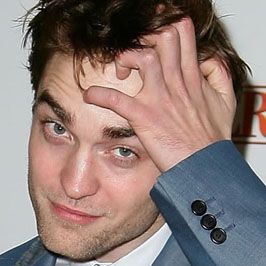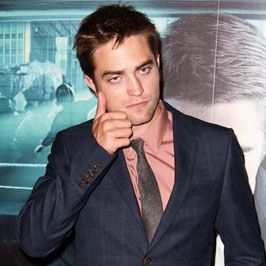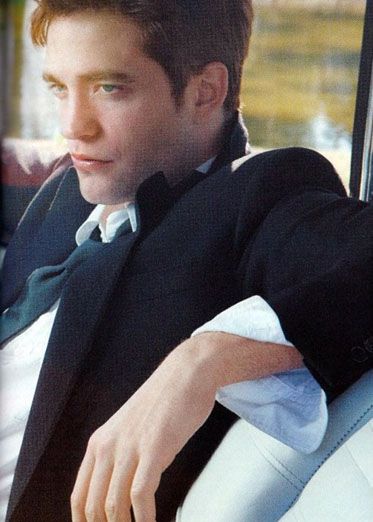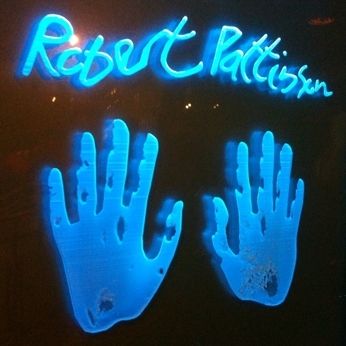 Click for HQ: