New/Old picture of Robert Pattinson out with friends in NYC (May 2013)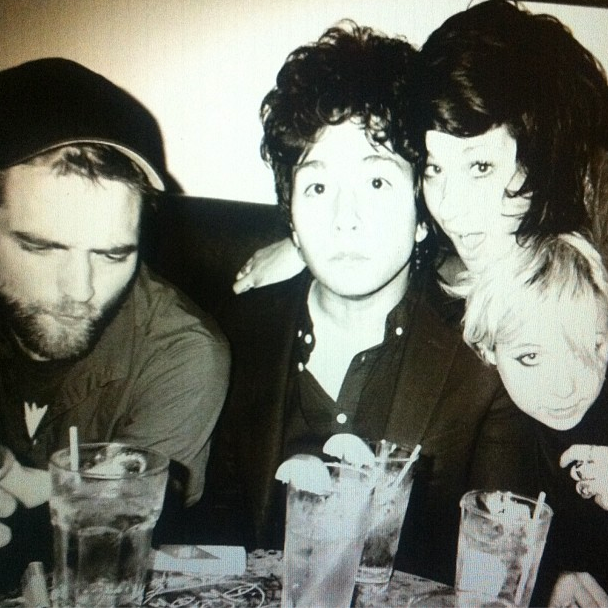 Rob, Matthew Daniel Siskin (Gambles - Musician), Tamra Natisin (Katy Perry's assistant) and Polly Stenham (Playwright)
Instagram comment from the picture source: "
you all look like innocent little children, then there's grumpy in the corner haha"
Grumpy and too sexy! I liked another comment:
Rob Pattinson seems pretty into that glass of ice water.
People got jokes. :)
Previously posted pic of Rob from the same night
Originally posted HERE
Source
| Thanks PJ!