Robert Pattinson Birthday Countdown: Party like its 2009! ROBsessed/BagItTotes Scavenger Hunt Question #4
It's Day 4 already! One more day to go hunting then it'll be time to head back to the campsite and gather your answers. I'm letting my imagination run away with me for the scavenger hunt.
Ok this miiiiight get a little tricky for you BUT the tools to find your answer to the next question are all on the blog. Specifically....the side bar. Enough clues!
Question 4:
What is the name of the moderator who posted our first Happy Birthday Rob post in 2009?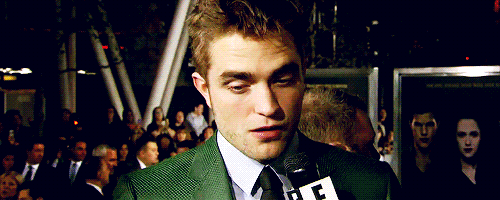 Yup. Strap on your gear and start huntin'! Stayed tuned for your final question tomorrow! If you missed the logistics:
The contest is WORLDWIDE!
Final hunt is on May 11th and you'll have May 11th and 12th to submit your answers to 5 total questions.
Have you missed any questions? Click HERE to catch up under our scavenger hunt tag.
5 winners will be announced on Rob's birthday, May 13th!
The prize up for grabs: Valerie from Bag It Totes has given us these fabulous, one-of-a-kind ROBsessed totes (worth $28 each)!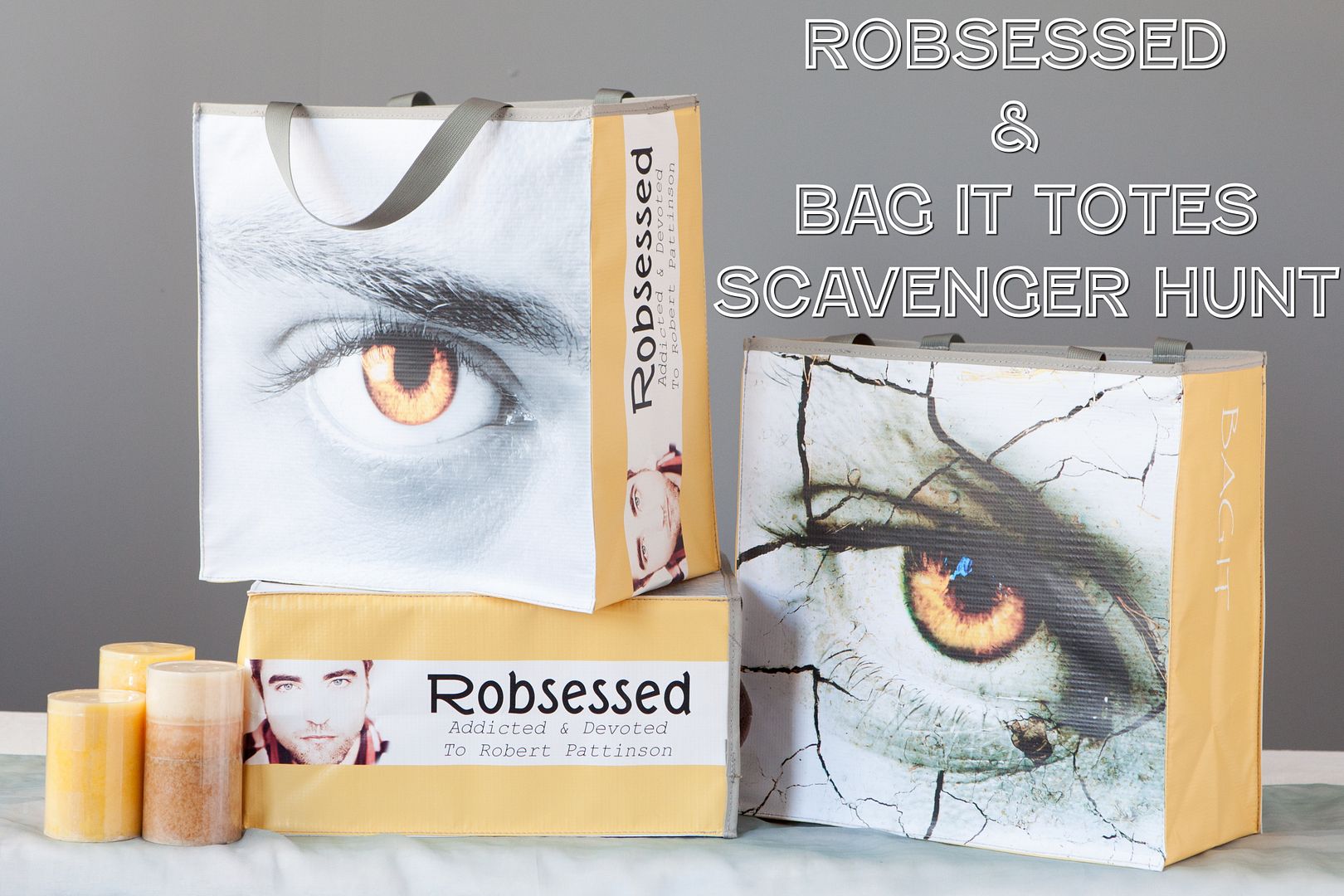 GOOD LUCK EVERYONE AND HAPPY HUNTING!