Robert Pattinson Birthday Countdown: ROBsessed/BagItTotes Scavenger Hunt Question #5 & Entry Details
Can you believe we are onto the last question in our Scavenger Hunt already?
There were some tough questions in there through the week!
So for the last question we're going easy on you and Rob's even going to give you a hint, aren't you Rob?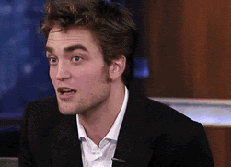 Question 5:
What day of the week was Rob born on? (we don't want the date we want the day)
And here's Rob's hint
Right you should now have a total of 5 answers.
Here are the details you need to send in your answers to us
Email us your 5 answers to robsessedgiveaway@gmail.com
You have May 11th and 12th to submit your 5 answers.
You have until 11:59PM(PST) on 12th May to get your answers into us.
The contest is WORLDWIDE!
5 winners will be announced on Rob's birthday, May 13th
Have you missed any questions? Click HERE to catch up under our scavenger hunt tag.
The prize up for grabs: Valerie from Bag It Totes has given us these fabulous, one-of-a-kind ROBsessed totes (worth $28 each)!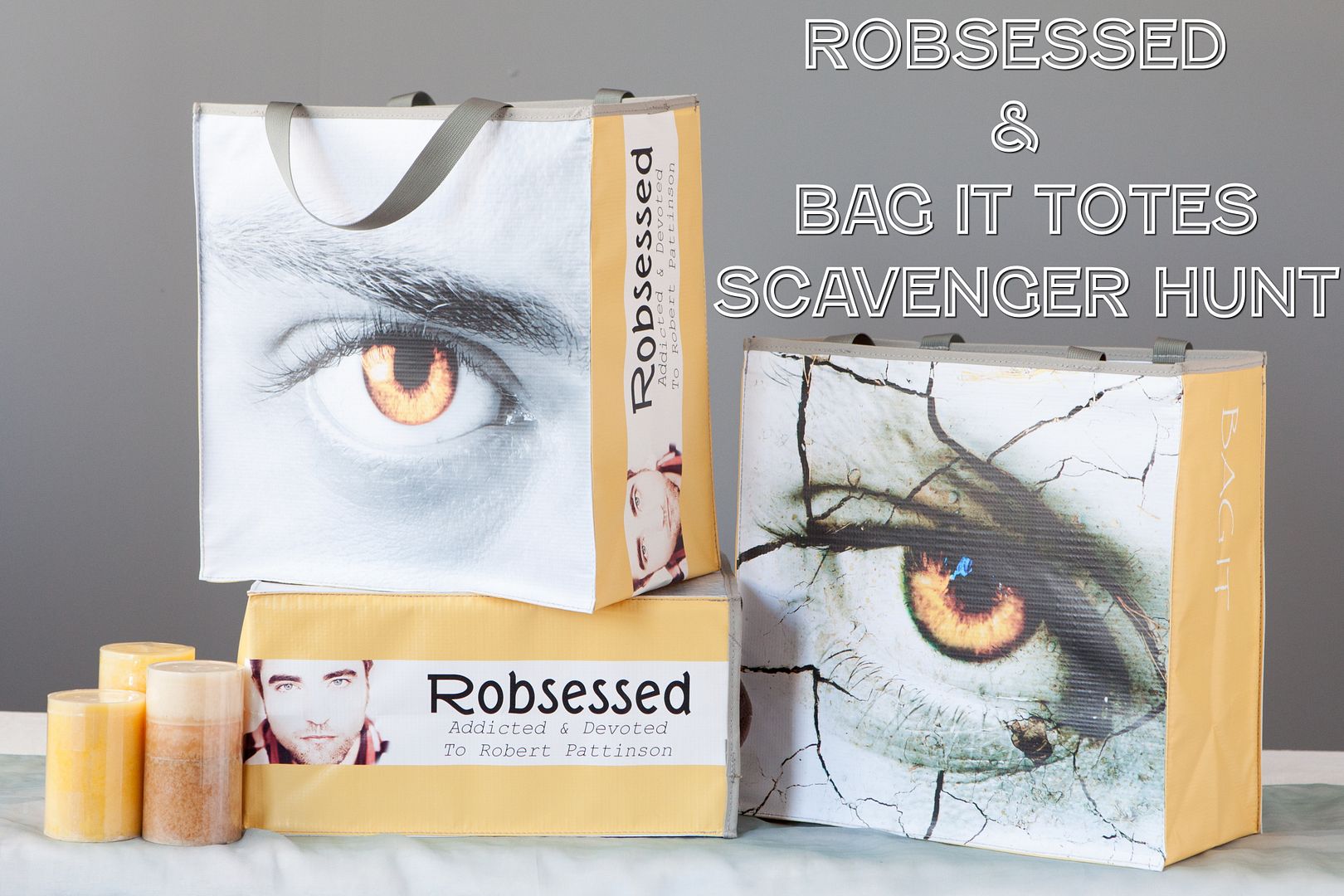 GOOD LUCK EVERYONE