365 Days of Robert Pattinson: June 10th ~ Favourite Rob Haircut
Be warned, todays topic is a tough one. It's the glourious hair.
A few teaser pics first ;-D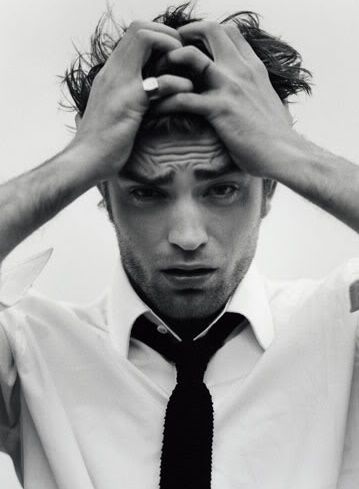 Tink
"NYCosmoRob is my highest Rob standard. i judge all other Robs by this Rob so he makes frequent appearances on my DoR selections. i hope he gets dethroned by DiorRob. before him, it was GQRob and RomeRob that owned me. they have something in common tho - that sexhair. NYCosmoRob's natural hair color and pure, luscious goodness coifed up high just KILLS me. it's my favorite haircut of Rob's and i dont think his hair has ever looked better. i wanna send the person/stylist who made it happen a lifetime supply of love."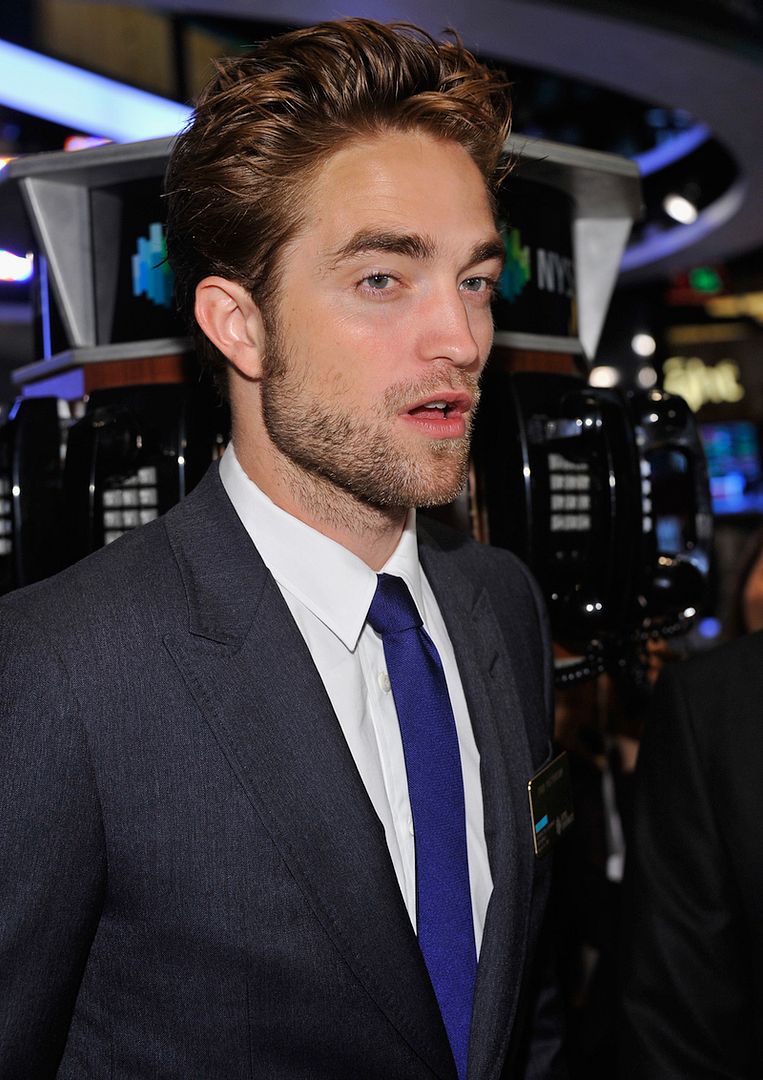 Kate
"This is difficult because I like so many of his haircuts. I even love it when he shaves it all of because it highlights his features so well BUT as i'm pushed to pick a favourite I'm going to go with this one. I like this because it's still long enough for Rob & me (I wish) to run fingers through and also short enough at the back that you can see his little mole!"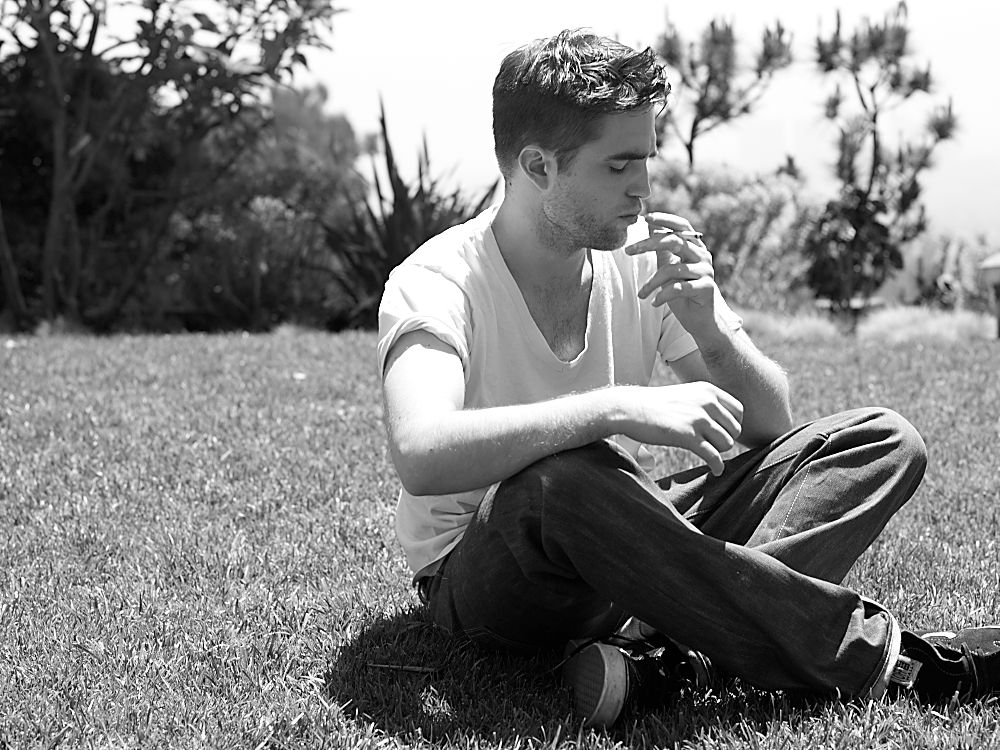 Kat
I'll update when Kat posts
Click the thumbnail if you need to review the

June

calendar. If you missed the whole year, there's a link on the sidebar :)
If you post your 365DoR links in the comments, give us time to approve them so the DR can see :)