365 Days of Robert Pattinson: June 14 ~ Pic With Taylor Lautner
These 2 together can be hilarious. Remember this interview from the "Breaking Dawn Part 2" Premiere? Classic.
Anyway here are our choices for today's 365 (with an extra bonus pic from Kat!)
Kat
"What a difference… from 'babies' to men. Well… TayTay will always be a little boy to me, like a younger brother. But Rob… that's all man right there."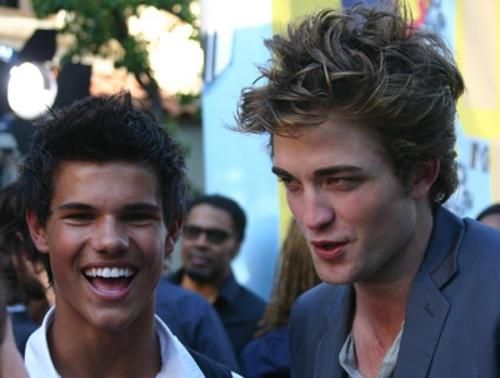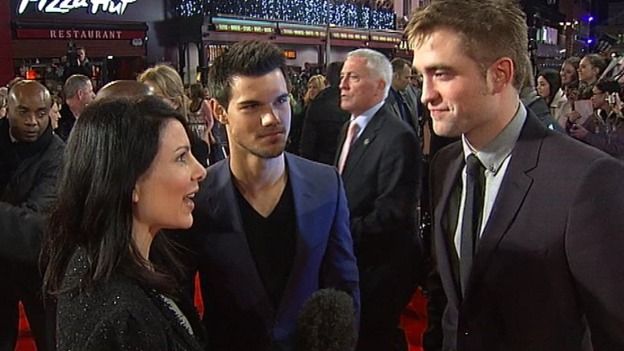 Tink
"This was forever awesome."

Kate
"This just makes me laugh"
Click the thumbnail if you need to review the

June

calendar. If you missed the whole year, there's a link on the sidebar :)
If you post your 365DoR links in the comments, give us time to approve them so the DR can see :)