365 Days of Robert Pattinson: June 20 ~ Classic Edward Pic or GIF
Today just happens to be Edward Cullen's Birthday and Edward is our topic of the day!
As with all birthdays on here YOU get a present! So here's a little extra something thanks to Bru ;-)
Tink
"MY HEART. *cries* this mashup is gold. forever waiting on Midnight Sun…"
Kate
"When I think "Classic Edward" I think of this. This was the first time I saw/heard of Edward Cullen. The Twilight trailer was posted on a friends blog and when he appeared on the screen I hit paused and straight away googled Twilight to see who the actor was;-} And the rest (as they say) is history!"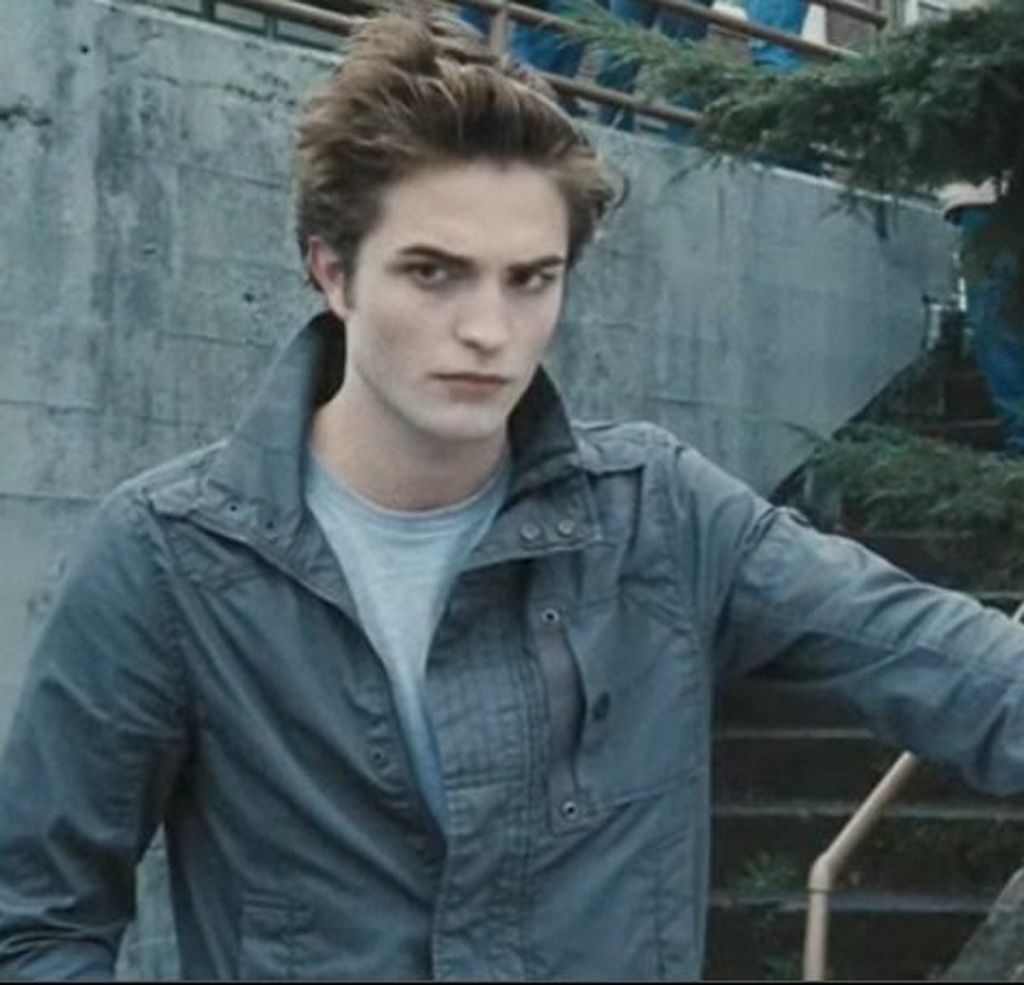 Kat
"How perfect was he for this role? Seriously… this is Edward *swoon*"
Click the thumbnail if you need to review the

June

calendar. If you missed the whole year, there's a link on the sidebar :)
If you post your 365DoR links in the comments, give us time to approve them so the DR can see :)