365 Days of Robert Pattinson: June 25 ~ Fave Pic Edit of the Day
Rob fans are so talented but when you have a muse like Rob....how could you not create awesomeness? Share your favorite edits below in the comments!
Kate:
"This pic edit by the talented Jules just leaves me drooling"
Kat:
"I can't get enough of DiorRob, so all the edits, no matter how small of an edit, make me smile. I loved the blue in the original, but B&W Rob never fails."
Tink: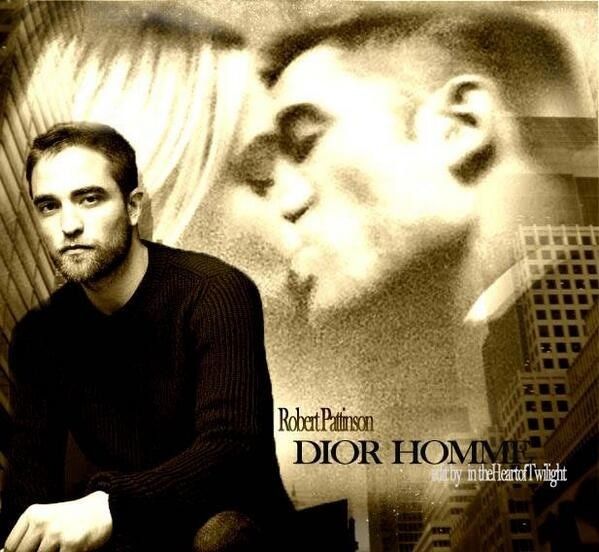 If you post your 365DoR links in the comments, give us time to approve them so the DR can see :)