365 Days of Robert Pattinson: June 26 ~ Pic from Eclipse premiere
That delicious man with his fly hairstyle poured into a red Gucci suit of awesome.
Kat:
"The TDP is strong in this one. Good lawd. Gorgeous man is gorgeous."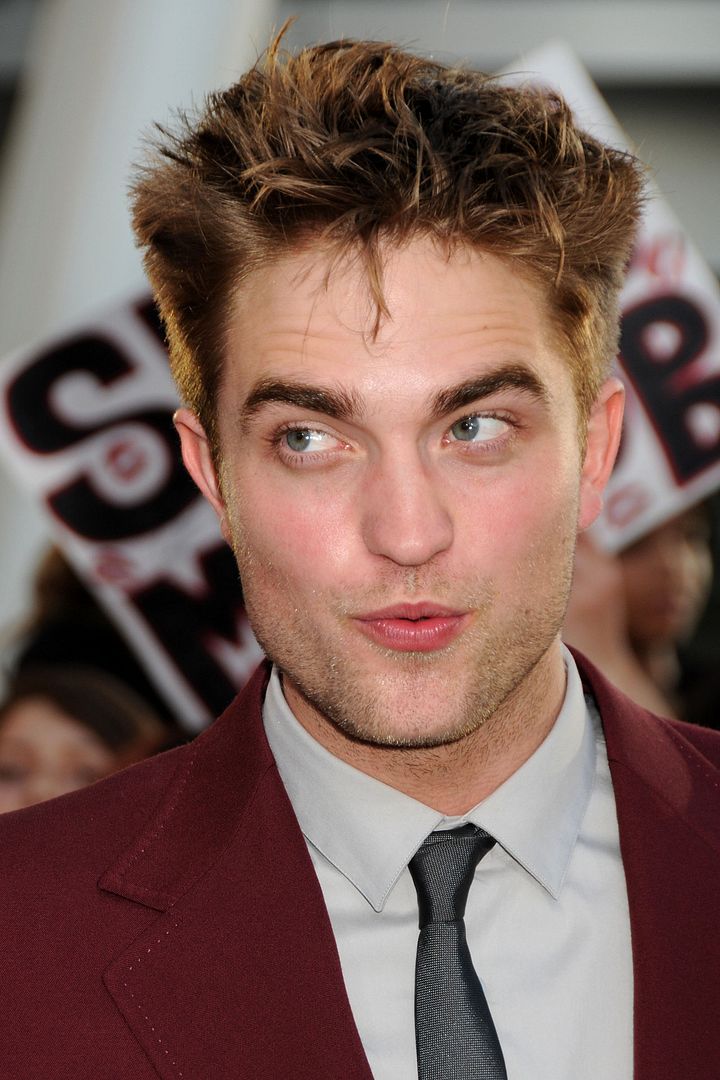 Kate:
"Sweet man listening so carefully to a fan (who I think has given him a book). Not sure how she made it out alive!"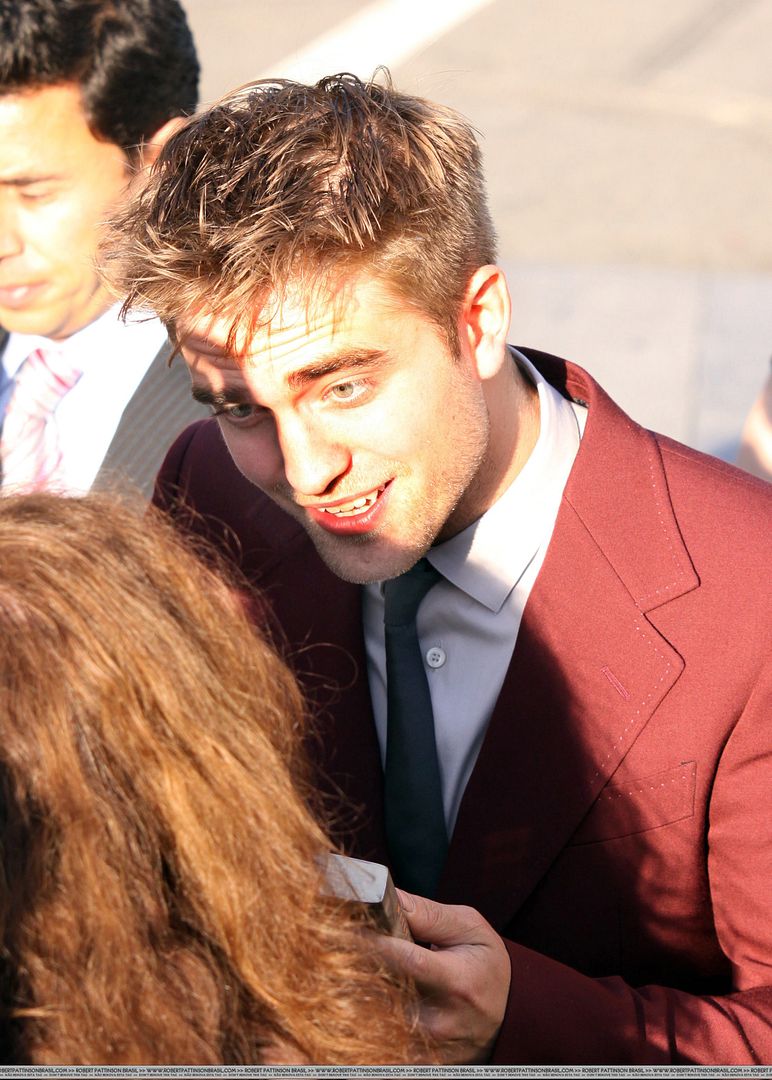 Tink:
"WELP. my mistake was in going into the Eclipse premiere folder i have. it's a miracle i only put up 3 pictures. he is INSANELY gorgeous. i just don't know how to express it and luckily im part of a fandom that knows EXACTLY how i feel. just stunning. his face is remarkable. not to mention his flattering WFE haircut and his beautiful natural color. but really….that face. every inch of that face…."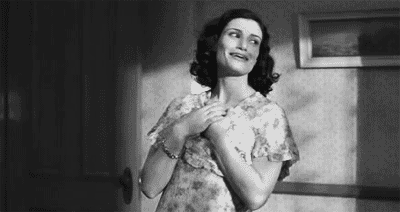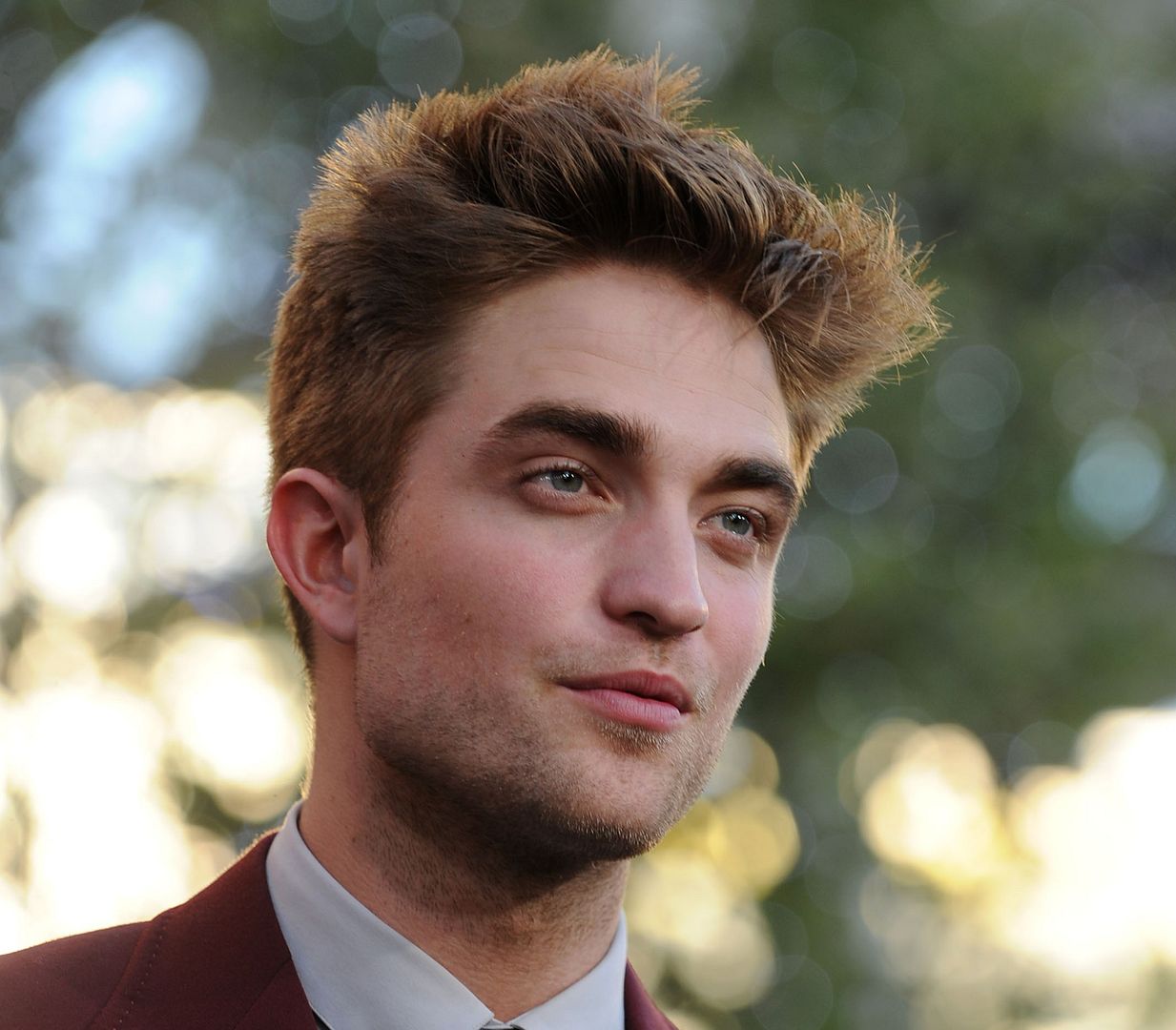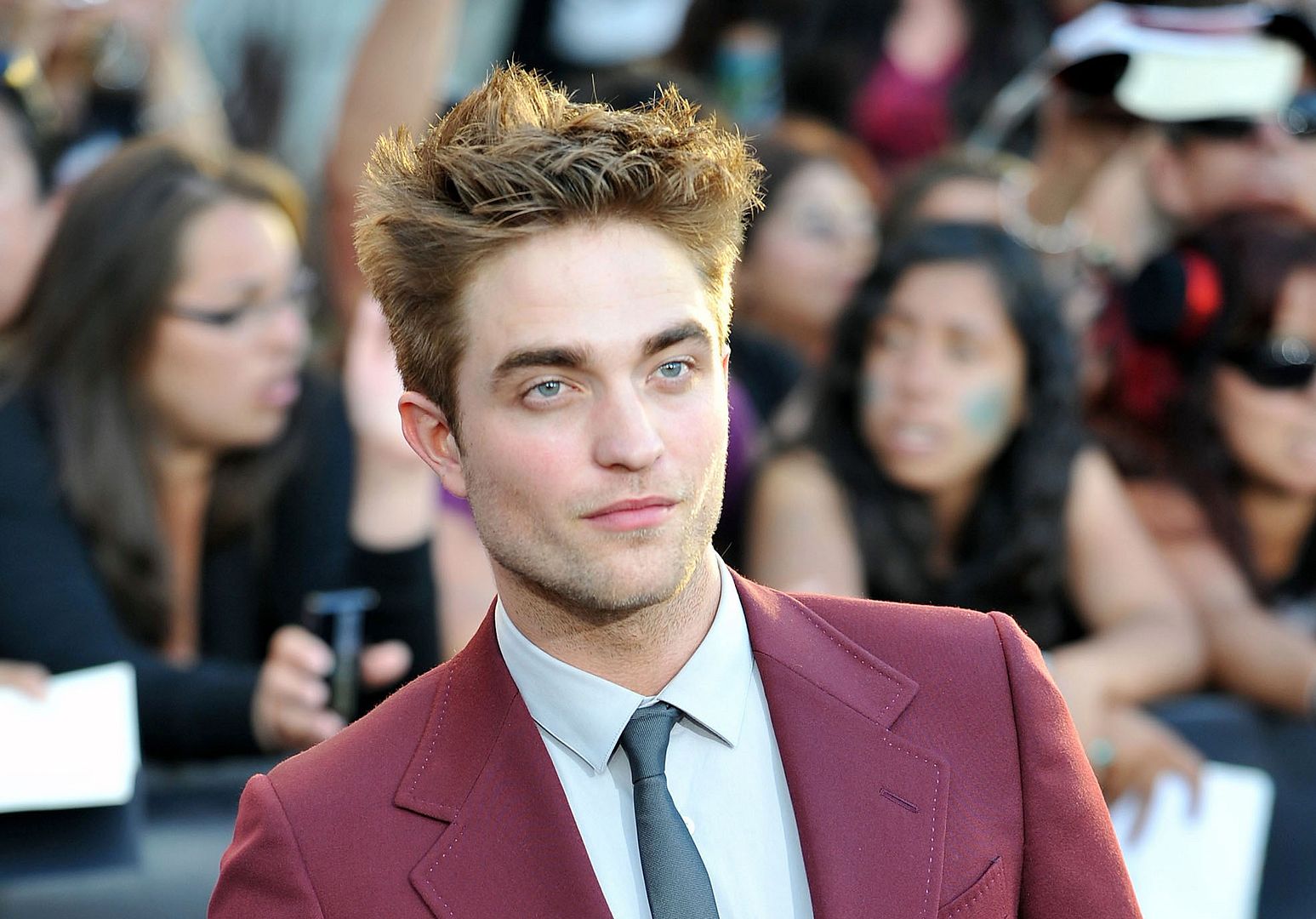 If you post your 365DoR links in the comments, give us time to approve them so the DR can see :)