365 Days of Robert Pattinson: June 28 ~ Pic of Rob in a tuxedo
Ooooooooo TuxedoRob...........
Kate:
"Rob In A Tuxedo Is Divine!"
Kat:
"I had a tough time with this one, so I cheated and picked two. Sue me! Tuxedo's were clearly invented for Rob."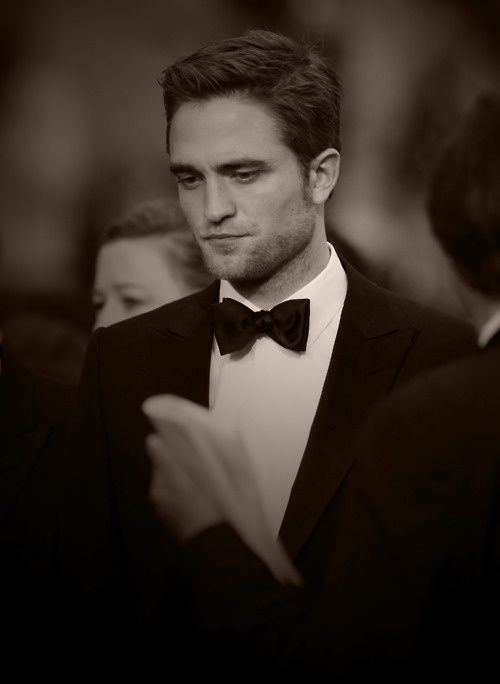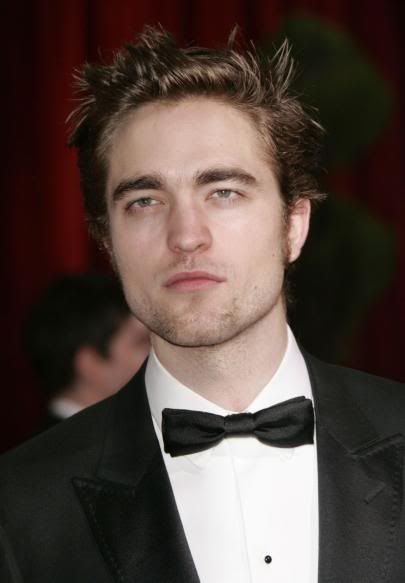 Tink:
"this isnt my fave TuxRob (OscarRob is) but this TuxRob always makes me happiest. anytime i see pics of Rob in this tux, i feel so proud of him and remember his pure enthusiasm and sparkling eyes for Cosmopolis. it was a fantastic night for Rob and him in this tux brings back all the goodness and makes me hope for more TuxRob to come."
If you post your 365DoR links in the comments, give us time to approve them so the DR can see :)