365 Days of Robert Pattinson: June 29 ~ BTS/filming pic/gif from Eclipse
YAY! Some BTS goodies!
Kat and I went for ones when Rob was getting in the Edward zone and Kate picked some unadulterated ROBERT. Love.
Kate:
"Has to be THIS one. I love it. Robs got moves ;-) And seeing as everyone has been cheating the last few days here's another to go with it ;-)"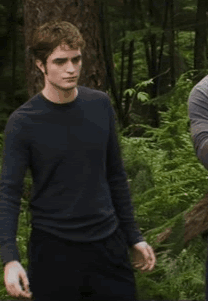 Kat:
"I love this one purely because it's so Edward. Rob's transformations, not just the physical ones, to each character he plays make me smile. Smile, smile, smile."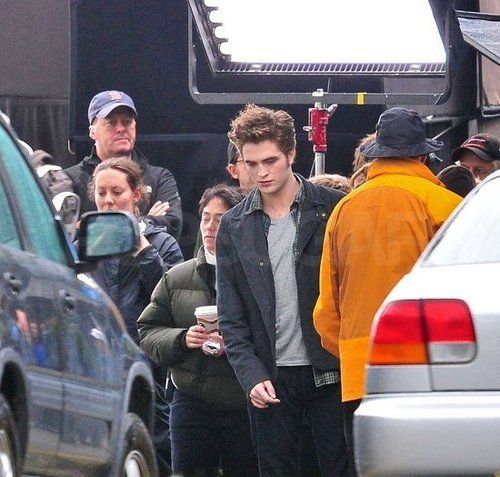 Tink:
"*SIGH*"
If you post your 365DoR links in the comments, give us time to approve them so the DR can see :)